No Comments
PorchDrinking Interview: Pipeworks Brewing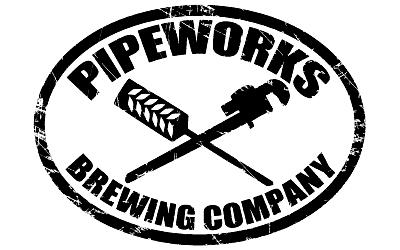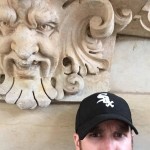 Despite only being open for about a year and a half, Pipeworks Brewing out of Chicago, IL has been making huge waves in the craft beer community. Unique and complex beers along with eye-catching labels have been their trademark early on. They have had an astounding output for such a new brewery – seriously, check out their full list over on Beer Advocate. Impressive, right?
The folks at Pipeworks took some time out of their hectic schedule to answer a few questions from our staff. Read on for some great tidbits about future plans.
PorchDrinking (PD): Can you briefly touch on the background of the brewery?
Pipeworks (PW): Pipeworks started in 2008 when Beejay (Oslon) and Gerrit (Lewis) were working at West Lakeview Liquors here in Chicago. They started homebrewing together and experimented with many of the recipes we are still brewing today. In 2009 they went to Belgium and interned with Urbain Coutteau at De Struise. At the time De Struise was the top rated brewery in the world on RateBeer.com. In 2010 they started to raise money through Kickstarter. After that was successfully funded they found the space we are currently in and began to build it out.  Finally, after years of hard work we released our first commercially available beer in February 2012.
PD: What was the concept behind Pipeworks?
PW: Above all else we strive to make delicious, interesting, complex beers. We also value creativity and constantly creating something new. We have been open for a little over a year and a half now and we brew at least one new recipe nearly every week.
PD: You've had a reputation for creating some of the most unique beers on the market – Pastrami on Rye and Raspberry Truffle Abduction immediately come to mind. Are there any ideas deemed "too crazy" that have been left on the cutting room floor, or are you guys willing to try anything?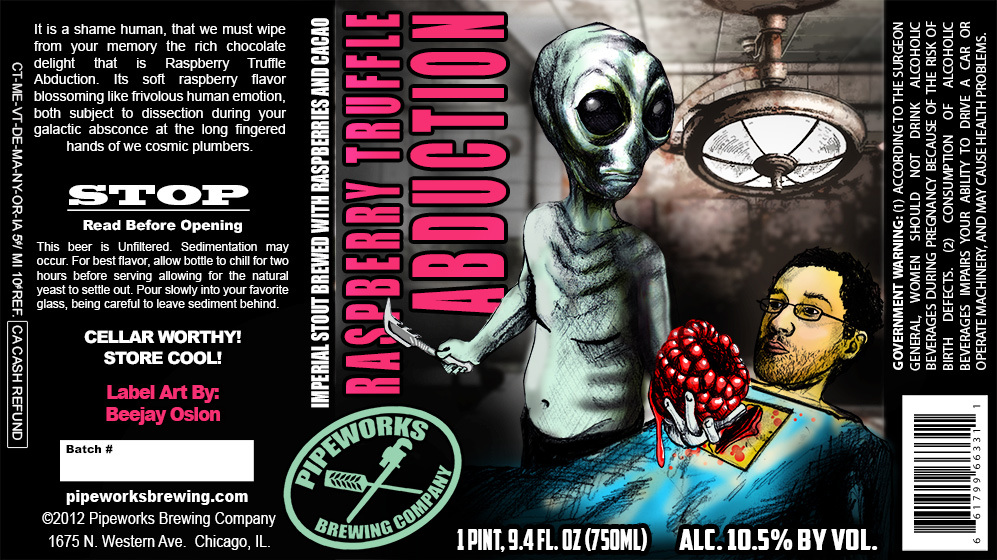 PW: Honestly, if we think it will taste good and physics (and the law) allows it we will probably try to brew it. Though we haven't made that bacon and eggs beer we were kicking around a few months ago…
PD: Can you describe the process of how you decide what beer to brew?
PW: Beers come from a lot of different places here. Some start as a concept or from a desire to taste/drink something that doesn't exist or us sitting around after work drinking beers, talking about what we like and don't like about something and how we can do it differently. Most of the beer ideas come from Gerrit or Beejay but we also have a Facebook group where everyone that works here can share beer ideas and quite a few of them get made. After that it is just recipe formulation and finding space to get it on the brew schedule.
PD: Any future beer ideas you'd be willing to share that you're particularly excited about?
PW: We are brewing a version of Ca$h for Golden Ale with pineapple and lime juice next week that I'm pretty stoked about.
PD: What kind of brew space are you currently working with? The capabilities have no doubt increased since the Kickstarter campaign.
PW: It has increased significantly. We started out with Psycho Brew system and three 7BBL fermenters. Now we have a full sized 7BBL system. The mash tun is a repurposed dairy tank and the boil kettle is from Portland Kettle Works. We also just installed our 14th tank yesterday so we have increased our fermentation space by nearly 500% in the last year and a half.
PD: The Abduction beers have been one of your most popular styles – it tends to sell out immediately. Are there any plans to barrel age any variations for future release?
PW: We started a barrel aging program this year and yes, there is some Abduction slumbering in oaky, bourbony goodness. There a few other beers we have in barrels as well but we're going to play those ones pretty close to the chest for the time being.
PD: What are your thoughts on the beer scene in Chicago? Do you have a good relationship with the other breweries in the area?
PW: We absolutely love the beer scene in Chicago. We all started as beer lovers and drinkers first and the way the scene has exploded here is incredibly exciting. The Chicago brewing scene is one big community. Everyone is friends with everyone. We drink each other's beer and pick each other's brains regularly. 
PD: Are there plans to expand distribution or open a taproom down the road?
PW: There are plans to increase the amount of beer we produce but not necessarily our geographic distribution area too much right now. The focus currently is to attempt to sate these thirsty Chicagoans. We will be opening a bottle shop toward the end of this year. You won't be able to sit down and have a full pint but you will be able to have samples and get counter pressure filled growlers, bottles, swag, etc.
PD: Do you have any advice for homebrewers?
PW: Learn to brew classic styles correctly first before you get weird with it. Document your entire process and take notes the whole way through. Think and drink critically, not only your homebrews but commercial beers as well.