No Comments
Getting a Woody – Russian River Supplication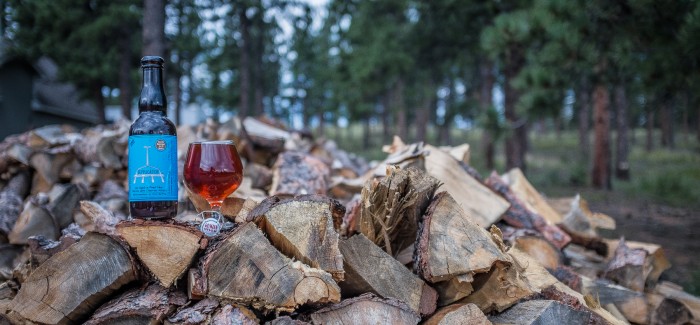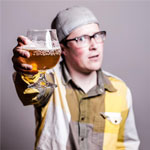 Background
Russian River Supplication
Style: American Wild Ale
ABV: 7.75%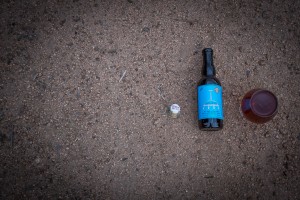 Sour cherries, oak, brettanomyces, lactobacillus, and pediococcus  what could be better. This installment of getting a woody we look at Russian River's Supplication that is part of Russian Rivers "ation" series of belgian inspired beers. Supplication is an American Wild Ale that has spent 12 months in used Pinot Noir barrels with fresh sour cherries. The man himself, Vinne the owner and brewmaster of Russian River, has been cranking great beers since the 90's and I am very excited to once again get my woody on.
Tasting

Supplication pours a deep amber with a small amount of cream colored head;  very pretty color that just begs to be savored. Even better than the color, the smell bursts out of the glass unveiling a complex aroma of sour cherries, oak, lactic acidity, and a hint of some musty brett. The smell lingers with a bit of sweet malt character that rounds out the whole experience. The first taste starts off with a good punch of sour with cherries and raspberries. As the acidity dissipates a light sweet maltiness becomes present. Balancing out these flavors, a nice oaky brett appear rounding out the tasting experience. The taste of Supplication is phenomenal creating a very balanced beer. The beer is very drinkable for a sour beer that clocks in at 7.75%. It walks a fine line of being very complex while still being very approachable. The flavors and aromas are very well layered throughout the start and the finish of the beer
Aging
If you can get your hands on some Russian River Supplication feel free to see how the beer evolves with age The longer the beer is aged the more the cherries will fade.
Recommendation
WillyD Approved. Get yourself some Russian River Supplication and Pucker Up Buttercup!!!