No Comments
Elevation Beer Company Engel Weisse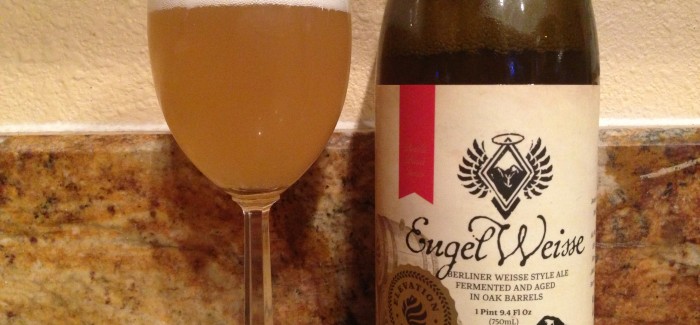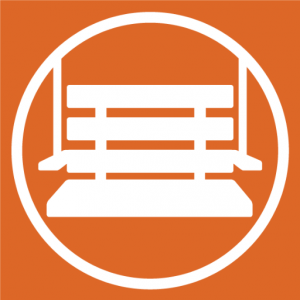 Avg. Reading Time:
1
min
Elevation Beer Company Engel Weisse
ABV: 2.5%
Berliner Weisse is a cloudy, sour wheat beer native to northern Germany. Historically one of the most common styles in Germany, it nearly went extinct in the 20th century before experiencing somewhat of a renaissance in the past couple of years. Only a few years ago, it was nearly impossible to find a commercial example, but beers like Dogfish Head Festina Peche and Bruery Hottenrath have changed that.  The Berliner Weisse revolution continues with an excellent example out of Elevation Beer Company out of Poncha Springs, Colorado. Elevation, known for their barrel aged beers, puts a unique sit on one of the most underrated and underappreciated beer styles.
Elevation's Berliner Weiss is cloudy, funky, tart and highly carbonated. Sitting at only 2.5% ABV, it is something that can be enjoyed without the worry of overindulging. The beer is aged in oak barrels, which gives it a very easy drinking light and crisp flavor and cuts on the tartness that dominates the style. It's thirst quenching and makes for the perfect beer for warm summer days. For those that are not a fan of wheat beers, this is not a typical wheat beer, and is one of the best commercial examples of Berliner Weiss available.  The beer is named after the Angel of Shavano, a permanently snow-filled, angel-shaped crevasse near the summit of nearby 14,231 ft. Mount Shavano.  Just like the angel high in the Rockies, Elevation Engel Weisse is something to be savored and appreciated.