No Comments
Elevation Beer Co. – Signal De Botrange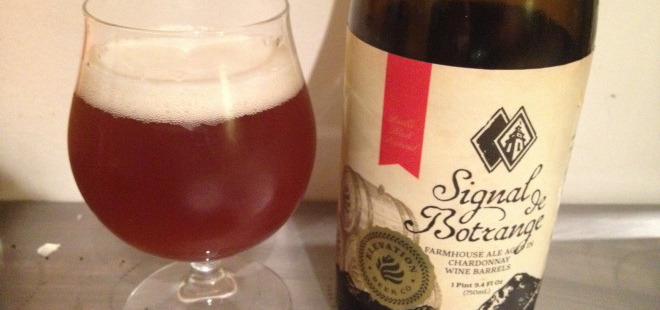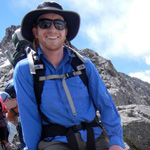 Avg. Reading Time:
1
min
ABV: 7.5%
IBU: 26
Distribution: Colorado
I'm a sucker for anything barrel-aged and I'm an even bigger sucker for trying beers from young breweries. There is nothing more fun than discovering a brewery in their fledgling stages and tasting their beers as they grow and improve. Its like following the way an artist, musician or author develops their style throughout their career. With both boxes checked, picking up Signal De Botrange on the shelf of my local liquor store was as natural for me as breathing.
Elevation Beer Company has created something beautifully complex with their Signal De Botrange. Brewed in the small town of Poncha Springs, CO, this beer has flavors of metropolises. Listed as a Barrel-Aged American Farmhouse Ale, this beer pours deep caramel with a single finger head. The head subsides moderately quickly, but not before wheat and bready cracker notes tease the olfactory senses. The first taste reveals a rich malty backbone supported by a lightly sweet grassy finish. The bottle says that this beer was aged in Chardonnay Barrels which is of no surprise as the light oak and sweet wine notes are very evident. With my baseline knowledge of American Farmhouse Ales as Boulevard Brewing's Tank 7, I was hoping for a little more Brettanomyces funk, but this beer is a solid debut for a young brewery and their first barrel-aged beer. I suspect that the Colorado White Wheat used in this beer is a product of the nearby Colorado Malting Company in Alamosa, CO.  It makes me happy to see Elevation supporting local products and I'm more than stoked to support them in return, as another great brewery from the great state of Colorado. With first attempts this good, I'm excited to see their beers blossom.