No Comments
Schlafly – Tasmanian IPA (Special Release)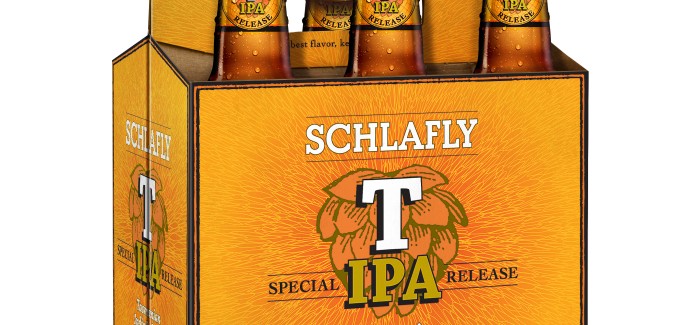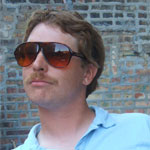 ABV – 7.2%, 60 IBU
Drooling, slobbering, out of control, the Tasmanian Devil etched himself into my mind from a young age, terrorizing the Looney Tunes universe throughout my childhood. I did reports on Tasmania in my middle school years, somewhat obsessed with the tiny island state just off the southern tip of Australia. They were an exporter of different tropical crops, but never in all my years of research (pre-Google) in encyclopedias and books, did they mention the Galaxy hops that bless this region of Australia. These fruit-packed little flavor nuggets are finding their way into all sorts of American craft beers, most recently and notably the Sclhafly Tasmanian IPA Special Release.
Brutally sweet and citrusy to the smell, the Galaxy hops are evident in this one from the nose. This special release pours a very murky amarillo in color with a dainty white foam brim. Citrus and passion-fruit flavors dominate the front end and mid-palate almost giving it a bubble gummy flavor before the bitter balance of the back end steadies this IPA to keep the taste buds from capsizing. T IPA releases more flavors as it moves around in your snifter and warms in the glass, making each sip tastier than the one before. Well done to the captains of brewing at Schlafly on this one.
These Galaxy hops are invading American craft beer, and I could imagine that when used willy nilly they could tear apart a beer. But unlike the Tasmanian Devil of my childhood, this beer leaves a path of satisfaction not destruction in its wake. With a 7.2% ABV this one could leave you drooling, slobbering, and out of control if you can't satiate your appetite for deliciousness. According to their website, this special release is available only October thru January, and while I would love to drink this beer in the summertime, I don't think I can stockpile enough to last me that long.