No Comments
Ultimate 6er- Party in PA (Celebration Edition)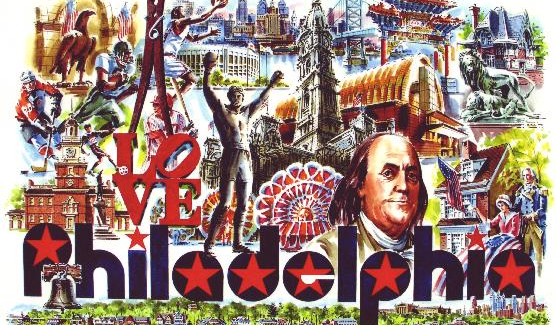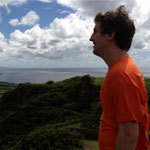 It is this writer's opinion that events are going pretty well in PA lately, and celebration is in order. These beers, all of PA soil, commemorate the perfect Black Friday upset in the Bahamas with Villanova beating Kansas, previously undefeated and ranked 2nd in the country, then Iowa the night after. Plus, with the return of the Flyers into the conversation about the Metropolitan Division, things have been pretty even keel for once, just like these beers in conjunction. Now, to the hometown heroes of this Ultimate 6er.
Phoenix Pikeland Pils
The perfect session beer, especially when meandering around the annual Sly Fox Goat Race each May. Golden in color and quality, the added hoppiness takes it out of the pilsner category since I have become biased against them and lagers lately. Carrying a 4.9% ABV, there isn't much more that I can ask for in a can.
Troegs Troegenator
One of the definitive beers of my earlier years on the craft quest. Hershey, PA certainly has something for people of all ages and this potent 8.2% double bock is just one of them. Pouring out a delicious red ruby color, it reminds you of the fruit infused profile, and such a treat that is.
Weyerbacher Double Simcoe
Only recently discovering that Weyerbacher was indeed a PA craft brewery, I was no later hooked on this very pleasant double IPA. At 9%, it doesn't completely obliterate your palate since the Simcoe hops pair nicely with the sweet citrus also present.
Victory Dirt Wolf
Another very delicious Imperial IPA and recent addition to the Victory lineup, Dirt Wolf replaced winter seasonal Hop Wallop, another fan favorite. Combining four varieties of hops with a flavor much more floral and refreshing than what you would expect from the name of this year round offering. Dirt Wolf weighs in at 8.7%,
Yards Brawler
No stranger to this spotlight, Brawler rounds out this group of hop and malt heavy hitters. Very enjoyable session beer with the elements of a light stout, but not quite like a Guinness. 4.2 % ABV keeps you fighting for a couple of rounds if you decide to take to the ring with this one.
Yuengling Black & Tan
The veteran of this group, coming out of the oldest brewery in America, Yuengling's Black & Tan is the type of beer that can make you friends with anyone in PA. The roasted profile and smoky malty flavor keeps you warm in the winter at a modest 4.7%. It is still the hardest beer to resist in the cooler at the distributer during the summer when chilling by the by the pool (I know, it's winter).