2 Comments
12 Beers of Christmas | Day 1: Upslope's Christmas Ale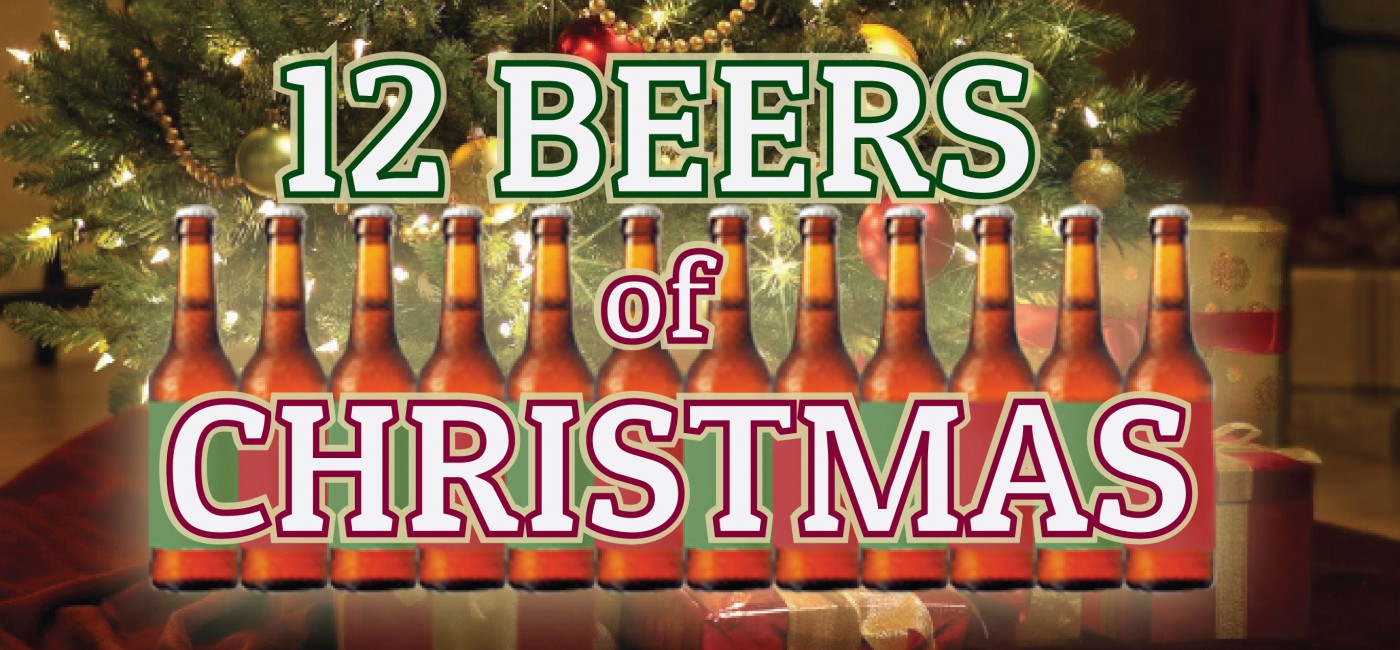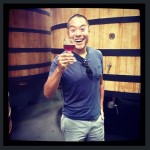 You know the feeling you get while barreling down the stairs on Christmas morning as a kid, and you find a twinkling tree replete with packages, that have been neatly wrapped, waiting to be clawed apart? Well that's kind of the feeling you might get when you see the red shimmering packaging for Upslope's debut Christmas Ale.
Continuing with their recent success of seasonal offerings, Upslope has one upped their Pumpkin with this winter time holiday treat. While the base tastes very similar to that of their pumpkin ale, the spices do the trick to differentiate and showcase those familiar winter spices, cloves, nutmeg and allspice. The light-bodied Christmas Ale does retain a smoother finish than it's pumpkin counter part and comes full circle with sweet caramel flavors.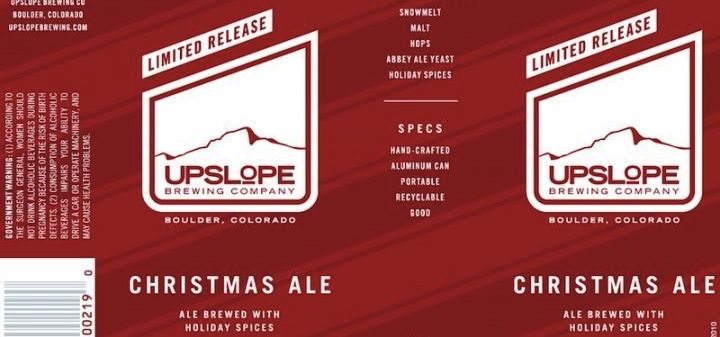 This beer would likely pair well with cranberries because it's not overpoweringly sweet. Fruit would cut well with the spices and it's tartness would help to bring out its flavors.
So while you're watching the little ones turn your living room floor into wrapping paper confetti, relax, kick back and have a holiday party of your own. The candy cane red, tall boy cans of Upslope's Christmas Ale will certainly do the trick!