No Comments
Last Minute Holiday Beer Gifts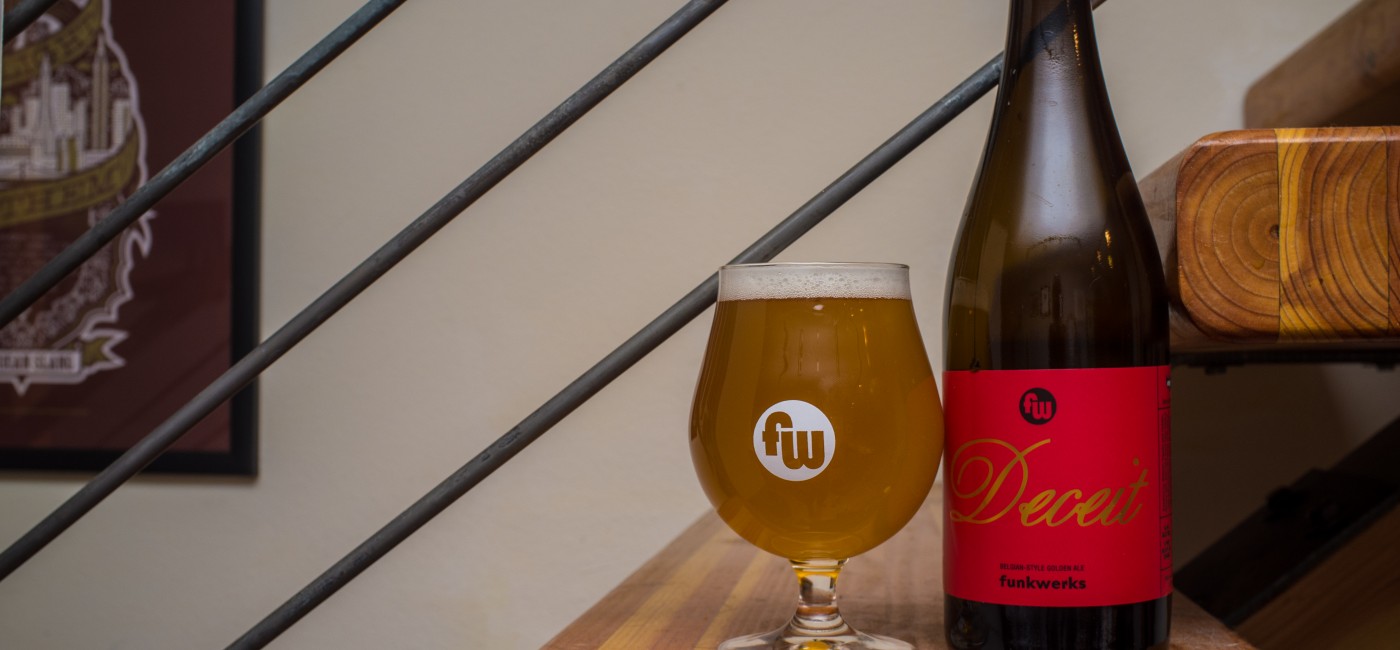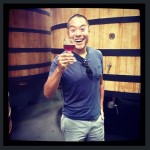 Sure it's the week of Christmas, but just because you haven't found the perfect gift yet doesn't mean it's too late. We've got a list of last minute holiday beer gifts for the beer fanatic in your life.
Gifting Beers:
Funkwerks Deceit
Colorado-based Funkwerks' Deceit is the perfect year-round gifting beer. This Belgian Style Golden Strong Ale pours a bright golden honey color and can be enjoyed by novice beer drinkers and connoissieurs alike. What makes this perfect for all seasons is the fact that it is light, refreshing and contains some citrus notes which makes it perfect for the summer months. However, Deceit's bubbly carbonation and dry, somewhat tart finish takes on similar qualities to that of a Champagne which makes it the perfect big occasion beer, like for ringing in the New Year. And while it weighs in at 9.4% this beer isn't overly boozy and oh yeah, it doesn't break the bank either.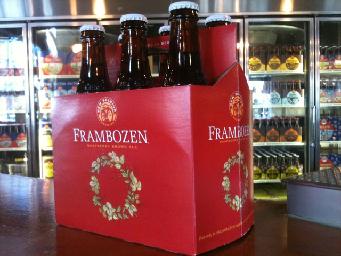 One of my favorite holiday time time seasonals is back on the market!  It's time to get Framblown away. We're talking about New Belgium Brewing's Frambozen.
Frambozen is exactly what you would want from a raspberry brown ale. It has an understated amount of tartness but just enough to pack a tasty punch. This beer is not too heavy and easy to drink in healthy portions.  This is one of my favorite winter seasonals because of it's mild, but complex nature.  This is perfect for the holiday season, or just for some bundled up porch drinking. It's found only in the winter months so stock up when you can. In fact, now that it's back pick up a "Framdozen!"
Beer-Themed Gifts: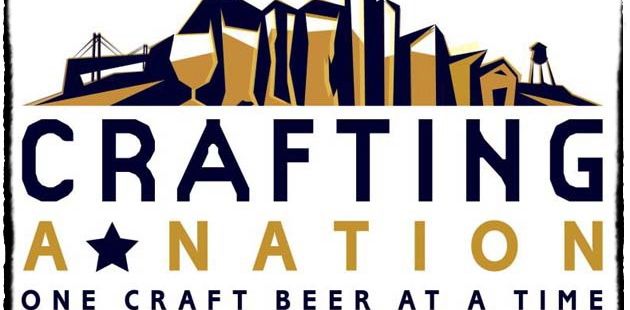 Crafting a Nation is the perfect stocking stuffer gift for the Colorado Craft Beer lover this holiday season. This documentary takes an in-depth look into the craft beer revolution in America and also follows the painstaking process of launching a family owned microbrewery in the form of Denver's own Black Shirt Brewery. Locals, Tom Kolicko and Courtney Cobb beautifully capture the craft beer movement and interview industry titans including the likes of Sierra Nevada's Ken Grossman, Dogfish Head's Sam Calagione, Sam Adam's founder Jim Koch, and many more.  The best part, Crafting a Nation is now out on DVD and be found via Amazon.
Colorado's Top Brewers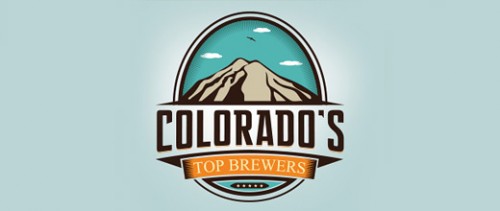 Friend of the blog, fellow Fantasy Brewery competitor, and beer journalist Emily Hutto has penned one of the most complete Colorado beer guides on the market. Colorado's Top Brewers combines 26 of the state's most successful breweries paired with culinary creations from 24 of Colorado's most talented chefs. And to complete the trifecta, the inclusion of 10 craft beer minded bars. Top Brewers perfectly captures the ripe history behind Colorado's brewing landscape as well as provide the must try beers from these establishments. This is a must have addition for any Colorado beer fan's beer library. If you're running a bit behind on gifting season, you can find Colorado's Top Brewers at the following locations:
Tattered Cover Bookstore, LoDo
Tattered Cover Bookstore, Colfax
Barrels & Bottles Brewery
Equinox Brewing
Denver Beer Co.
Odell Brewing
The Brew Hut/ Dry Dock Brewing Co.
The Mayor of Old Town
Trinity Brewing
Wit's End Brewing Company
Homebrewing Refractometer
If you're looking to help the homebrewer in your life to step up their game try getting them a refractometer. This device helps to calculate the density of a solution. For beer, it helps to calculate the amount of malt sugar contained in a homebrew which helps to calculate the ABV outcome of your beer.
http://morebeer.com/products/brewing-refractometer-dual-scale.html