No Comments
Brew Bites | NFL Sunday Recipes & Crack Dip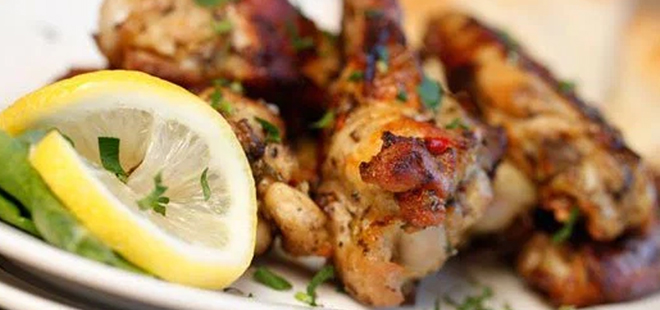 Super Bowl Sunday is always a wonderful time to get together with friends while enjoying delicious food and beer. Whether a football fan or not, people love an excuse to celebrate. To be honest, I like watching football, but I am no die-hard fan and it would not be as much fun without everything that comes along with it 🙂
Wings and dips are pretty much the main snack items that come to mind when it is football hour. Last year, a simple Rye Beer Cheese Dip was posted and this year I want to provide you with another very simple dip that has recently been named "Crack Dip."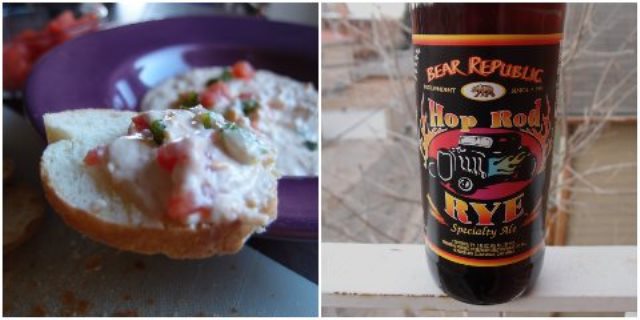 Though we can all guess what a title like that really means, I will go ahead and explain. This dip taste amazingly cheesy and spicy and evident by name, is super addictive! It tastes as if more ingredients and effort has been put into this 3-item recipe. You're guaranteed to WOW your guests with this ridiculously quick and easy recipe.
Crack Dip
*Easily doubled (may not need double cream cheese)
*Hot options preferred
1 lb Jimmy Dean sausage (regular or hot)
1 can Rotel (mild or hot)
1 package (8 oz) cream cheese
Cook sausage and drain out grease.
Throw all ingredients into the Crock-Pot. Once melded together, keep Crock-Pot on warm. And done!
---
These wings are absolutely delicious! They must be prepared and marinated the day before, but then they are ready to grill/bake prior to kick off. [Get the recipe]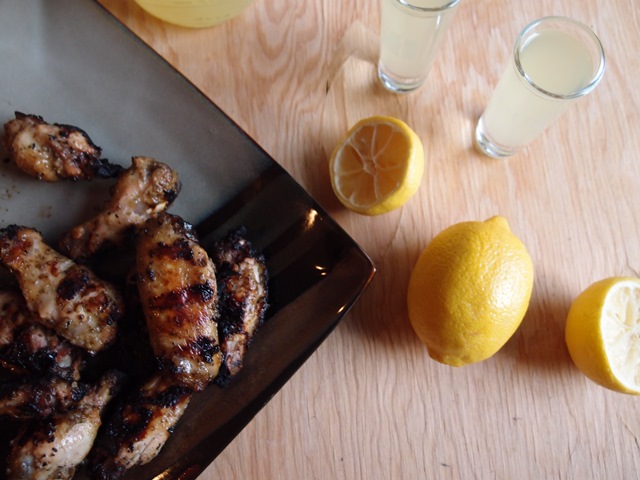 ---
Other fun choices for Super Bowl Sunday
Make your own version of beer beans using this recipe idea and top them on some homemade cheesy nachos. Soak the beans the night before and throw them in the crock pot in the morning. Your house will be permeated with a delicious smell as hungry football guests arrive.
Need a "healthy" addition to your NFL Sunday spread? Enjoy some easy homemade Zesty Ranch Dip to spice those veggies right up.
Craving a sweet addition?
Try making beer brownies, cookies or cake! The Chocolate Chip Stout Cookies are quick and easy to whip up and taste better than any regular cookies. The Chocolate Stout Cake is very moist and would be great with the addition of a raspberry sauce. The Guinness Beer Brownies are dense fudge-like brownies that will need the company of a huge glass of milk or rather, a beer to wash it down 😀 If an overload of chocolate is not what you seek, these thick, chunky Oatmeal Stout Cookies will definitely please the palette.
---
What drinks will you be pairing with all this food?
Red beers are my go-to Sunday Funday drink of choice. Though I can typically be cheap (coughPBR), this is Super Bowl Sunday! We must step things up or should I say spice things up?! Grab some Billy's Chilies for a Bloody Billy or a Michelada.
---