2 Comments
Weekly Growler Fill | National Beer News Roundup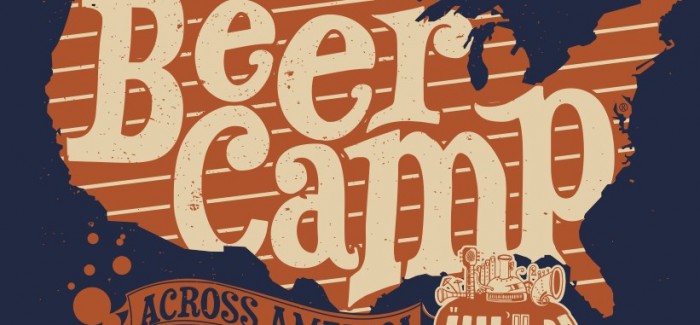 The Weekly Growler Fill is moving to Tuesdays… just kidding. The real story is that the Super Bowl, and many beers, got the best of me. Living in Denver ain't too shabby right about now, although today seemed unnecessarily long. Hence, you're getting the Growler a day late. To all of my concerned fans that flooded my inbox – do not fret. We still have tons of groundbreaking craft beer news coming your way. This week, I'm bringing you stories of beer releases, expanded distribution and trailblazing grocery store chains. Keep reading for the details of these headlines and more in this edition of the Weekly Growler Fill.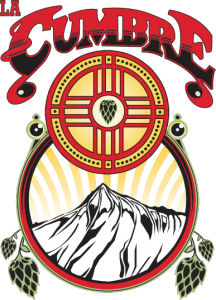 Exciting news, Coloradoans! La Cumbre Brewing, based out of New Mexico, will be making its way into the Centennial State with the help of Crooked Stave Artisans. Craft drinkers can find Elevated IPA, Red Ryeot, Malpais Stout on shelves and draft starting yesterday (Feb.8) in Denver, Colorado Springs, Ft Collins, and Boulder; with A Slice of Hefen and Project Dank soon to follow. Crooked Stave Artisans is known to distribute some of the best brands in the biz, so it's no surprise that they added La Cumbre to the list. "I have personally received thousands of emails from craft beer drinkers in Colorado wanting our beers and we are very pleased to finally be able to fill that demand," said La Cumbre founder and Master Brewer, Jeff Erway. "We are stoked to have found a distribution partner with such a high regard for the craft," he added. "The staff at Crooked Stave are beer people. They're our people. It's a perfect fit for us!"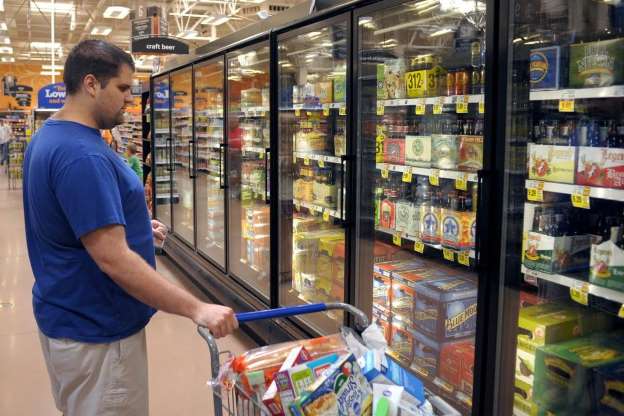 Kroger is really mixing things up with their new plan for how beer, wine, and liquor will be displayed on the shelf. Typically when you buy booze at the grocery store, it is easy to spot out the big-name brands because they take up the most prominent spots on the shelves. Well, it is time to say goodbye to that nonsense. Kroger's new plan calls for Southern Wine and Spirits, a privately held distributor, to help organize the shelf-space based on changing tastes and upcoming trends. In the past, the big brands were able to serve as "category captains", offering advice on how their products should be displayed. Under the new proposal, the big brands will actually pay Southern Wine and Spirits for their arranging services. The goal is to frequently showcase new products and to remove bias from shelf planning. The two companies hope to bring the new layout to all Kroger stores in the near future. In the meantime, they will be working together to make sure the changes comply with various state laws.
I'm not even linking the original commercial because I refuse to fuel the foolishness that is the Budweiser marketing department. In yet another attempt to gain some media attention, Budweiser put out a Super Bowl ad poking fun at "fussed over" brews, proudly flaunting their "macro-brew" status. I know many of you are thinking, when will this madness come to an end? We all know that AB InBev is buying up craft breweries left and right. For this reason, it seems blatantly hypocritical that AB InBev would rip on the very industry they can't get enough of. In response, craft brewers are putting out parody ads featuring puppies, hipsters, and more. The one from Ninkasi (below) is great and proves what we all know: some beers are worth a little fuss.
Beer Releases:
What: Saison/Farmhouse Ale; 7.8% ABV
When: February through April
Tell me more: "Brewed with over 60 pounds of Hachiya persimmons from Brickyard Point Farms, this beer is exceptionally dry and crisp. Maris Otter malt contributes a faint bready complexity, and a bit of honey malt rounds out the grain profile with a very subtle, almost mysterious sweetness. With a bit of coriander and pink peppercorn added for a spicy complexity at the finish, this is one seriously refreshing ale. Proceeds benefit GrowFood Carolina."
What: Imperial Stout; 8% ABV
When: On draft this spring with plans to introduce 12oz cans in late 2016
Tell me more: "It is not barrel aged like its father, Big Bad Baptist; instead its flavor profile was designed to highlight the complex and often unique flavors of small batch coffees. Instead of sourcing a coffee that would play well in a beer we sought out creative and innovative roasters, then asked them which beans they're passionate about. Each resulting release of Son of a Baptist is widely different depending on the coffee selected. Some are fruity and sweet with notes of jam and chocolate, others are rich and earthy with a big roasted finish. Each limited release is numbered and stamped. The corresponding details and tasting notes can be found on our website. Each release will return to the Roaster's home market where the beer and the coffee can be sampled side by side."
When: May 2016
•  West Latitude—Session Rye with Hibiscus
•  Stout of the Union—Robust Stout
•  Moxee-Moron—Imperial Session IPA
•  Family Values—Imperial Brown Ale with Cocoa
•  Pat-Rye-Ot—Revolutionary Pale Ale
•  Sweet Sunny South—Southern Table Beer
---