No Comments
Fort Collins Brewery & Tavern Announces Rebrand and Canning Line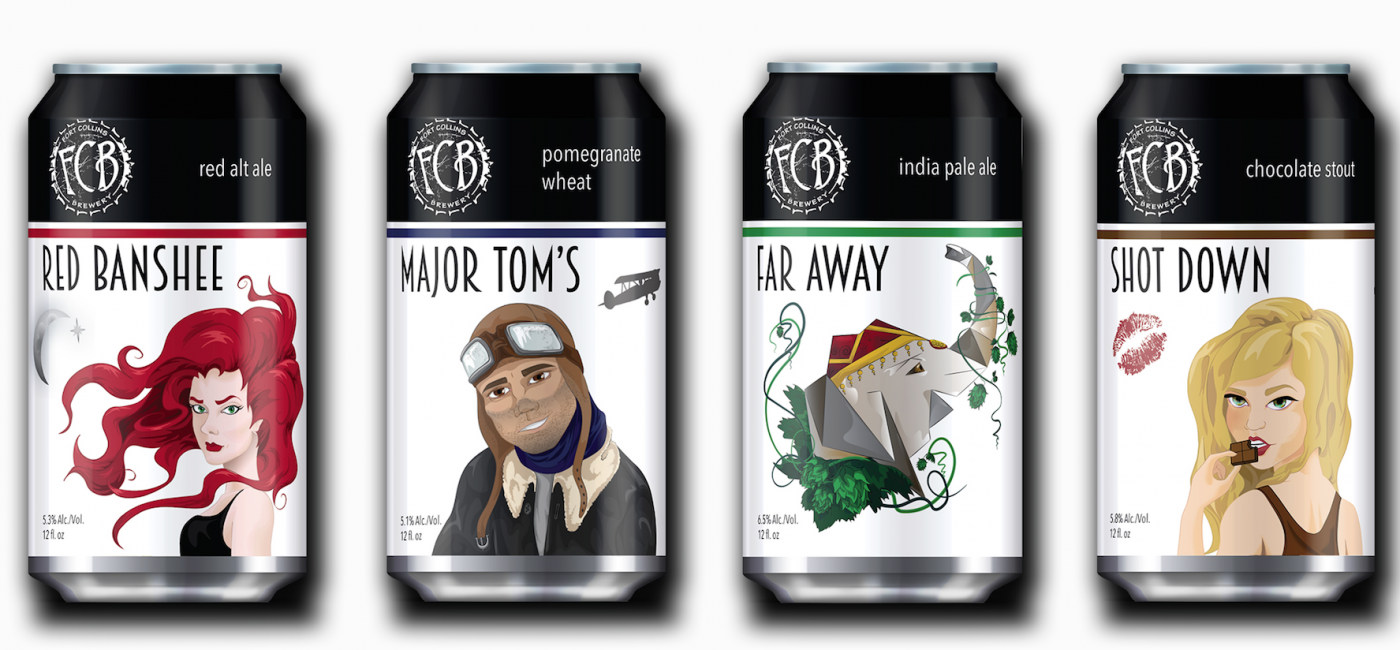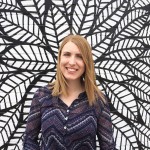 Fort Collins Brewery & Tavern has recently announced that they will soon begin canning and plan to release new recipe batches. Along with this news came another announcement about a fresh new re-brand.
Fort Collins Brewery has also decided to take a closer examination at all of their current recipes and has decided to roll out a new line of beers called The Savor Series. The signature brand line will include beers that "will appeal to adventurous palates, beer geeks, and lovers of limited release craft brews" and specialize in kettle soured, barrel-aged and wild yeast strained beers. The first of the Savor Series was released this month and is an American-Style Barley Wine that clocks in at a robust 10.5%. Several of the other Series' brews have been announced, including a Kettle-Soured Dark Cherry Imperial Red Ale coming in May, a Belgian-Style Oud Bruin coming in September, and a Barrel-Aged Grand Reserve Imperial Chocolate Stout coming in December.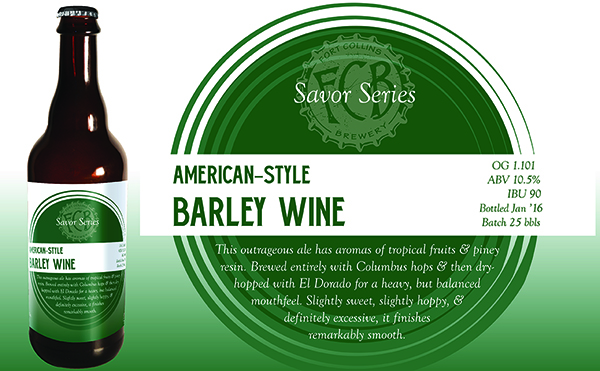 "Since 2003 we've been pushing for innovative and deliciously crafted beer but we've come a long way from our debut as a German lager house. The upcoming changes will truly be a reflection of who we are," said Co-Owner Tina Peters, who's spearheading the new direction for the brewery. Their year-round brews will also reflect some recipe adjustments including:
Red Banshee, an updated version of their Alt style and will feature German malts and a balanced hop profile.
Major Tom's, a Pomegranate Wheat which has until now been offered only seasonally but will now be part of the year-round offerings
Far Away, Fort Collins Brewery's new signature west-coast style IPA
Shot Down, a Sweet Stout that is the new re-named and re-modeled version of their original Chocolate Stout, Shot Down will have enhanced malt and chocolate profiles
 "It's important to realize that change is necessary. It's the only constant that will continue to push us to do better and that's our commitment to our patrons and staff," said Peters.
As for the re-brand and the canning line, Fort Collins Brewery has teamed up with Wild Goose Canning out of Boulder to begin canning their brand new year-round offerings. All of the new packaging on each of the beers will also offer food pairings to provide better culinary sensory suggestions!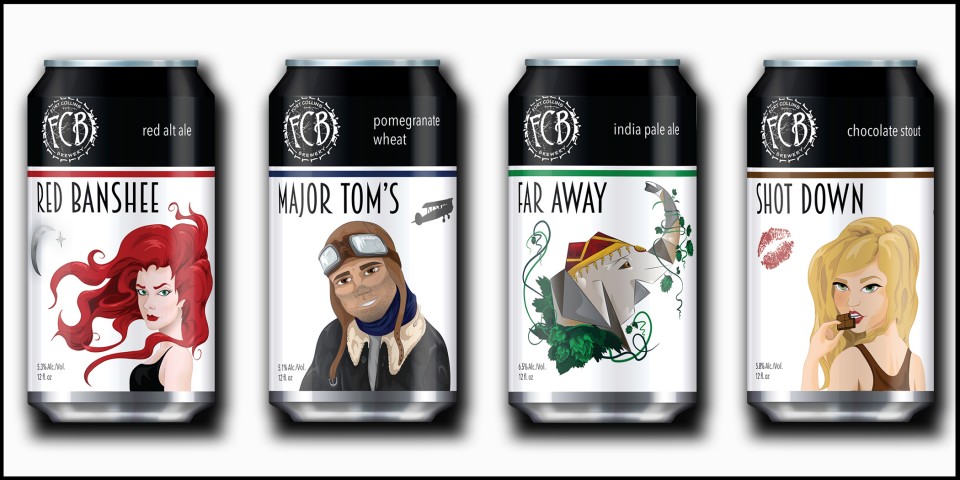 The new package designs were a collaboration effort from two up-and-coming Fort Collins local artists. The two women, an Illustrator named Kelsey Knobel and Graphic Designer named Aubrey Inzer were hired to completely re-design the designs of Fort Collins Brewery's current lineup and reenvision them for the new cans. Knobel sketched unique characters for each of the beer styles and Inzer brought the illustrations to life on the cans with design layout and typography.
"It was a great opportunity for talented ladies to be more involved in the craft beer industry," noted Chea Franz, Fort Collins Brewery Marketing Manager. Canning will begin with the new can designs in March. Be sure to look for them on store shelves shortly thereafter.
---