No Comments
Weekly Growler Fill | National Beer News Roundup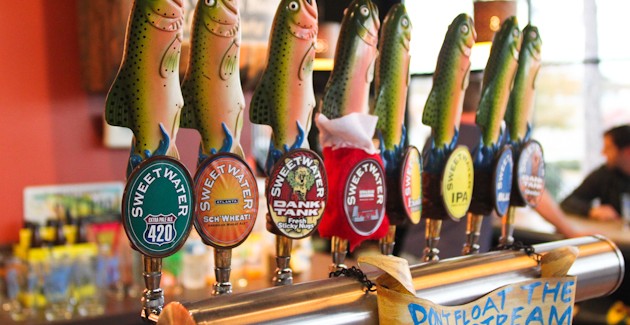 SweetWater sets its sights on a westward expansion, Call of Duty has a beer, and the supply of cans is getting tight. We've got some great craft beer news this week so put on your thinking cap, grab a beer, and read the details in this edition of the Weekly Growler Fill.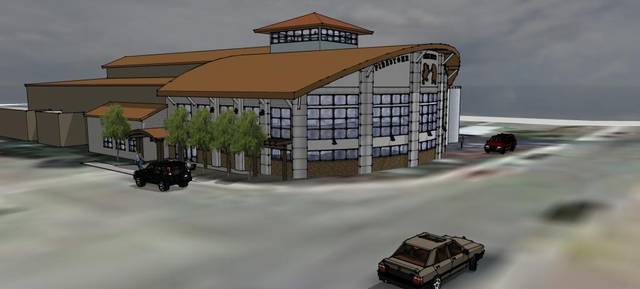 The world will surely be a better place if there is more Firestone Walker beer in it. The Paso Robles Brewery just announced its plans to invest in a 4,500 square foot expansion to its existing facility. This added space is needed since Firestone Walker is currently running 24 hours a day, 7 days a week to keep up with the demand for its delicious product. The project is estimated to cost $15 million and won't take place until 2017. After the expansion, the brewery hopes to reach its goal of 600,000 barrels per year.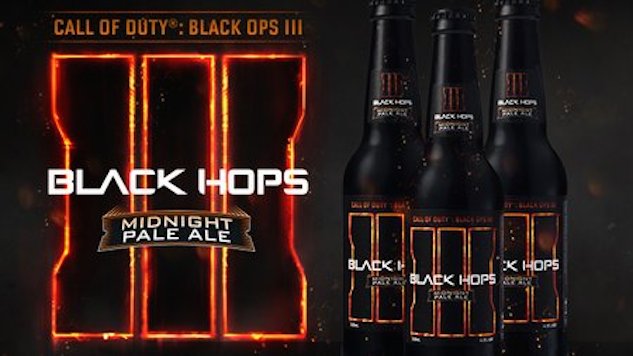 Last week I told you about a beer inspired by Fallout 4. This week I'm bringing you a brew made just for Call of Duty: Black Ops 3. The beer, appropriately named 'Black Hops' is an APA fused with roasted wheat to give it a darker coloring without strong roasted flavors. The brewery that created the dark pale is is actually called Black Hops Brewing – how convenient! Sadly, just like the Fallout beer, you won't be able to get Black Hops in the US. It is currently only available in Australia.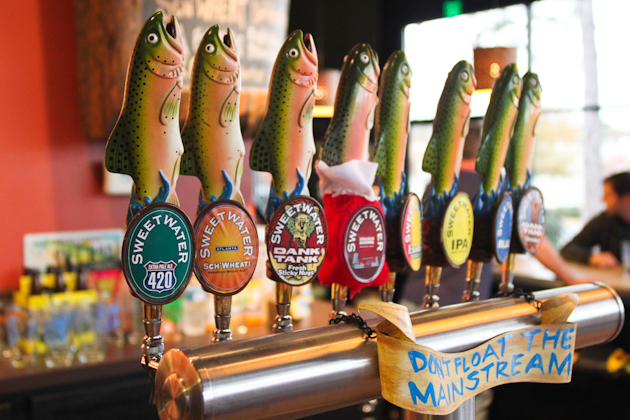 SweetWater, the makers of 420 Extra Pale Ale, announced last week that they will be exploring the West to find a good home for their second brewery. Their original location in Atlanta is great but they would like to bring their West coast fans the freshest product available while breaking into new markets. The company recently bought used equipment from Pyramid Breweries, which went out of business earlier this year. This new equipment would allow SweetWater to boost production by 70 percent, to more than 1 million barrels a year. Now, they just need to find a place to put it all. SweetWater has not announced a state yet, but they do plan on having the second brewery completed by 2017.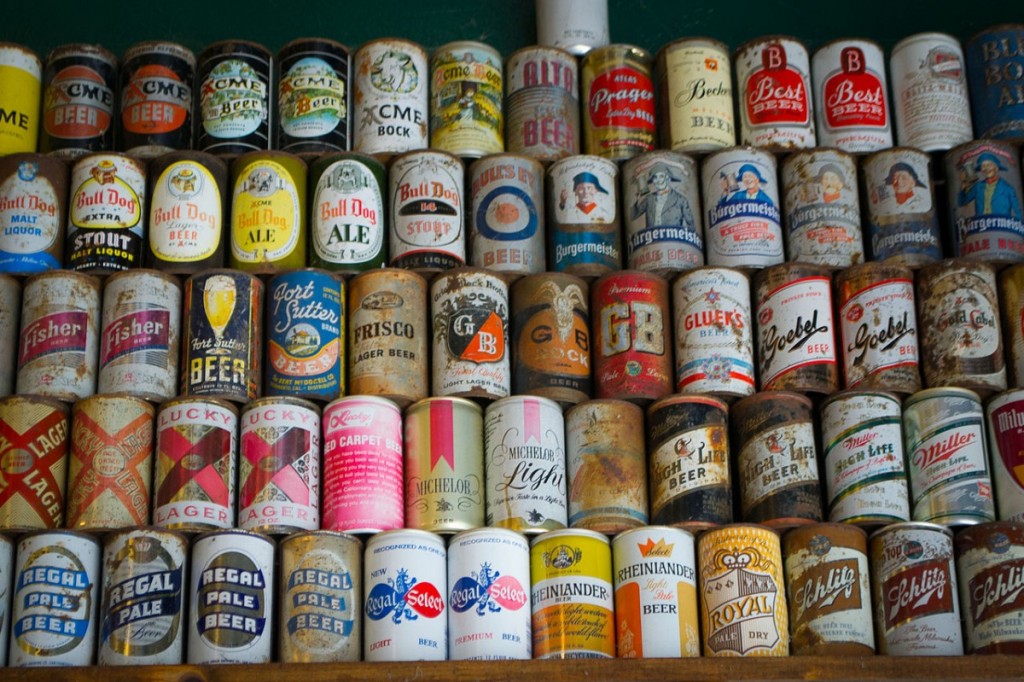 Who would've thought the supply of cans would be the thing to hold back the craft beer industry? While some of our PorchDrinkers are going to take a deeper dive into this issue, I figured I'd highlight it for now. Earlier this year there were 3 main producers of cans – Ball, Rexam, and Crown Holdings. In February, two of those companies (Ball and Rexam) merged together and the third company (Crown Holdings) began to cut back on its supply to small breweries. Crown Holdings also announced that they would take no new customers. As you all know, cans are the way of the future and breweries are well aware of that fact. You can take them hiking, take them to the pool, and never have to worry about damage from UV light. Now, brewers are worried they may have to cut back on canning as the Ball-Rexam merger might raise prices or raise minimum quantities allowed in orders. This has not happened yet, but everyone in the beer industry will be keeping a close watch.
Meet Brewbot. It brews beer and is controlled by an app on your phone. The makers included a few recipes to start with and have also thrown in recipes from over 30 breweries including Stone and Brooklyn Brewery. Brewbot is not exactly a 3D printer, but it's the closet thing you'll get when it comes to beer. Check out the video for details.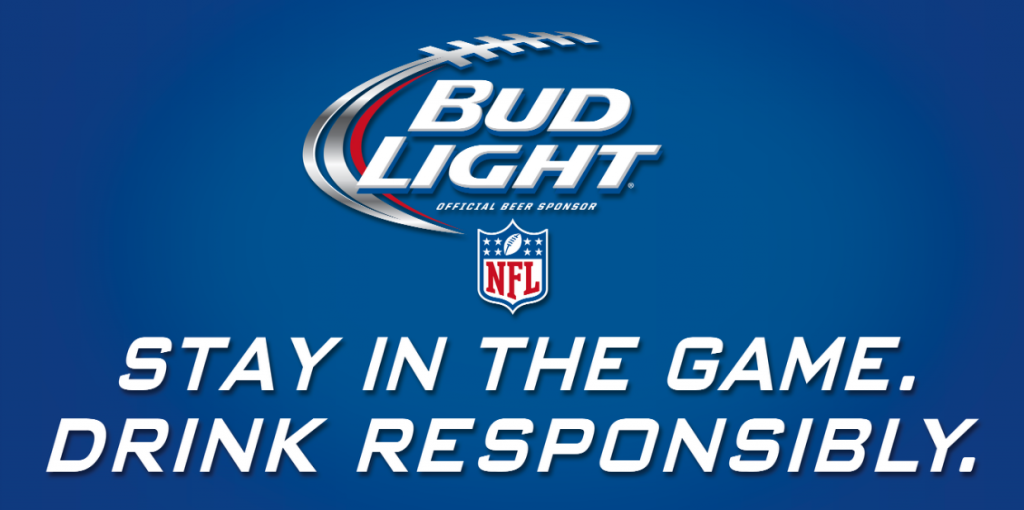 The NFL has renewed its contract with Anheuser Busch to make Bud Light the official beer sponsor in a multi-year deal. The deal also expands the Bud Light presence to Thursday Night Football, the NFL Draft, and NFL Kickoff. Bud Light now will be able to use current footage from NFL games on their internet presence. In the past, they had to stream old footage. Does anyone think the NFL will ever get a craft beer sponsor?
---