No Comments
Brewery Showcase | Scorched Earth Brewing Company (Chicago)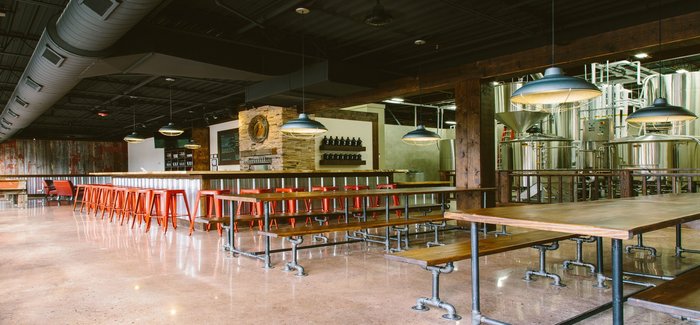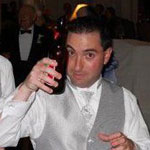 It's easy to get caught up with all of the great craft breweries located in the city of Chicago. However, the number of small breweries popping up in the surrounding suburbs is growing at an incredible rate. I decided to head west and try Scorched Earth in Chicago's western suburbs.
As you head into Scorched Earth you might be confused to its location. Many smaller breweries are popping up in small industrial parks and Scorched Earth doesn't draw much attention to itself.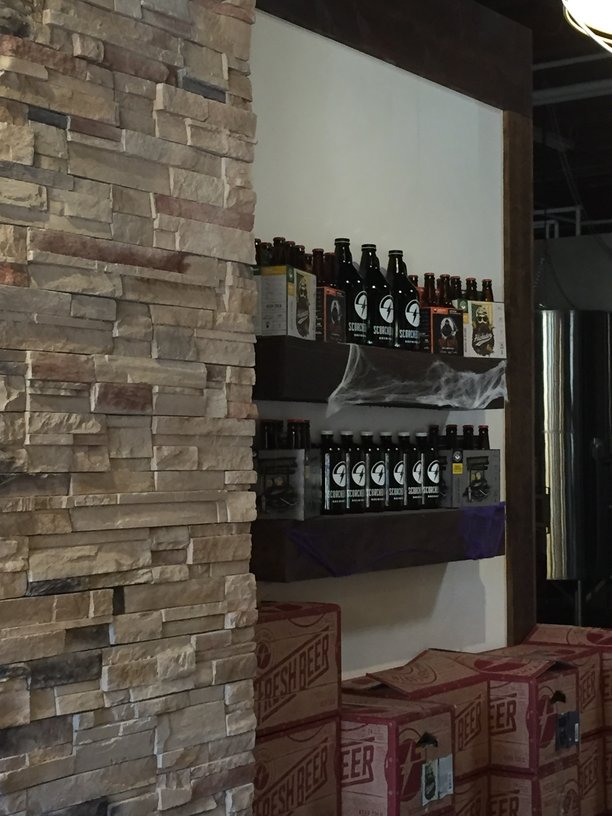 Upon entering, Scorched Earth has a very local-vibe to it. The bartender knows many of the people sitting around the U-shaped bar. Beside the bar, there are tables all around and one TV plays an NFL game – after all it is Sunday.
Behind the bar you see the brewing operations. Scorched Earth runs a 15-barrel two-vessel brewhouse producing 450 gallons of beer at a time. We sat at the bar and got a sampler of beers. There's a nice selection on tap – plenty of options for everyone to find something they'll like.
We selected their IPA Base Jumper, saison Berry Jumper, blueberry wit Fielders Wit and their Oktoberfest. While their IPA and Oktoberfest were good, it was their fruit-based beers that got our attention.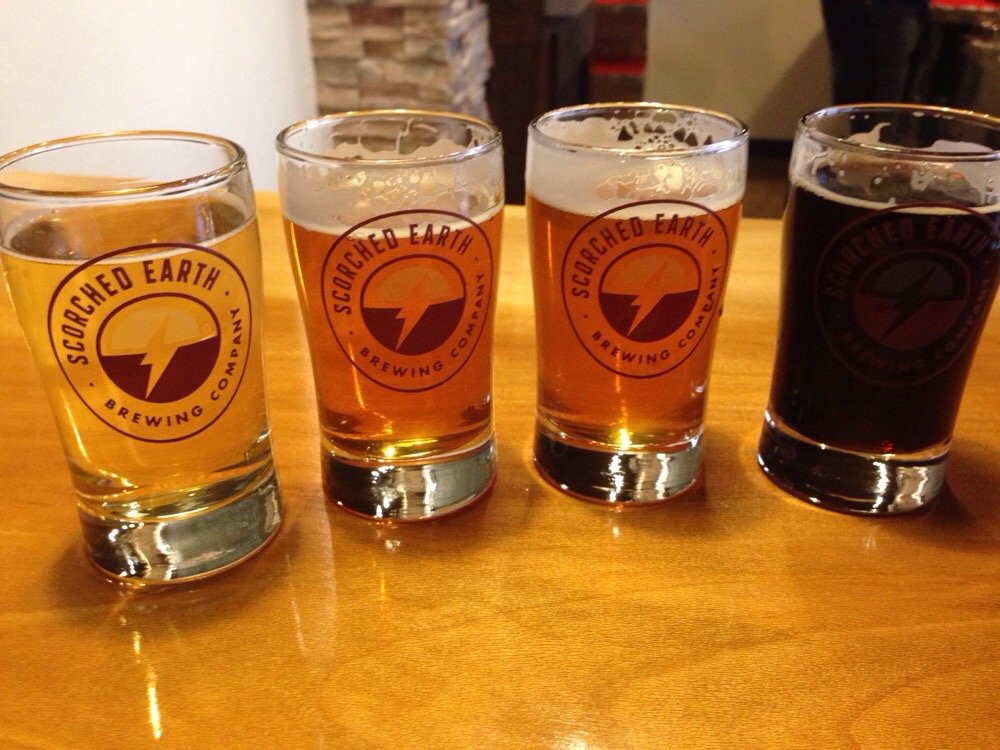 Berry Fool surprised us at first with a tingling sensation on the tongue. The berries are from a local farm and features raspberries and blackberries. You get a nice tart flavor with citrus and a tropical fruit taste. With an ABV of 5.4% and an IBU of 25 this is an easy drinking beer that everyone will enjoy.
Fielders Wit follows Berry Fool by using blueberries from a local farm in Woodstock as well as Michigan blueberries. The blueberry flavor isn't overwhelming but it's subtle all the way through. It was brewed with the guys from The Lucky Monk (remember that name) and it's a classic witbier that is smooth from start to finish. At 5.2% ABV and IBU of 15 like Berry Fool it's an easy drinker.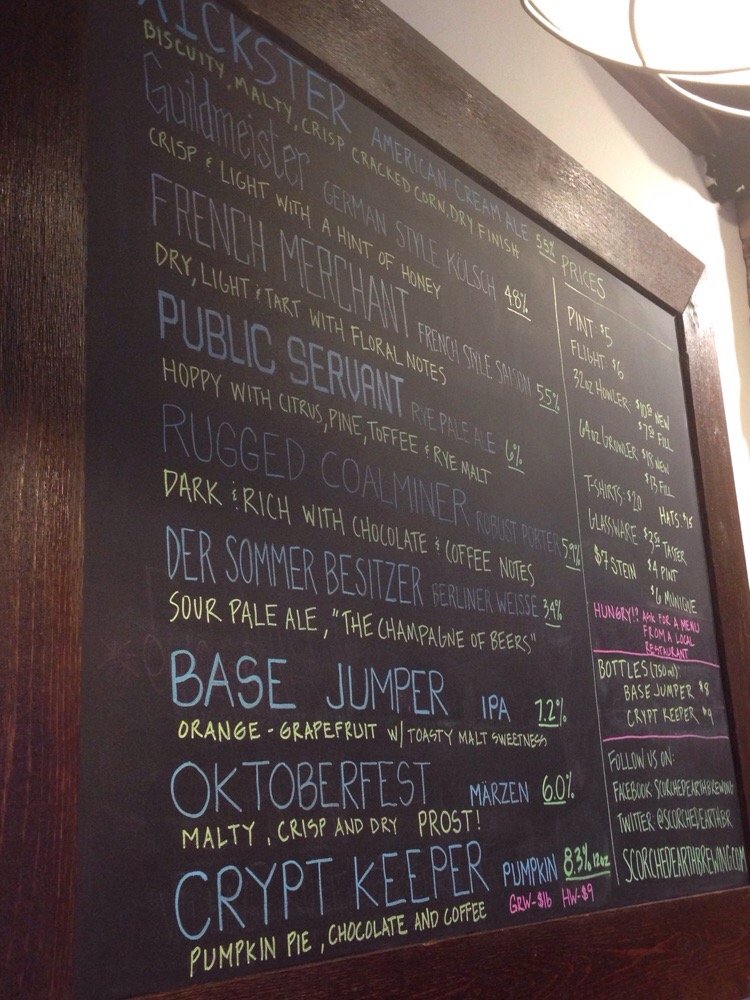 Scorched Earth does have distribution throughout Chicago and the surrounding suburbs. You can get growlers, howlers and six-packs from the brewery. While there we saw many people running in to get growler fills and pick up beer. Scorched Earth definitely has a local following but if you can make the hour-long drive from the city you won't be disappointed.
Address
203 Berg St. Algonquin, IL 60102
Hours
Thurs: 3pm-10pm
Fri: 3pm-10pm
Sat: 12pm-10pm
Sun: 12pm-7pm
Food: Bring Your Own Food
Tours: First Saturday of the month. Reserve spot online. $10-includes beer tasting and glass
Mike Zoller is the Chicago Editor for PorchDrinking.com. Follow him on Twitter: @mikezoller and Instagram: @chicagobeer.
---