One Comment
Here's How Craft Beer Gave Back in 2015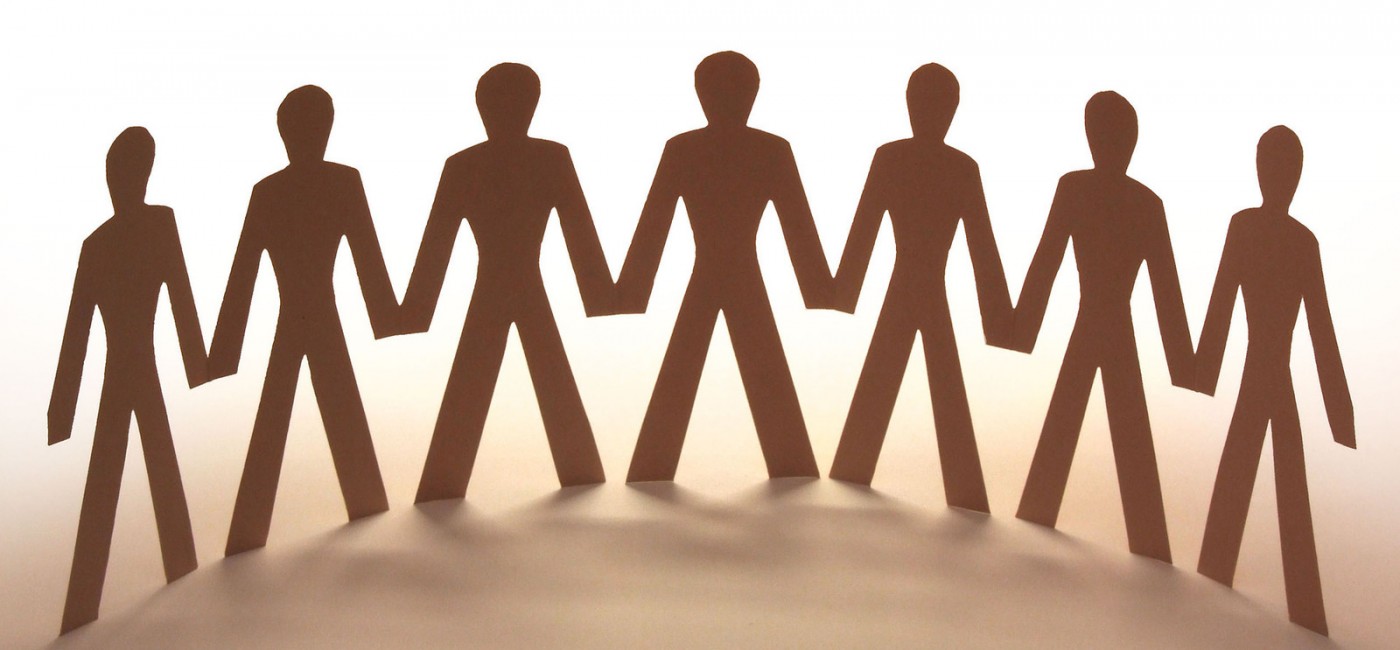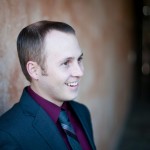 This article was updated on January 5, 2015 at 4:35pm MTN to add Left Hand Brewing Company's giving in 2015.
Craft breweries across the United States acted generously and gave back to their communities during the past year, some using some innovative methods to raise funds for charity.. 
There are several types of techniques that you may observed breweries in your community use this past year. The breweries may have donated product for silent auctions you attended. Some hosted events. Some donated part of their sales. Some did all of these!
Highlighted below are seven different initiatives of how craft beer gave back in 2015:
Deschutes Brewery – Special Event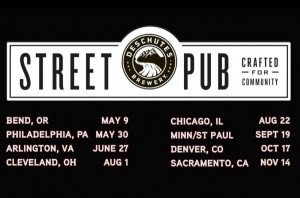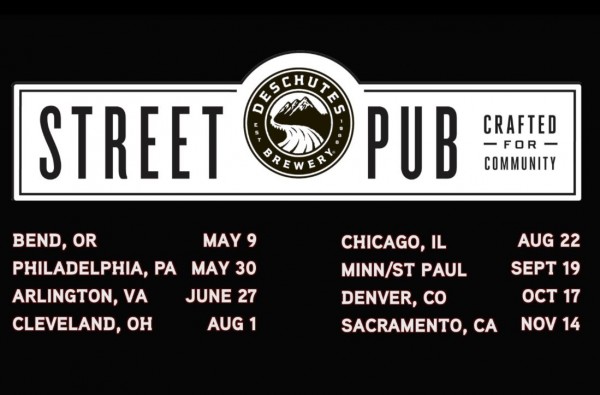 Over the past several years, Deschutes Brewery consistently contributed a $1 per barrel to charity and raised over $285,000 in 2014. For 2015, they amped their giving by over 150 percent!
First, Deschutes' $1 per barrel donation program totaled $335,000,  an increase of nearly 18 percent.
Next, Deschutes created a new initiative in 2015 named the Deschutes Brewery Street Pub. The 400 foot Street Pub started in Bend, Oregon and then traveled to seven cities across the United States, partnering with a different nonprofit and donating 100 percent of proceeds to the benefit charity. In total, the Street Pub raised $400,000 and won Brewbound's 2015 Award for "Cause of the Year."
The Street Pub will return in 2016 with tour dates and locations to be announced shortly.
New Belgium and Ben & Jerry's – Outside Partnership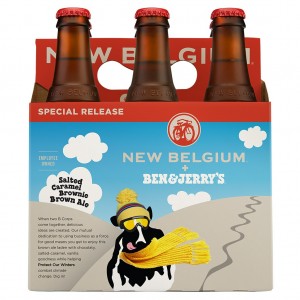 Sometimes the best way to help charity is finding a like-minded, unrelated business partner and brainstorming options. In 2015, New Belgium Brewing and Ben & Jerry's created a beer, Ben & Jerry's Salted Caramel Brownie Brown Ale, and a ice cream, the New Belgium Salted Caramel Brown-ie Ale. Both products designated part of sales to benefit Protect Our Winters and raised $100,000.
"Partnering with Ben & Jerry's, a fellow B Corp company that shares similar values, was a great experience and we're thankful to everyone who bought the beer and ice cream to make the campaign such a great success," said Bryan Simpson, a spokesman for New Belgium.
Southwest Florida Breweries – Industry Collaboration
Earlier in December, the Southwest Florida Hop Heads in Fort Myers, Florida, created a toy drive for youth at the Galisano Children's Hospital. The brewery news website teamed up with four breweries where donors dropped off new, unwrapped toys at Point Ybel Brewing Company, Momentum Brewhouse, Cape Coral Brewing Co., or Old Soul Brewing. In exchange for the donation, the brewery provided a free pint.
Fort Collins Brewery – Specialty Beer
Similar to New Belgium Brewing and the Southwest Florida collaboration, when Fort Collins Brewery released their hazelnut brown ale, Big Shot, they gave a free pint to anyone who brought in a coat to donate. All coats were donated Homeless Gear, a nonprofit in Fort Collins who works with local adults and children in need.
Ore Dock Brewing Company – Retailer Partnership
The 4th Annual Hops for Hope campaign is an initiative created by Ore Dock Brewing Company that partners with local bars and restaurants. Bars and restaurants sell Ore Dock's specialty beer and a portion of all sales during the set time period go to a charity. This year's brew was Glad Tidings, an English IPA, and donations were made to Feeding America.
Tenacity Brewing Fundraiser for Redline Brewing
Many of the initiatives listed above are about helping charities. Many breweries also have fundraisers for staff or local residents in need. However, this is giving back story is about one brewery helping another.
In October, Redline Brewing in Burton, Michigan, opened its doors for business in a strip mall. During its first week, a neighboring business caught fire. The strip mall space was rendered completely useless, forcing Redline Brewing to close and try to find a new location. Tenacity Brewing in Flint, Michigan, held a fundraiser on October 20, 2015, and donated all tips from that evening to Redline Brewing. In addition, 51 North Brewing Company and Falling Down Beer Company donated items to be raffled to raise money.
Redline Brewery is still short of their GoFundMe goal if you would like to donate.
Left Hand Brewing – Multi-Method Approach
Similar to other big craft breweries, Left Hand Brewing Company used a variety of methods in one year and raised over $685,000 in 2015 for charities. First, Left Hand coordinated several two-day, 150+ mile bike rides across the United States that raised over $480,000 for the National Multiple Sclerosis Society. Next, Left Hand coordinated a "High Five" event series consisting of music, sporting, and beer events which raised $121,000 for seven different nonprofits. Then, they collaborated with ten other breweries to create the Homefront IPA. The Homefront IPA was originally created by Fremont Brewing in 2011 and all proceeds from sales went to Soldier's Angels; Left Hand's Homefront IPA raised over $25,000 for the charity. To round out their giving in 2015, Left Hand's in-kind donations to community events totaled over $57,000.
If you know of other great ways your favorite craft brewery gave back in 2015, please feel free to share in the comments section below.
---