Brewbound Archives – PorchDrinking.com
March 9, 2017 | Brian Phipps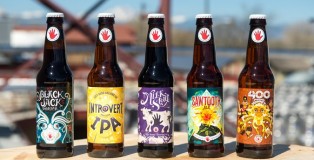 You may know Left Hand Brewing in Longmont, Colorado, for its delicious Milk Stout – it is tasty. If you do not, that is okay. Hopefully you will still be excited to learn that Left Hand Brewing raised over $800,000 for charity in 2016 through their engaging and annual initiatives.
January 1, 2016 | Brian Phipps 1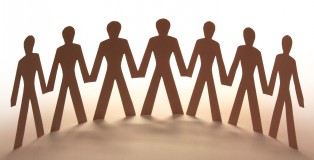 This article was updated on January 5, 2015 at 4:35pm MTN to add Left Hand Brewing Company's giving in 2015.
Craft breweries across the United States acted generously and gave back to their communities during the past year, some … Read More