No Comments
Boys Are From Märzen Podcast | Zoe Licata Brewbound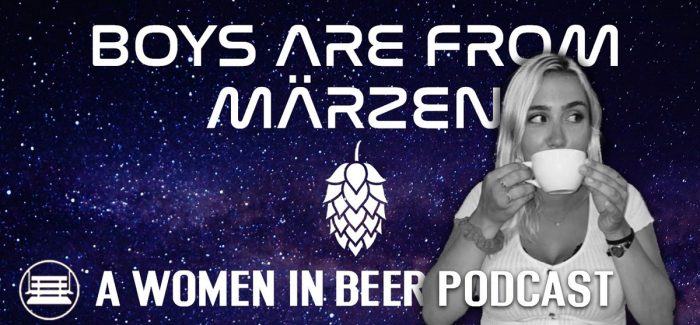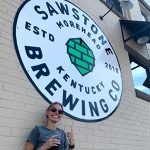 In Episode 48 of the "Boys Are From Märzen" podcast, Kindsey Bernhard is joined by Zoe Licata, the editorial assistant at Brewbound.
Licata joined the team at Brewbound in May after several years of working in print and digital media.
Licata graduated from Emerson College in 2019 with a B.S. in journalism and a minor in publishing. After graduating, she spent time working for WERS 88.9 FM in Boston, Hyrax Films in Los Angeles and Newscoop in Boston, while also freelancing for various media outlets.
Most recently, Licata worked on the HBO documentary series "Q: Into the Storm," a six-part documentary about the forces behind QAnon. She worked in post-production, retrieving and editing relevant dialogue from transcripts for scene selections, finding and categorizing archival footage and images and copyediting interview transcriptions.
And a random fun fact about Licata, she graduated from the same high school that Dogfish Head founder Sam Calagione attended, Massachusetts' Northfield Mount Hermon School. Attended is the keyword as Calagione never graduated.
In this episode, Kindsey and Zoe discuss her work on "Q: Into the Storm," working as the editorial assistant at Brewbound and how she brings a young perspective to covering the beer industry.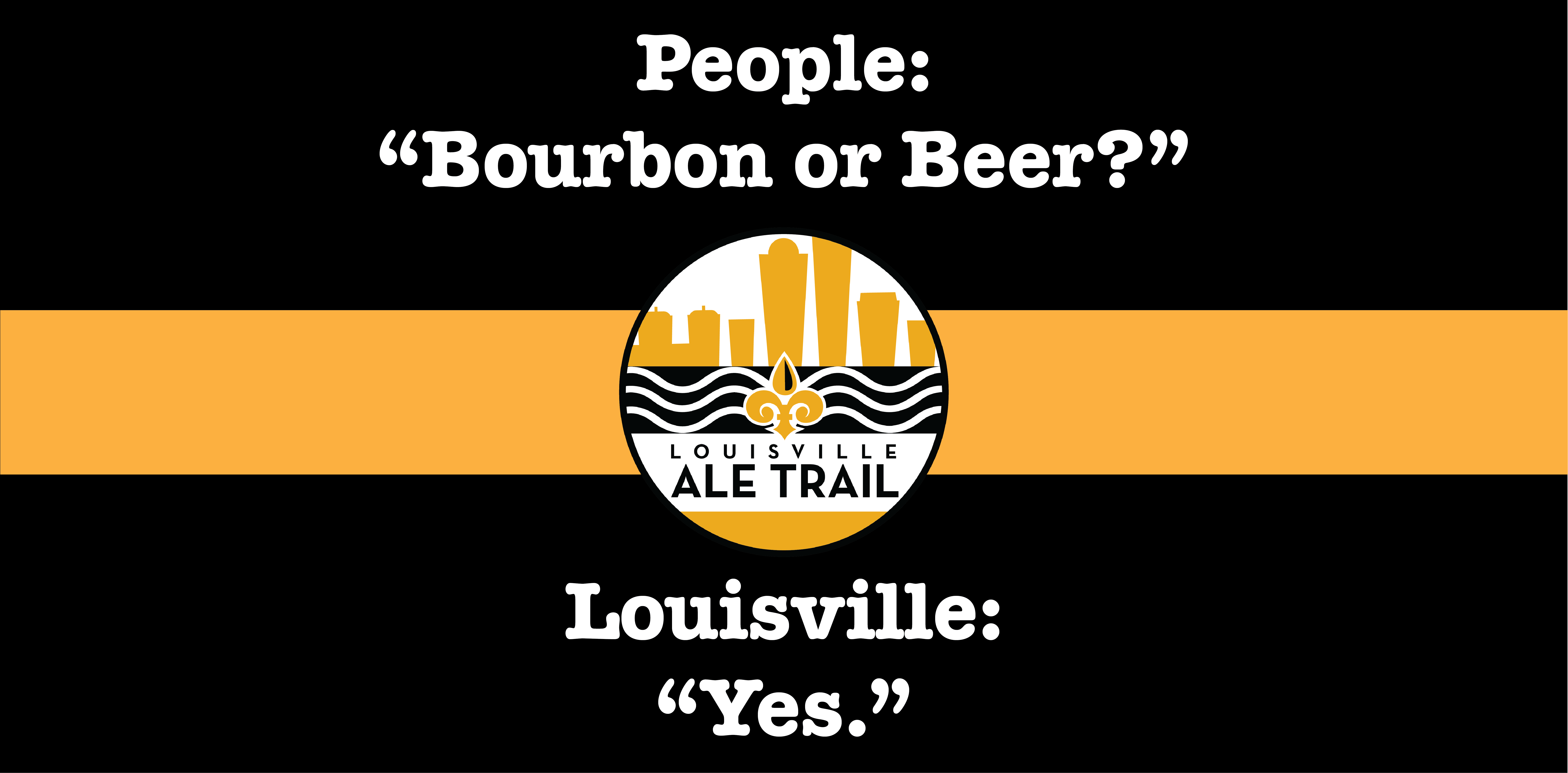 Like what you're hearing and want to support Boys Are From Märzen? We are looking for new sponsors to join the PorchCast family. If you are interested in sponsoring the podcast, please reach out to [email protected].
All episodes are available on Apple, Spotify and Google.
---