No Comments
Ultimate 6er | Feel Good TV Shows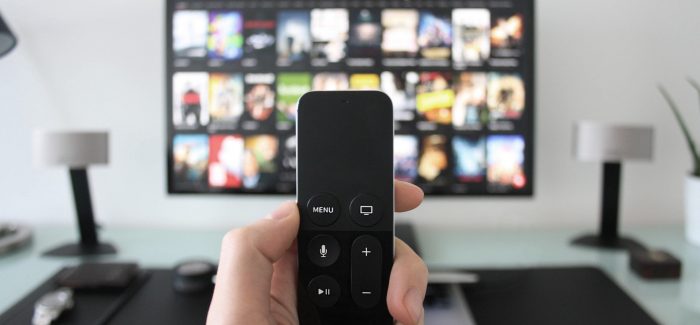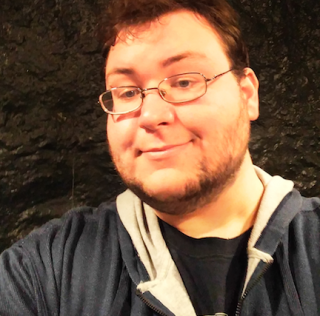 There's far too much content these days to keep up with. The amount of new things to watch is a never-ending, cascading waterfall that's created an embarrassment of riches. So when you open up the streaming platform, where do you even start? As society is returning normal for some people, we believe that promoting positive, invigorating media is the way to go. May as well pick summer since that's when Network TV slows down!
For this week's Ultimate 6er, we've catalogued a series of TV shows that reject irony and embrace sincerity in their messaging and craftsmanship. Get ready for the good times!
The Good Place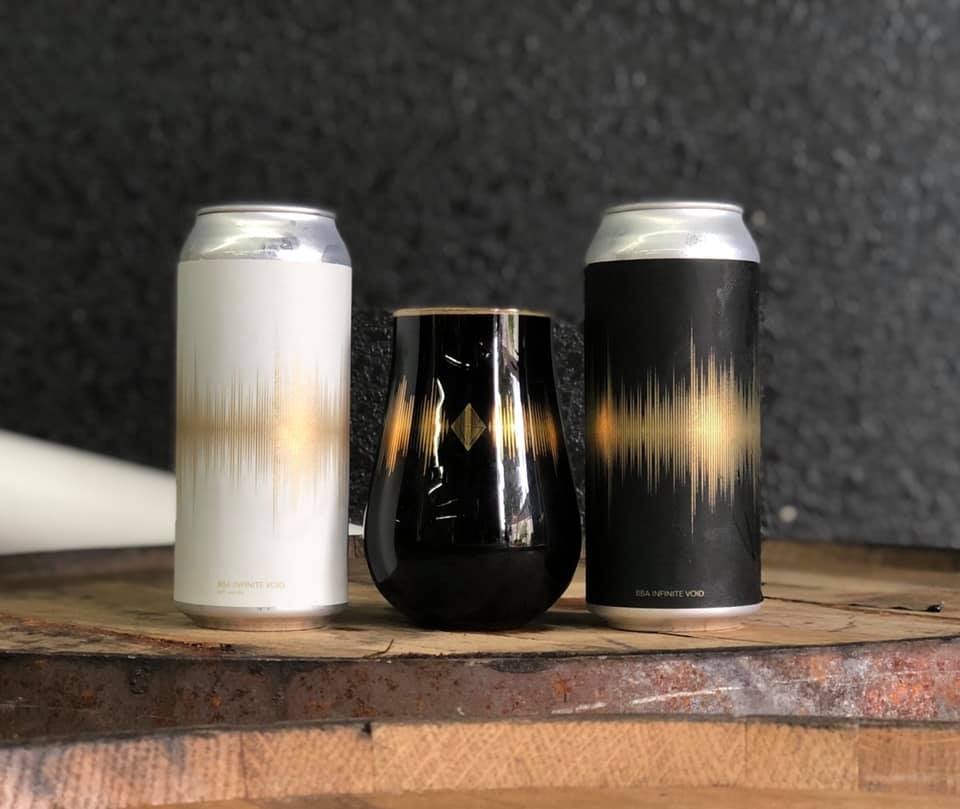 "It's suddenly very important that I get drunk."
The Good Place will go down as one of the greatest shows in comedy television. Michael Schur and his talented cast took the premise of a bad person being stuck in a utopia to the most unexpected places thanks to its ever-evolving mystery. There are not enough positive words to describe how the show explores ethics and philosophy in such a funny, thought-provoking and emotional way.
Inspired by the boundless void where Janets inhabit, New Glory Craft Brewery clocks in with the strongest beer on the list! All the layers of fragrant vanilla on top of aged bourbon barrels have a depth that only The Good Place could handle. When you're contemplating the nature of humanity after experiencing such a deep show, you need a long-lasting beer that's anything but basic!
---
Joe Pera Talks with You
To think that Adult Swim would make the most calming, soothing comedy show in existence but it must be seen to be believed. Joe Pera Talks with You is exactly what it says, where comedians Joe Pera shares his fascinations of the small pleasures in life through a very zen, disarming, coolheaded tone. There's an unmistakable Bob Ross feel to the program where musings may wander and comfort the viewer that even everyday goals can be accomplished. The inspiration for this pairing came from a quote that really summarizes the relaxed feel of the show:
"Don't talk to me until I've had my morning coffee. Just kidding, I'm happy to talk anytime."
Fitting to the mood of Michigan's Upper Peninsula, Keweenaw Brewing created an easygoing Amber Ale infused with cold brew coffee. Borealis Broo is a beer made for quiet secluded moments just like Joe Pera's favorite mild "classroom blend" style of coffee. If you plan on watching some internet videos or relaxing to the sounds of the rain, Keweenaw has provided a bit of U.P. bliss to take the edge off.
---
The Great British Bake Off
Paired with: Vault City Brewing | Sweet Cherry Bakewell Sour
"I would never bribe the judges with alcohol."
The healing element of the Great British Bake Off is recognized very well here on Porchdrinking. Throughout eleven seasons of baking bliss, the reality show has captured the hearts and stomachs of millions thanks to its sense of gentle camaraderie. There's no better representative for cozy, binge-able programming where contestants help each other out and the judges want everyone to do their best.
Scotland's very own Vault City Brewery specializes in sour beer and their dedication to amazing recipes is what led to their Sweet Cherry Bakewell Sour. The balance between fruit, vanilla, and almonds lends a harmonious chorus to the substantive 7% ABV sour ale. It is the ideal of what Mary Berry would want in the classic English dessert done through craft beer excellence.
---
Letterkenny
"You were sippin' suds with your buds the other day…"
Letterkenny is the small-scale Canadian sitcom that could; growing into nine side-splitting seasons of irreverent humor. It's a simple premise about the lives of hicks, skids, and hockey players who form the very unusual, but witty town of Northern Ontario. Letterkenny is practically Shakespearean in its comedy; so packed with jokes and idiosyncratic phrases that latches onto the funny memory pleasure center of your brain. Once you start, so many phrases from the show will become part of your modern-day parlance.
Rather than going with the in-universe choice of Puppers, Sloop Brewing Company offers the perfect choice for anyone's super soft birthday party. Super Soft is a crushable session IPA that delivers a mouthfeel fluffier than a unicorn on a bouncy house compacted with the flavors of grapefruit, papaya, and pineapple. There's a time for a hard-pounding lager but this special brew will give your tonsils a tasty, tender tug. Pitter patter!
---
Ted Lasso
"Early drinkin' means quick drunken."
Ted Lasso became the big water-cooler show of 2020 by being an unexpectedly uplifting sports comedy for quarantine. The cheerful, Midwestern Ted Lasso (played incredibly by Jason Sudekis) gets transported to the cynical London soccer scene where he slowly warms the heart of everyone in the franchise from the frustrated players to the team's jaded owner. It straddles the line between being genuinely motivational and awe-inspiring while keeping enough interpersonal drama to keep you invested. The charm was so undeniable that AppleTV greenlit two more seasons of everyone's favorite coach.
Augustino Brewing Company hails from Ted Lasso's home of Wichita, Kansas and they've provided an English Brown Ale to temper fiery moods. There are so many scenes in this show where people are giving speeches in pubs that you need a quenchable, distinctive beer to toast with. Not too sweet and not too heavy, this brown ale will put you in a good mood no matter what!
---
Nailed It!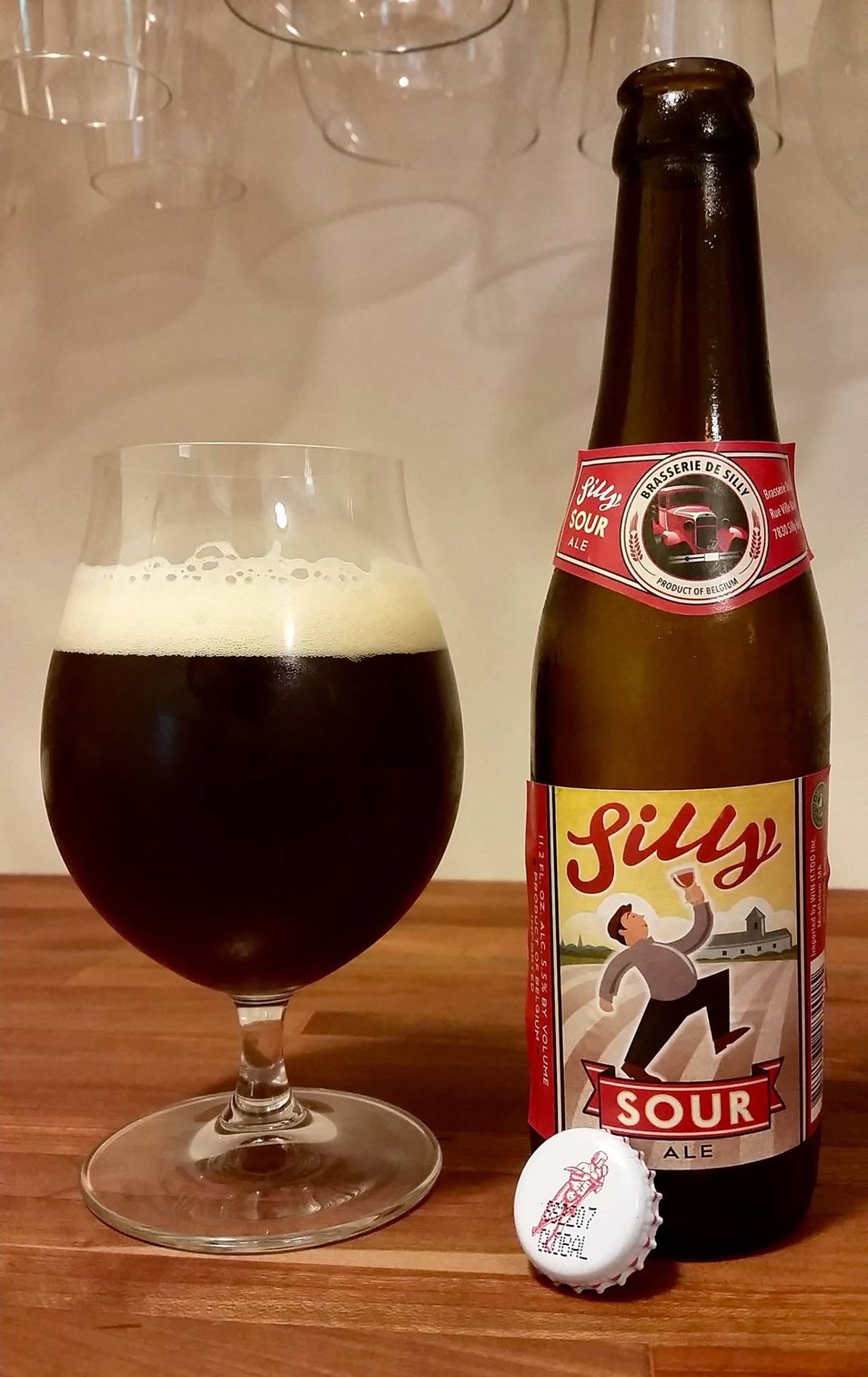 "It's a Tipsy Turvy Bubbly Cake!"
Whereas Great British Bake Off is about watching amateurs get better at their craft, Nailed It! celebrates our collective mistakes when making important projects. Fueled from the boundless energy of host Nicole Byer, this Netflix reality show has some of the most unexpected comedy you'll find on the entire platform. Everyone feels so thrilled to be there, even when the cake gets entirely mangled. For a show defined by big wipeouts and messes; it's nothing but good, clean fun.
Silly Sour fits the ethos of Nailed It! perfectly. Although Brasserie de Silly was named geographically, they've leaned into the inherently chaotic nature of brewing that's all part of the creative process. By mixing together 13% of a dark Saison with 87% sour ale, the brewery made their oldest beer that's mouth-puckering and malty sweet on the finish. And at the end of the day, the taste will leave you with more pleasant memories like any unphotogentic dessert.
Enjoying craft beer should be a joyous occasion, so we'd love to hear about any other feel-good, comforting shows to drink to!
---