No Comments
Left Hand Brewing Co. Raised Over $800,000 for Charity in 2016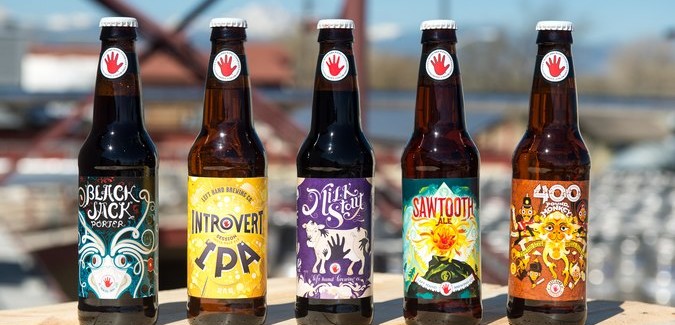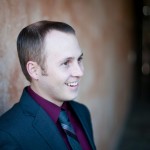 You may know Left Hand Brewing in Longmont, Colorado, for its delicious Milk Stout – it is tasty. If you do not, that is okay. Hopefully you will still be excited to learn that Left Hand Brewing raised over $800,000 for charity in 2016 through their engaging and annual initiatives.
Since 2008, the brewery and its Left Hand Brewing Co. Foundation has raised over $2.9 million for charities.
Last year, Left Hand Brewing's donations came from four channels: Team Left Hand, High Five Events, in-kind donations, and other monetary donations.
Team Left Hand
First, over $630,000 of funds raised in 2016 went to National Multiple Sclerosis Society. The funds were generated by the brewery's Team Left Hand that participates in Bike MS events across the United States. During Bike MS, cyclists travel terrain for two days in Colorado, Florida, North Carolina, Ohio, South Carolina, and Texas. Last year, Team Left Hand consisted of 500 riders, 21 of which were Left Hand Brewing employees.
A few months after the final ride, the initiative was awarded "Cause of the Year" by Brewbound in December 2016. In addition, the award recognized Team Left Hand's $2 million raised for Multiple Sclerosis Society since 2008.
This year, the Team Left Hand and Bike MS ride schedule is:
March 25: California
June 24-25: Colorado
August 5-6: Ohio
October 7-8: Texas and North & South Carolina
October 14-15: Florida
To get involved with Team Left Hand, please visit www.teamlefthand.com.
High Five Events
Secondly, Left Hand Brewing puts together an awesome set of annual events. The four annual events are Hops + Handrails, Leftapalooza, Longmont Oktoberfest and Nitro Fest. Each event has its own fun activities, great music, and so many tasty beers to try. In total, these events generated over $90,000 for SOS Outreach, Chill Foundation, Leukemia & Lymphoma Society and Habitat for Humanity of the St. Vrain Valley.
The 2017 High Five event schedule:
Hops + Handrails: March 11, 2017
Leftapalooza: August 5, 2017
Longmont Oktoberfest: September 22 & 23, 2017
Nitro Fest: November 11, 2017
In-Kind and Other Monetary Donations
Thirdly and fourthly, Left Hand Brewing donated over $60,000 in product donations to local charities as well as $18,000 in cash donations to organizations through specialty events. For example, Left Hand Brewing participated in a Drink for Pink night in late October. For $20, patrons received a stout glass with a beer in it while all proceeds went to Breast Cancer Research.
Get Involved in 2017
Overall, Left Hand Brewing's initiatives are impacting, creative, and fun for everyone to get involved with. Even more impressive is the long-term success of these events and practices. This consistency provides reliable resources for the charities Left Hand Brewing continues to work with. With reliable resources, nonprofits direct these specific donations to ensure implementation of their vital community programs.
---