No Comments
Half Acre Beer Co. | Topanga Gulch DIPA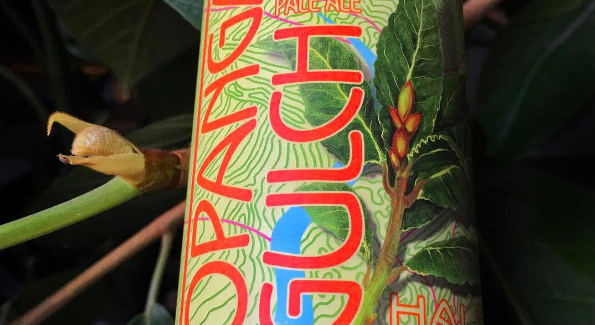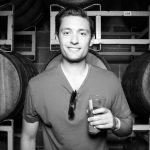 Featured image courtesy of Half Acre Beer Co.
ABV: 8%
Half Acre Beer Co. is known across Chicago as a forward-thinking brewery that produces big flavor throughout all of their beers. Their newest release, Topanga Gulch DIPA, is the next iteration of this trend, delivering Citra hopped tastiness and fruity notes throughout every sip.
Half Acre is familiar with the power of Citra hops, primarily due to their runaway hit Daisy Cutter, which is now a Chicago craft beer must-have. Topanga Gulch, nostalgically named after the coastal vibes found in the 70s in the Topanga Canyon of California, doubles down on Half Acre's Citra hop expertise and also does a great job of infusing the flavor with succulent notes of papaya and mango. The pour is pleasant and delivers a full head. In the glass, the beer has a golden bright hue that plays well with the bright, colorful packaging of the 16oz cans the beer comes in.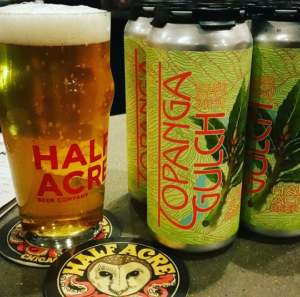 At 8% ABV, Topanga Gulch packs a wollop, both in taste and in alcohol. Along with the juicy Citra hops, Topanga Gulch also delivers a rich, piney aftertaste that harks from the Chinook hops that are also present. The finish is clean, but you will definitely know this isn't a Session IPA.
Throughout drinking this, I definitely got some tropical vibes, which seemed to be the intention of the Half Acre masterminds. Overall, it's a really bright, colorful beer that delivers a great combination of Citra and Chinook hops with ever-present fruit notes that make it an extremely well-balanced DIPA.
Topanga Gulch is currently available exclusively at the Half Acre tap room. The beer will run you $15.99 for 4, brightly-labeled 16oz cans or you can head to the adjoining tap room where a fresh pint will run you $8.
In conclusion, if you like Half Acre or anything hoppy really, this beer is a must-try. Maybe it will help deliver summer to us just a little bit sooner. Cheers!
---