One Comment
Roundtable Discussion | Favorite Stout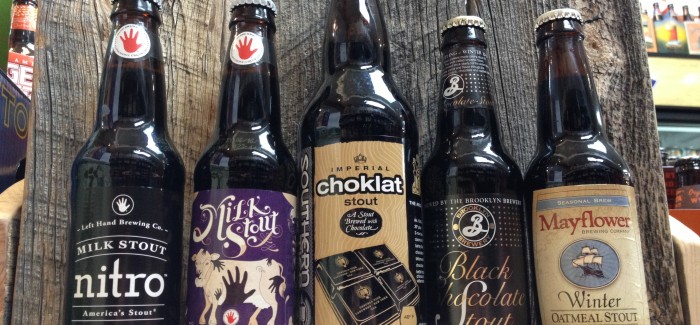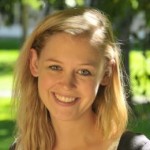 Sadly, 21st annual Stout Month at the four Mountain Sun locations in Colorado comes to an end this month. Don't forget to stop by Vine St. Pub this Thursday as they round out the month with their Chops Competition and the final tappings of stout month. In honor of the awesomesauce that was this past month, we asked the staff about their favorite stouts.
Samuel Smith's Organic Chocolate Stout.
---
I am partial to the whole Yeti Imperial Stout lineup. It's one of the most decorated imperial stouts for a reason. It ages gracefully, and fresh, it really is a beast. (photo credit: Craft Beer Compass)
---
There is no comparison.
---
Such a difficult question … hhhmmmm! Let's go with Six Points – 3 Beans. The only sad thing is I don't know if it will be coming around again this year or not … on the bright side I have one left that I've been savoring since last year

If you hear anything at all … please share!
---
North Coast's Old Rasputin! Russian Imperial Stout from Cali. So dry & roasty!
---
Earl, Coffee Oatmeal Stout by Hill Farmstead.
---
Oskar Blues Ten Fidy or Firestone Walker Parabola for me.
---
great call! love ten fidy! and love saying it too 🙂
---
Speaking of stouts, has anyone had Bull N Bush's latest release of Legend of the Liquid Brain yet? They bottled a small amount & I can't purchase it at my store because we received so little. I have 4 bottles at the store, if any of y'all wanna try it.
---
Scott gave me a taste the other day. holy crap. so good.
---
+1 for Old Rasputin!
---
+2 for Old Rasputin. The Old Rasputin 15 (aged in bourbon barrels is quite good too if you like that sort of thing).
---
Perennial's Abraxas. If falling in love with a beer is possible then this is it.

Close seconds: The aforementioned Cigar City Hunahpu, Firestone Walker Parabola, The Bruery's Chocolate Rain, Southern Tier Creme Brulee. And in honor of Mountain Sun's Stout Month, you can't go wrong with their Girl Scout Stout!
---
Elysian Split Shot (espresso milk stout)
---
I have had so many great new stouts in the past months. Most notable for me were Founders KBS 2013, Great Lakes Barrel Aged Blackout Stout 2012, Epic Big Bad Baptist, and Revolution's Bean Gene.
---
AH! How could I forgot! 
---
Andy: great catch! I completely forgot as well.
---