No Comments
Weekly Growler Fill | National Beer News Roundup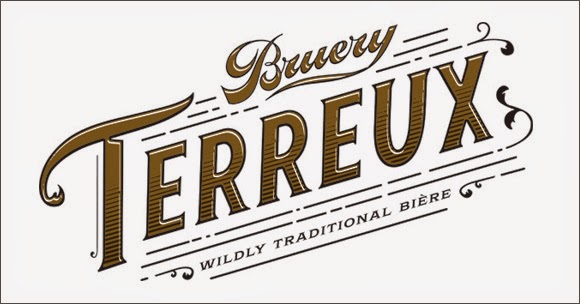 This week, find out a little about yourself from the beer you drink. Also, be jealous (or lucky if you're there) that Oregon has two craft beer weeks overlapping. Finally, there's big news for Mikkeller, 3 Floyds, and The Bruery – all in this edition of the Growler Fill.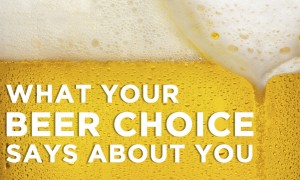 I had a particularly fun time reading through this article and then continuing to repeat the phrases every time I saw someone drinking a different beer. Here's one of my favorite lines: "Keystone Light-ers are high school juniors"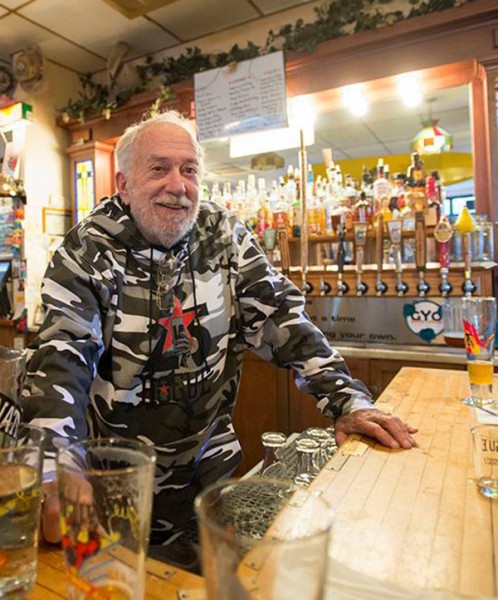 This news is a little old for this week's Growler Fill but I've decided to include it anyway. A craft beer frontiersman and founder of Rogue Ales and Rogue Nation, Jack Joyce, has died at the age of 71. If you've ever had any of the Rogue Ales, you should know, this guy was an awesome dude. Rest in peace and cheers to you, Jack!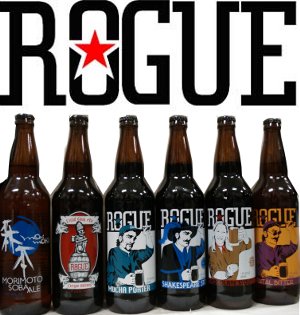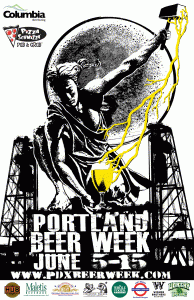 Once again, another city is confused about just how many days are in a week. Once again, since it's a week for drinking beer, I'll say it's OK that its 10 days long. Portland, Oregon, one of the country's best cities for craft beer, is finally getting its chance to celebrate a craft beer week. Some of the many anticipated events include a Fruit Beer Fest and a Rye Beer Fest, among others. Since it's running from June 5-15, you should have plenty of time to get up there and drink some great beer. Ready, set, go!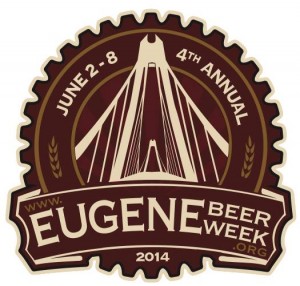 Wait, didn't I just say there is already a beer week going on in Oregon right now? Yes, yes I did. In Eugene, Oregon, a beer week just ended and from all the Instagram pics (#eugenebeerweek), it looks like I really missed out. Also, two craft beer weeks overlapping in the same state, well, that's just downright unfair.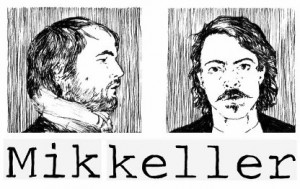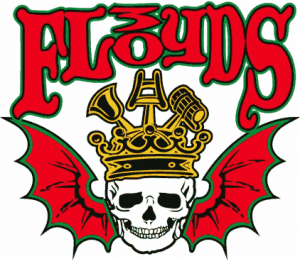 There's all kinds of Mikkeller news in the article posted above but perhaps the most exciting snippet of information is that Mikkeller and 3 Floyds, two craft brewing giants, will be opening a craft brewpub in Copenhagen sometime in the next year. They shall call it War Pigs and I shall save up enough money to fly to Denmark (hopefully).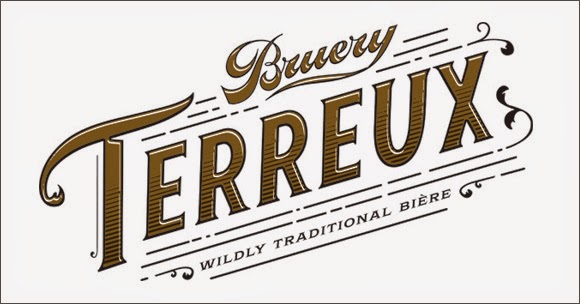 Did you think I wasn't going to mention this HUGE thing that happened in the craft beer world this week? You're just silly, of course I was going to mention it! I just had to save the coolest news for last. The Bruery, one of the most famous and loved craft beer producers hailing from Anaheim, California, has decided to split in two. The product of this split will be two breweries: The Bruery and Bruery Terreux. The latter will specialize in farmhouse-style and sour ales – my two favorite things. Beers currently brewed with wild yeasts and bacteria will be transferred to the Bruery Terreux domain. These include Saison Rue, Oude Tart, or Hottenroth Berliner Weisse. I can't wait to see what other brews this new brand creates!
Just for Fun….