No Comments
Pop Culture Week in Review 8/2 – 8/8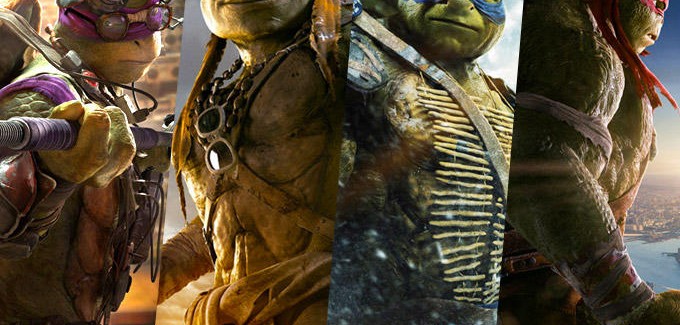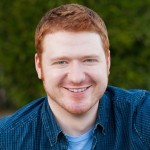 Weird Al at the Super Bowl?
A Change.org petition for Weird Al Yankovich to be the halftime performer for this year's Super Bowl has gained over 65,000 signatures so far. Al's newest album, "Mandatory Fun", hit number one on the charts and the music videos for his new songs have been viewed millions of times on YouTube. Not that Weird Al can ever really be forgotten thanks to his knack for making brilliant parodies, but this could still be considered one hell of a comeback. If he really does manage to secure the halftime show for the next Super Bowl, it would cement his triumphant return to pop culture. Plus, how fun would it be if the stars he parodied made appearances during his show? Oh, it should be noted that the man who started the petition, Ed Ball, did so after hearing a suggestion that Justin Bieber perform at halftime this year… All that is necessary for the triumph of evil is that good men do nothing. You're a good man, Ed. Thanks for doing something.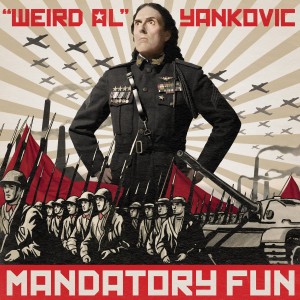 Justin Bieber FaceTimes with Malala Yousafzai
Speaking of the Biebs… He managed to have an online interaction with Malala Yousafzai, the Pakistani girl who survived a Taliban attack and is now a strong advocate for girls' rights. Apparently, Malala is a Bieber fan, so I guess we should be pleased she was able to have one of her dreams come true by meeting a celebrity whom she admires.
Ricky Gervais' David Brent Returns
For those of you who don't know, the popular NBC show The Office was actually a remake of a U.K. program where Ricky Gervais played the Steve Carell character of an obnoxious, but good hearted boss. Although the original version didn't have nearly as long of a lifespan as its US counterpart, the world will get another glimpse at Gervais' character, David Brent, in a major motion picture that portrays what Brent's been doing since he left his post as manager of the Wernham Hogg Paper Company. It should be interesting to see how the character translates to the big screen and if it can really support a 90+ minute film. Production starts next year.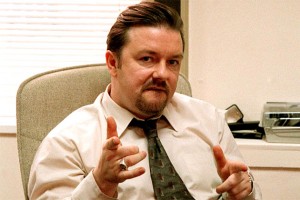 New Mockingjay Posters Released
The Hunger Games has created some pretty die hard fans who are a big part of the reason Jennifer Lawrence is such a popular star. As a result, they – I mean we – are always thirsty for any glimpses at the last two films that will complete the franchise. Or should I say, starving for glimpses? Hunger Games… Starving… Get it? Oh, we do have fun here in the Pop Culture section of PorchDrinking.com. Anyway, some new posters have been released that give us some visuals of our favorite characters in the second to last film, The Hunger Games: Mockingjay – Part 1, due to hit theaters November 21st. Feast your eyes on these babies… Feast! Hunger Games! Get it?! Okay, I'll stop. Sorry. Here they are:
DC Universe Decides on a Tactical Retreat from Marvel Universe
The argument between DC Universe heroes versus Marvel Universe heroes is an old one. Depending on who you ask, you'll be informed why one is vastly superior to the other. Their case will be supported by citing origin stories, powers, costumes, or maybe even casting choices made in recent films. So it actually would have been very interesting to see Batman v Superman: Dawn of Justice arrive in theaters on the exact same date as Captain America 3, which was due to happen on May 6, 2016. However, Warner Brothers opted to change the release date of their new baby to March 25, 2016 instead. As a DC Universe fan, I'm just happy I get to see Batman and Superman on the big screen a month sooner. Still… The numbers from those directly competing box office sales could have been analyzed by nerds for years to come. Perhaps someday in the future, since this superhero madness appears to be nowhere near dying down.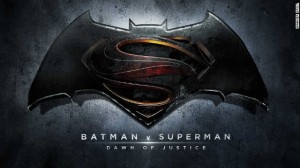 Teenage Mutant Ninja Turtles – Fighting Crime and Bad Reviews
As a lifelong ninja turtle fan, I want this new film to surpass the expectations of copious explosions and gratuitous sex appeal that has become synonymous with Michael Bay films. However, Rotten Tomatoes has currently given the film a meager 19% rating… Early reviews report that the action drags on, the plot could use some work, and Megan Fox definitely still can't act. Interestingly enough, Rotten Tomatoes also shows that despite the low ratings of the film itself, it gets a 92% rating regarding audience members wanting to see the movie. I can relate. Even if this thing got a 0%, I wouldn't pass up the chance to see the ninja turtles on a big screen for the first time in years. Apparently, many agree, since the projected box office sales of the film are $50 million for its opening weekend. I'm not ashamed to say that $15 of that will be from me.