No Comments
GABF Medal Results and Takeaways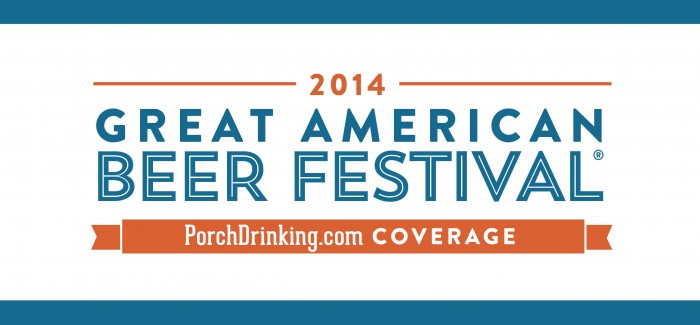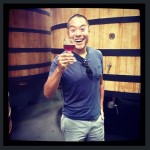 On Saturday morning, the craft beer industry celebrated the competition portion of the Great American Beer Festival. The GABF competition recognizes proficiency in brewing beer stylistically in 90 categories as well as honoring the great breweries/brewers/brewpubs of the year. This year the field was comprised of 5,507 entries from 1,309 breweries nation wide. Below we've uploaded the official results provided by the Brewers Association, the industry's governing body and organizers of the competition as well as a few major take aways from the results.
1. Rise of the New Breweries
This year's competition saw tremendous results from first time breweries with 52 first time entrants winning medals. One of the major concerns across the industry has revolved around the quality of beer being produced at new breweries. But if this statistic is any indicator, the young guns seem have already started becoming contenders.
2. Parity Across the Field
Along the same vein, partially due to new limit restraints on the number of beers a brewery could enter into competition, the playing field seems to have leveled. Titans like Firestone Walker and Pizza Port, who in previous years have dominated competition only received one or two medals. Four breweries tied for the most medals won at three a piece, 10 Barrel Brewing, Devils Backbone Brewing, Barley Brown's Brew Pub, and Left Hand Brewing.
3. Great Brewing is Happening in Non-Traditional Places
When you think of the top cities for beer in the US one usually thinks of Washington, Oregon, California, Colorado, Michigan and more recently North Carolina, this year we saw tremendous showings from the likes of Marble Brewing out of Albuquerque, NM who's state took home 9 medals, the state of Montana which took home 6 medals including Very Small Brewing Company/Brewer of the year, Texas breweries who brought home 16 medals and Mid Sized Brewpub/ Mid Sized Brewpub Brewer of the year which went to Brasserie Saint James out of Reno, Nevada, but more to come on them soon.
4. California knows Sessions and Barleywines and Colorado knows Brown Ales as those categories were swept by those respective states.