No Comments
Easy as ABC in D.C. | American Beer Classic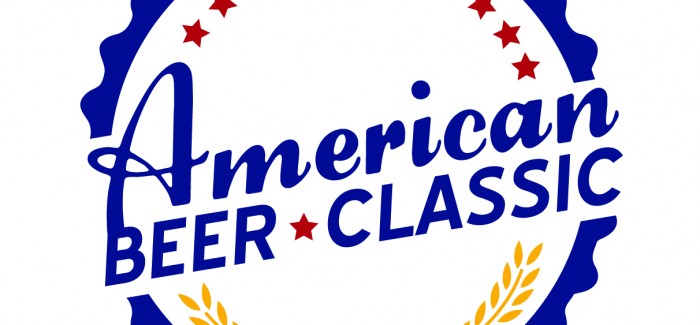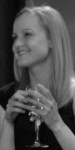 This Saturday, RFK will host the American Beer Classic, a rotating tasting festival that hedges bets on folks liking beer and big sports stadiums, and drinking beer in big sports stadiums.
They are probably safe in that assumption.
RFK, located in the District's northeast along the Anacostia River, was once home to football and baseball, but now its dominated by soccer's D.C. United. With the World Cup ongoing, it's a fine place to spend a Saturday, says Amanda Hogue, the ABC's director, to PorchDrinking.com.
The daylong event is hosted by Red Frog Events, which is the same group that organizes the Firefly Music Festival and the Warrior Dash. Notably, Red Frog partners with St. Jude Children's Research Hospital; attendees can either donate upon purchasing tickets or donate while at the event.
This is what folks will be drinking: The ABC will feature a number of nationwide brands, like Sierra Nevada and Goose Island; a number of hometown favorites, like Atlas Brew Works and DC Brau; and lesser-known stars from across the country, like the Berghoff Brewing from Chicago and Atwater Brewery from Detroit. Because the event has been held in Chicago, the brewery list is Illinois-heavy (which is fine from this Midwesterner's perspective).
Most breweries are bringing their flagship brews, such as SweetWater Brewing Company's IPA and Bold Rock Hard Cider's Virginia draft. A smaller number of speciality taps are expected: For example, Dogfish Head Craft Brewing is bringing its Firefly Ale, created for the summer music festival. Dogfish says its an English-style pale ale, malty with some bitterness and overall carrying a biscuit-like character; a crisp finish, great for a July afternoon.
The ABC will also have educational events, which organizers say will be run by a Dogfish Head brewmaster and Certified Cicerone, and will touch on infused beer, though additional details were slim.
General admission tickets are at $65 and VIP at $95. (VIP lets attendees into RFK one hour early and "priority access" to educational events.)
Food trucks are expected to be at the event, as will concession-style grub, including beloved pretzel necklaces.