No Comments
Tommyknocker Brewery | Drift Blonde Ale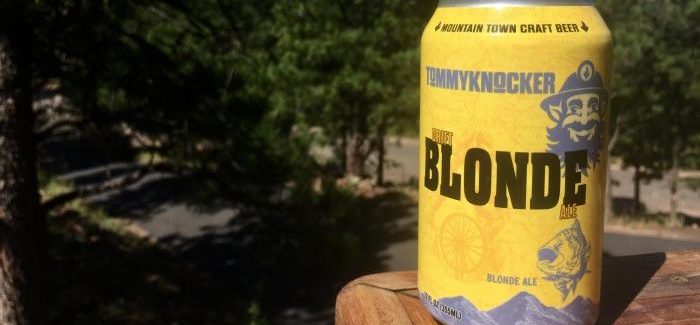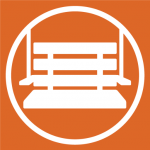 Any avid mountain-trekker will tell you that there are few things as satisfying as a post-hike beer. Some seasoned veterans even stow a cold one in their pack to crack open on the summit in celebration of a job well done. But if that isn't for you, fear not! A good beer is never far in Colorado, even if you do find yourself perched on top of a Mount Bierstadt.
Tommyknocker Brewery & Pub, which sits just off the highway in Idaho Springs, Colorado, is a well-known (and well-loved) craft beer haven, and it's the perfect rest-stop for anyone with sore feet and a big thirst. Its collection of brews ranges from rich, nutty Stouts to tropical IPA's and ciders. But after a long day on the trails, the thought of drinking something too heavy or hoppy will have your stomach turning real quick. Instead, you'll want to start with something as easy-drinking and refreshing as Tommyknocker's Drift Blonde Ale.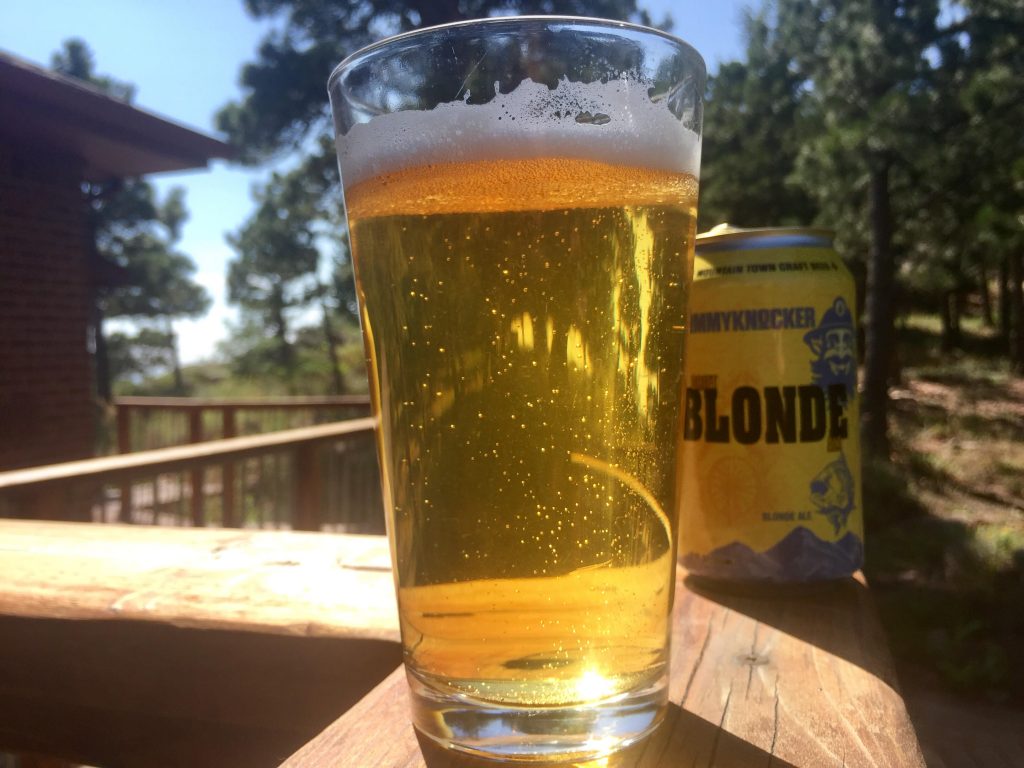 4.7% ABV
Drift Blonde made its tap-debut in 2018, and it has been a perfect choice for anyone who prefers a lighter, low-key type of drink. Because of their similarity to many mass-market Lagers, Golden Ales often receive a bad rap among craft beer lovers. But, one taste of this striking, straw-colored beauty will tell you that it has much more body to it than some of its commercial counterparts.
Like any good post-hike beer, the ABV sits at a relatively low 4.7%, making it easy to enjoy at any altitude. Its pour is remarkably clean, topped with a thin and lasting halo of white foam. The brew is dry-hopped with Citra hops to give a zesty lemon kick to its simple malty aroma. A balance of sweet and bitter flavors works together to give it a lager-like impression, but with a citrus, hoppy twist. Sparking carbonation makes the finish as fresh as the first sip, leaving its drinker's palette awake, refreshed, and ready for another.
ABOUT TOMMYKNOCKER BREWERY & PUB
Tommyknocker opened its doors in 1994, making it among the first official microbreweries in Colorado. The brewery holds nearly 100 awards for a variety of their Rocky Mountain-proud Ales and Lagers and can often be seen working with their community to raise money for local causes.
Nestled in the small, western heart of Idaho Springs, its namesake alludes to the historical mining days of the town in the 1860's. It was said that prospectors often heard small, mysterious elves in the depths of the mine, singing and working. Dubbed Tommyknockers, these elusive Cornish creatures were never seen with the eye. However, legend has it that their mysterious noises often guided miners away from danger and led them to strike gold. Today, the Tommyknockers seem to have taken on a new hobby, leading craft beer enthusiasts through the brewpub's doors where they too can strike gold with a good cold one.
---