No Comments
2014 GABF Fantasy Brewery League Results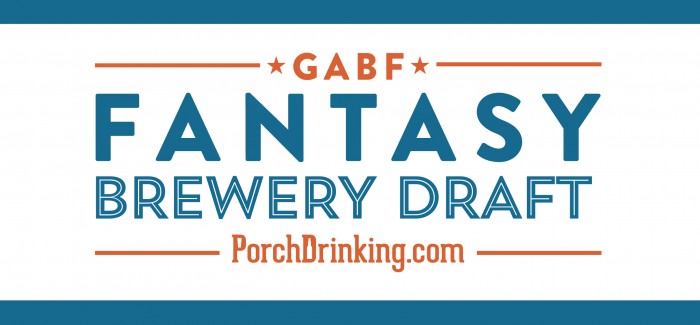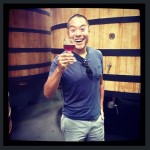 It's officially time to crown a new champion to this year's 2014 Fantasy Brewery League. This year's league faced challenges due to new limitations on the number of entries a brewery could submit to be judged. Because of that scenario, perennial titans like Pizza Port, Iron Hill, The Sandlot, Firestone Walker and BJ's saw a major decline in the number of medals won.
But none of that really mattered in the end because Patti and Mark Robinson of Team Brewtally Insane destroyed the competition. Outscoring second place by 12 points. Their performance was even more impressive as all but two of their picks ended up earning some kind of medal. Second place fell to newcomer Mike Snider of USA Today, who managed to rack up a whopping 14 points from "Brewery Irrelevant" (the last pick in this year's draft), in Gordon Biersch, who actually proved just the opposite of irrelevant. However Mike couldn't compete with Brewtally Insane's Marble Brewing who earned 30 points from their Small Brewing Company and Brewer of the Year title.
Here's how the rest of the field shook out:
Oh how the mighty have fallen, Ed Sealover, Jonathan Shikes, and myself who all finished in the top four last year ended up finishing in the bottom three this year, but I have full confidence that we'll be bouncing back for next year's competition. If you'd like to potentially participate in next year's Fantasy Brewery League shoot us an e-mail and state your case. tristan at porchdrinking dot com. Until next year, cheers and beers to the winner!