No Comments
Chicago's Headquarters Beercade and 3 Floyd's Present Rick & Morty Beer Event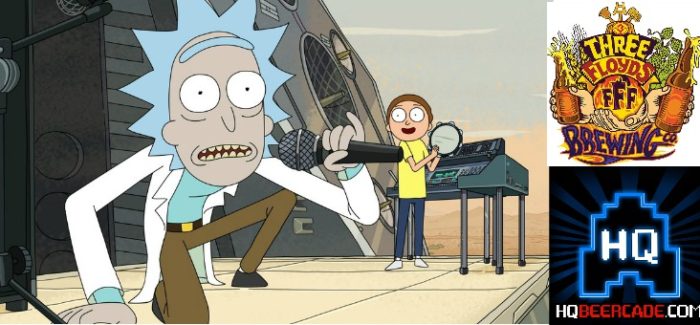 For all Rick & Morty fans who have ever dreamed of visiting the Blips & Chitz arcade-themed building, the nostalgia-tinged craft beercade hosts an event inspired by the characters of Rick & Morty with beer pairings from 3 Floyd's Brewing.
Headquarters Beercade (River North | 213 W. Institute Pl.) invites guests to enjoy an afternoon with 3 Floyd's and, of course, Rick & Morty from 12-3 p.m. on Sunday, July 23. Tickets can be purchased at http://www.hqrivernorth.com/tickets.
Guests are encouraged to participate in the Rick & Morty Multiverse costume contest for the chance to win $100 gift card to Headquarters. Virtual Rick-ality will also be on-site for anyone who wants to partake in the official Rick & Morty virtual reality experience.
As part of the $37 ticket, guests can sip on beers and dine on themed dishes. Guests can also enjoy cocktails (additional cost).
The 3 Floyd's Beer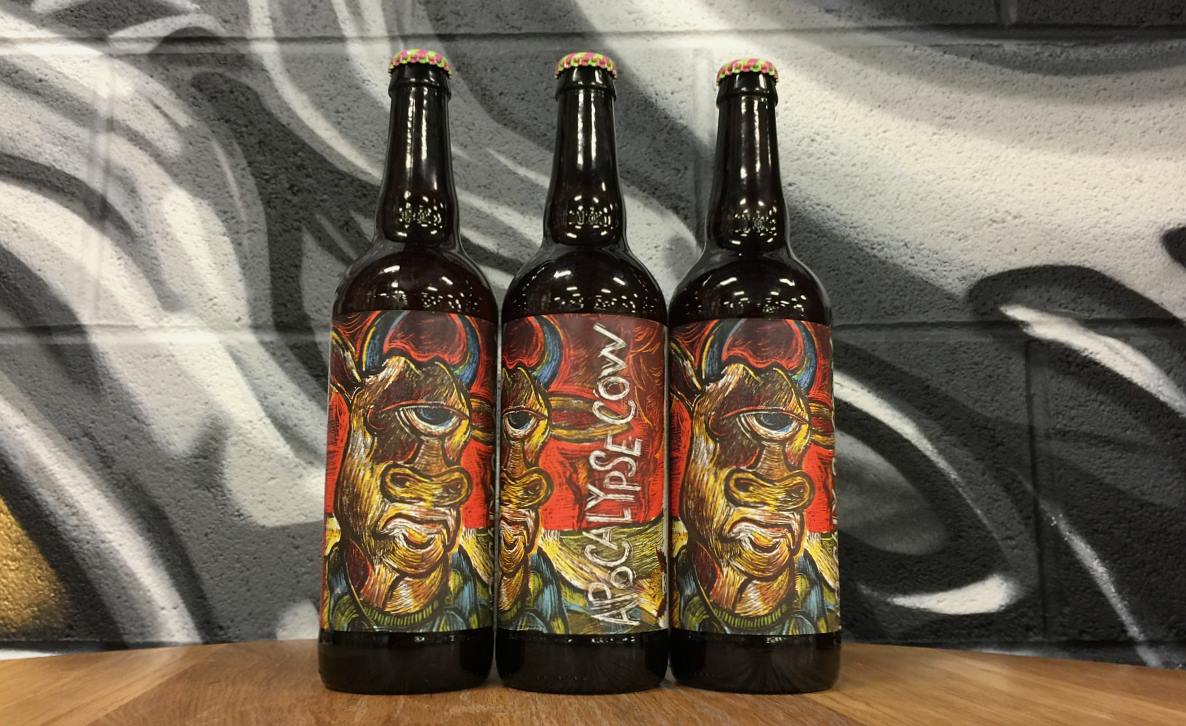 $25 Million Man
Flying Tiger Sault Lager
Apocalypse Cow
Zombie Dust
Alpha King
War Pigs collab beer
Themed Dishes
Concentrated Dark Matter, made with bacon jam, charred mushrooms, caramelized onions, truffles and sea salt served on toast.
Eye Holes, made of meatballs in a green tomato sauce with mustard and greens
King Jellybean Wings, Cap'n Crunch coated chicken wings with a reduced Jelly Bean sauce.
Specialty Cocktails (Additional Cost)
Fleeb Juice made with violet liqueur, rosebud syrup, lemon, Hendrick's gin and champagne.
Love Potion Morty-ni's made with tangerine Red Bull, cream, vanilla, Galliano and Control pisco.
https://www.instagram.com/p/BSlkafdgsLT/?taken-by=hq_chicago&hl=en
---