3 Comments
Borderlands Brewing Company | Sitting In A Tin Can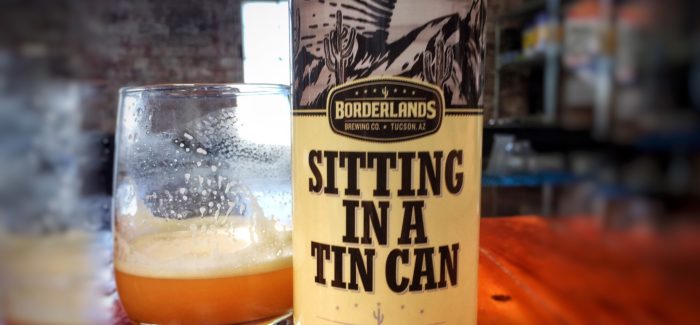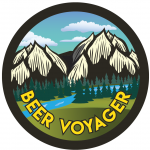 ABV: 9%
In this day and age you can just about find an IPA around every corner. IPAs have evolved over time, but there will always be hop heads willing to try a brewery's latest, freshest IPA. Unfortunately, making a delicious IPA that stands out from the crowd and doing so on a consistent basis is a challenging task. Borderlands Brewing Company out of Tucson, Arizona has been a fixture of consistency in the state of Arizona and recently received national recognition for one of their IPAs. Draft Magazine was kind enough to blind taste test nearly 400 different IPAs and came out with a top 50 list. Borderlands Brewing made that list at number 48 with their Toole Avenue IPA. Riding their wave of success on their flagship IPA, they are just coming out with their first canned double IPA—Sitting In A Tin Can.
Sitting In A Tin Can was brewed in collaboration with Ground Control, a beer bar in the Phoenix area, for their 10th anniversary party. This beer came to be largely in part because of Ian Harwell, an employee of Ground Control. He approached Borderlands Brewing about a collaboration beer because every time he had any of Borderlands' IPAs on tap he couldn't keep them on tap for long due to their popularity. The name for this beer is a nod to Space Oddity by David Bowie. Take a look at the lyrics and it's hard to miss the connections.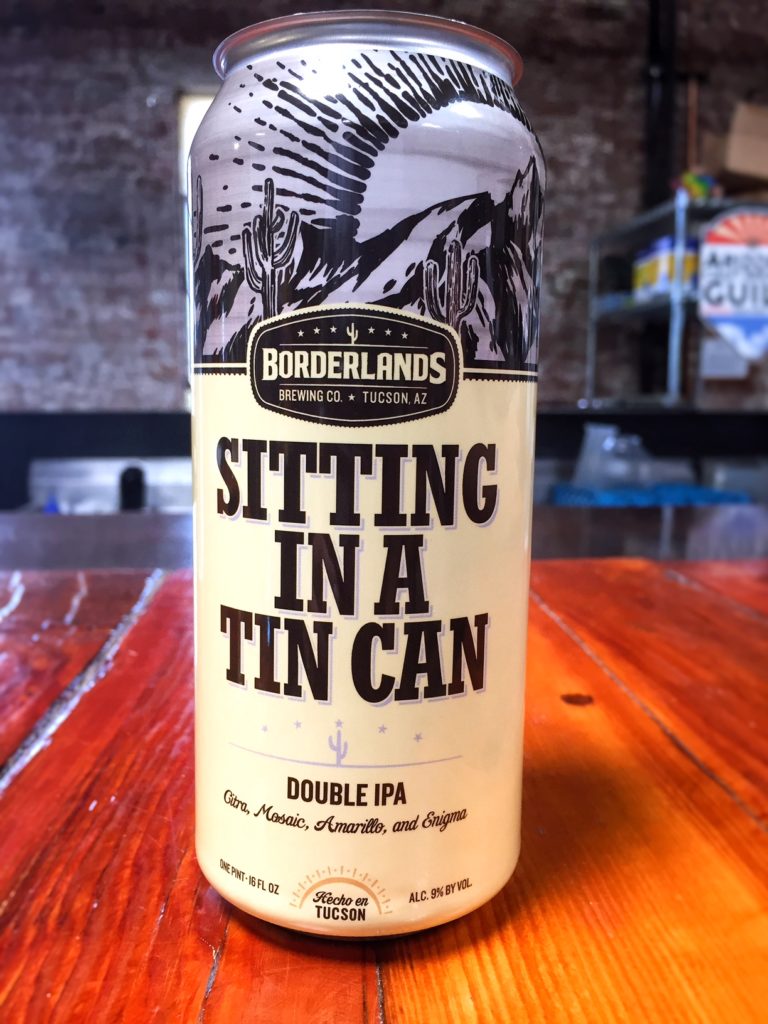 As a hop head myself, I was very intrigued when Borderlands first told me that this beer used Enigma hops. I'll admit I had never even heard of Enigma before, but after doing my homework it left me wanting to try more. Enigma hops are a newer Australian hop variety that will appease any juicy, fruity hop lover. Once you've tried Sitting In A Tin Can, it's easy to see that this new hop took this beer's juiciness to a whole new level.
Some may be intimidated by the higher ABV at 9%, but this double IPA is so juicy and tropical that it goes down easy and masks the alcohol well. In the words of Borderlands, this beer is "a fresh, juicy, very hazy New England style double IPA… brewed with Citra, Mosaic, Amarillo and Enigma." This beer technically has zero IBUs due to all of the hops being added post-boil and being dry-hopped. Even though this beer is a hazy juice bomb, any drinker will get a distinct hoppy bitterness at the end of each sip—a hop burn if you will. The release of this beer will be very limited and only available at Ground Control and Borderlands Brewing. Get your hands on these cans, if you can!
---