One Comment
2014 GABF Recap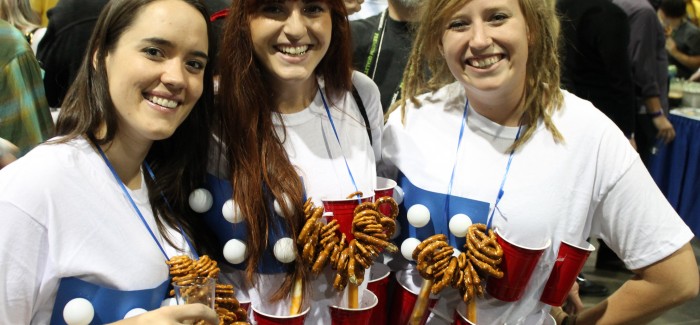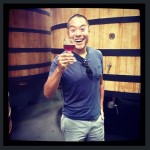 This is a sponsored post written by me on behalf of Glass Is Life for IZEA. All opinions are 100% mine.
Well folks the 2014 Great American Beer Festival is in the books, like past years, many beers were sampled, we've finally regained our balance after sliding around pretzel powder laden floors, and we're in full detox mode after a weekend of countless events and after-parties. Life is rough.
However, this year a few major takeaways did emerge from the festival, most notably the heightened quality of new/small breweries that have begun emerging. Perhaps it's just the fact that as industry followers, we've got a better understanding of which breweries we should be trying, but on the whole there weren't many that we sampled that flat out failed. Not only that but regions of the U.S. that were previously wastelands for beer have shown tremendous success over the past year.
The brewing landscape has gained tremendous parity over the past twelve months. People are beginning to realize that you can brew great beer anywhere in the country and that people will follow. Appropriately enough, during this weekend's festivities, The Brewers Association announced that 75% of legal drinking adults in the U.S. now live within 10 miles of a craft brewery.
This weekend's sessions highlighted the strides made by those small emerging brewers and here are a few takeaways that reflect that: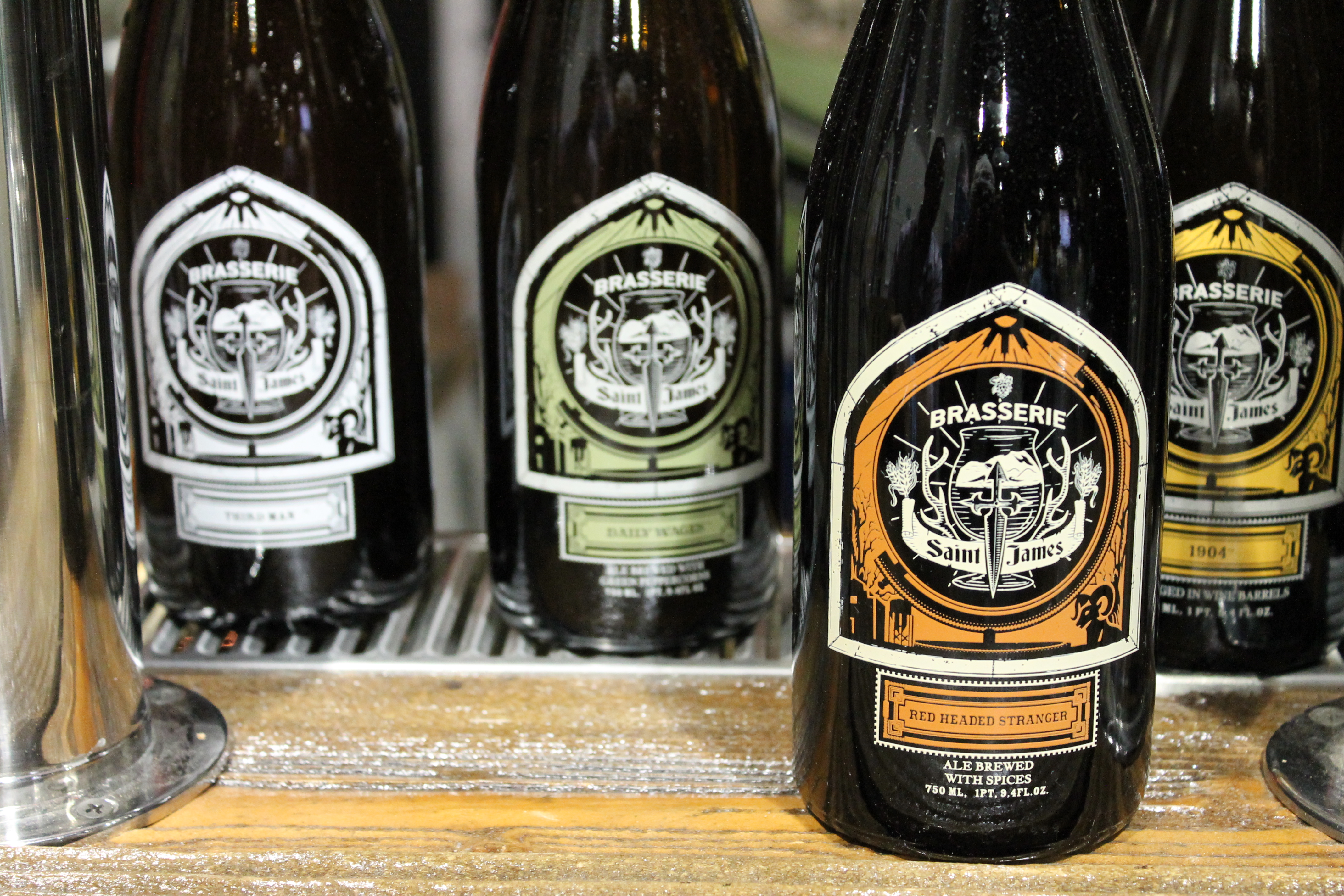 Surprise of the Festival- Brasserie Saint James
When were compiling our pour list and received the preview of what the Reno based brewery would be pouring on the floor, I knew it'd contend for the best or worst find of the festival. Focused on tradition Belgian-styles and predominantly sours, Josh Watterson, Brasserie's Brew Master seized the opportunity of showcasing his all-star lineup of bottles and took home gold in the Belgian Style Saison Category for Daily Wages as well as gold in the Mid-Size Brewpub Brewery of the Year. We'll have more on Brasserie Saint James in the coming weeks but just know that they were the highlight of the festival.
Best Genre on Display- Sours
I'm a little biased because I love sour beers but it's becoming more and more evident that sours may eventually replace IPAs as the most popular genre of beer. And GABF was no better place to showcase that trend with killer breweries like Brasserie Saint James, The Rare Barrel, Almanac, Destihl, Transient Artisan Ales, bringing nearly all or entirely sours and absolutely knocking it out of the park. We also saw tremendous beers like Real Ale's Benedictum and New Glarus' Brown Peach which may have tied for my two favorites of the festival. New Holland also wowed with Blue Sunday, Sun King with Kung Pao Brett, Avery with Obscuro & Nimbosus, New Belgium with NBB Loves Leopold, Great Divide with American Sour and Allagash with Coolship Resurgam.
Small Colorado Breweries Win Big!
Admittedly we're still very Colorado-centric here at PD so of course out lens is a bit more focused on the Rockies. The big story to emerge from this region was the success of breweries like Coda, Comrade, Platt Park Brewing (formerly Denver Pearl), Lowdown, The Post, Dostal Alley, Crow Hop, Diebolt, Cannonball Creek, and Former Future who opened within the past year and earned awards. We also saw success from other smaller relative newcomers like Station 26 and Wit's End.
So while the Brewers Association continues to focus it's attention on quality, and rightfully so, this weekend's festival and competition might be pointing signs in the right direction, one where breweries continue to open, and do so while producing fantastic beer for all to enjoy.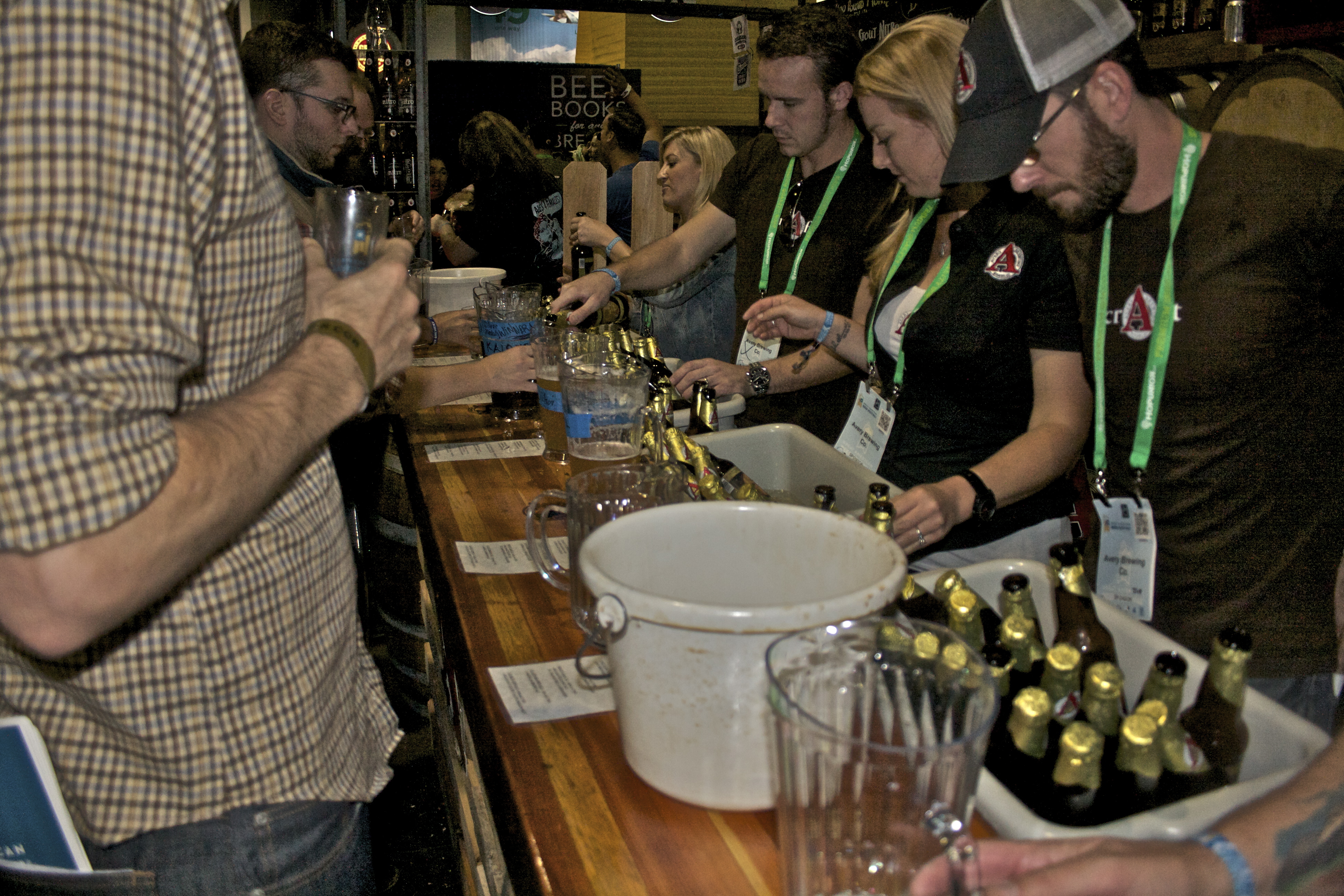 Glass Remains a Staple of Rare Beer
When The Glass is Life approached us about sponsoring a set of posts around this festival I took a moment to think about whether this was something we truly believed in, and it was. Glassware plays such an important role in the craft beer industry and this year's fest reminded me of that role. Whether it was bottles of Rumpkin being poured, or sharing a pre-event snifter of something special with our friends, the role of glass allows great beer to become accessible, revered, and most importantly enjoyed. Big thanks to Glass is Life for making this year's festival a big time success!
See more from Glass is Life on Facebook
Follow Glass is Life on Twitter