One Comment
Beer Tech | Drizly Colorado Expansion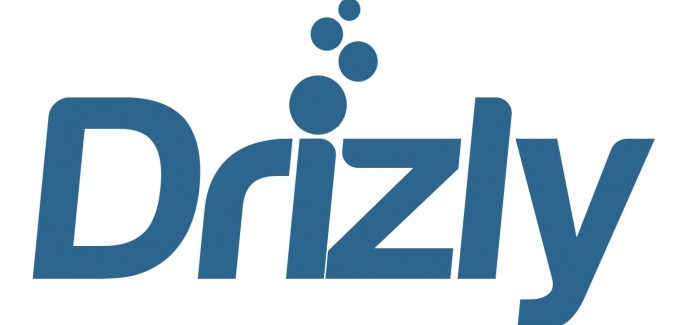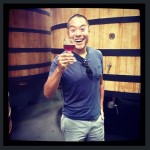 We live in a bizarre time. It's a digital world where money is exchanged between friends at the click of a button, a world where you can have entire outfits curated and delivered to your doorstep with the luxury of returning items you don't like. Its a world where not only can you order your groceries online, but you can also have entire meals planned and shipped with all necessary ingredients and recipes for an entire week.
The craft beer and spirits industry has finally found its technological equivalent in Drizly, a digital alcohol delivery service which is now available in 9 locations including, Boston, NYC, Chicago, Los Angeles, Washington D.C., Austin, Indianapolis , Seattle and since July, Denver. And today, Drizly has announced its expansion to Boulder and Vail as well.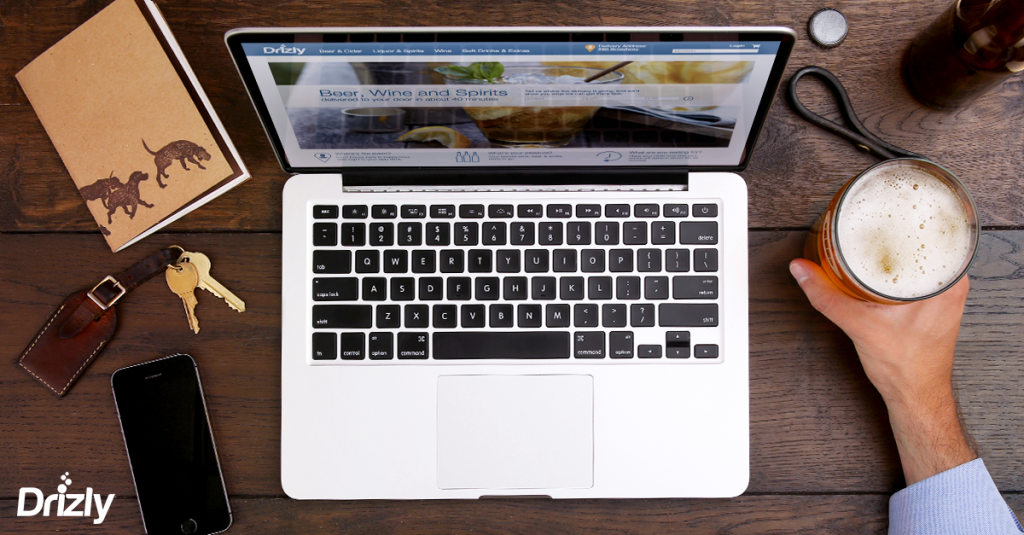 Drizly partners with area liquor stores to provide a sophisticated inventory management system. That information provides Drizly app users a complete list of items available for order. Once orders are placed the liquor store delivers the orders within an average of 30 minutes and users can simultaneously track their arrival much like tracking drivers with apps like Uber and Lyft. When the driver arrives, Drizly has developed technology that will scan drivers licenses to verify that the consumer is of age and the driver checks to verify id as well.
However unlike Uber or Lyft, the folks at Drizly are adamant that they aren't trying to disrupt an industry, but rather supplement current stores to better serve their customers. According to Drizly's Denver General Manager, Matt Erley, "We're intent on paying close attention to alcohol regulations." "Whenever we launch a new site, we've made certain to meet with state liquor authorities to ensure transparency and meet compliance."
The benefits of the service not only add up in ease, and convenience, but also safety. Think back on the number of times you've been at a party and they've begun running low on booze. Instead of hunting to to identify the most sober person around, Drizly can now deliver straight to you without having to risk a hazardous situation.
In celebration of today's Boulder and Vail's November 21st launch (just in time for ski season) Drizly will be offering free deliveries to those areas between now and November 30th. That value of a $5 discount will be applied at checkout.
For the latest updates on Drizly's expansion follow @DrizlyCO on Twitter.