No Comments
Deschutes Arrives in D.C.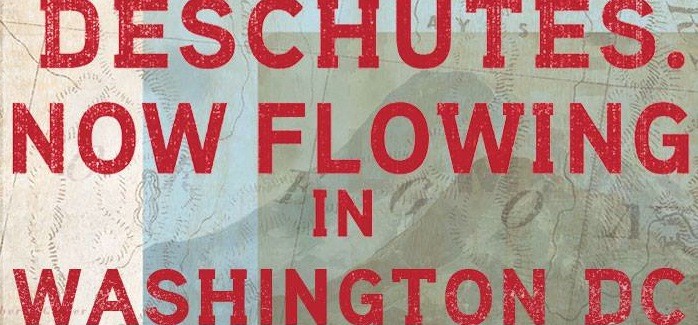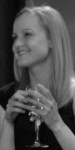 Washington, D.C. has its beloved chef, José Andrés, to thank for the newest West Coast beer that will be found on taps throughout the city. Deschutes Brewery's beverages are arriving in the Capitol region and Andrés — of minibar, Oyamel, America Eats, Jaleo, among others — was an inspiration for the launch.
Photo courtesy of Deschutes Brewing
Andrés and Gary Fish, the founder of Oregon-based Deschutes, first connected about two decades ago at the Sagebrush Classic Feast charity event.
Now, they are connecting over Zarabanda, a new Deschutes Saison, brewed with lemon verbena (a flowering plant), pink peppercorn, sumac and dried lime. It's profile familiar to anyone who has eaten at Oyamel or Jaleo. The beer is named after the Spanish sarabande dance and has a malt body and, unsurprisingly, spicy notes (6.7 percent ABV and 18 IBU).
What DMV residents should known: Deschutes is planning a series of launch events for Nov. 18-20 at some of the best beer bars in the region.
What Deschutes says DC residents should try first:
Black Butte Porter: 5.2 percent ABV, 30 IBU. Flagship beer from 1988.
Mirror Pond Pale Ale: 5 percent ABV, 40 IBU. Called their most popular beer, it's approachable and is a "quintessential northwest pale ale."
The Abyss: 11 percent ABV, 86 IBU. Dark, imperial stout and likely available here in early December.