No Comments
DC Homebrewers Hosts Fall Barbecue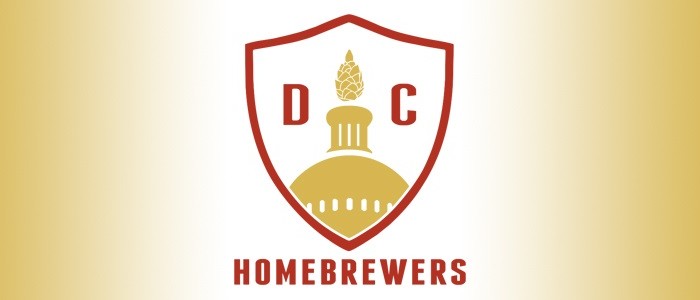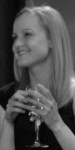 If you are a homebrewer in the DC region and you're aching to exchange recipes and improve your techniques, you need to get in touch with the awesome individuals at DC Homebrewers.
If you like beer, barbecue and supporting local nonprofits, then you need to attend their upcoming event on Oct. 18 at Bardo Brewpub.
If you are a homebrewer and like barbecue, well then, Oct. 18 is practically a holiday.
This will be the third annual barbecue fundraiser that the nonprofit, all-volunteer homebrewers club has hosted: Proceeds this year will benefit the Common Good City Farm, which is an urban farm and education center located in Northeast's LeDroit Park. Common Good City is all about sustainability and healthy living, ideals that are close to the club's mission, said DC Homebrewers' vice president, Elizabeth Hartman, and it's the second year the club has raised money for the organization.
"As homebrewers, we're big fans of making things from scratch and understanding your ingredients," Hartman told PorchDrinking.
The details:
Where: Bardo Brewpub (a beer garden and brewery) at 1200 Bladensburg Rd NE
When: 1-4 p.m., Oct. 18 (rain or shine!)
How: No cover; $10 per barbecue plate, tickets available in advance up until Oct. 17 (while supplies last) at http://dchbbbq2014.eventbrite.com
The beer served will be Bardo's regular selection with, likely, some small homebrew tastings. Members will offer a homebrewing demonstration and educational discussions; there will also be a raffle (donors include: the Washington Nationals, Washington Capitals, Port City Brewing, Stone Brewing, the Black Squirrel, Sierra Nevada and Capital Bikeshare).
DC Homebrewers meets monthly and beyond helping homebrewers hone their craft, the club has hosted a study-along series for those prepping for the American Homebrewers Association's Beer Judge Certification Program exam. This past summer the study-along was led by the women of H.O.P.S.: Homebrew Outreach and Participation Sisterhood. H.O.P.S. is a subcommittee of DC Homebrewers and is a network of fabulous women in the DC brewing culture.