No Comments
Festival Recap | Parade of Darks Festival 2014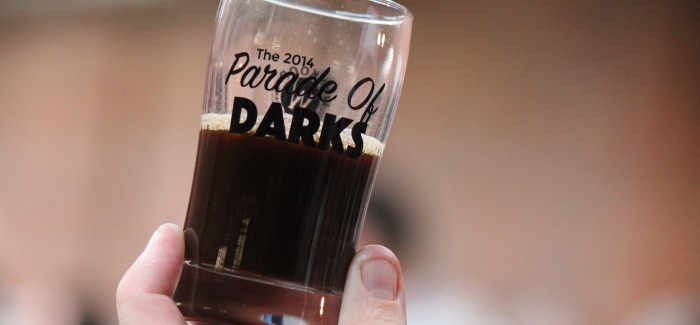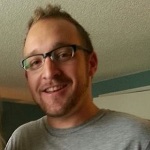 Over the last five years, Parade of Darks has become a Denver staple, helping with the transition from Thanksgiving into the holiday season. This year's event switched gears from year's past by moving from the comfortable confines of the upstairs area at Wynkoop Brewery to the exciting and bustling Bindery on Blake.
The complex at 29th and Blake was extremely busy, hosting both a flea market open to the public and the ticketed beer festival. The Parade of Darks was separated from the Flea Market in a large open-space area as well as a long hallway. Breweries lined the large area as well as the backside of the hallway.
My favorite aspect of Parade of Darks is the minimal amount of volunteers. Walking up to any brewery's table, you are able to talk to owners, brewers, salespeople, friends, and family members that not only know the beers and the history, but have a stake in it too. It was incredible getting to hear the passion, knowledge and vision that those folks have for their craft.  Additionally, many of the attendees, myself included, dressed in their best festive ugly sweaters.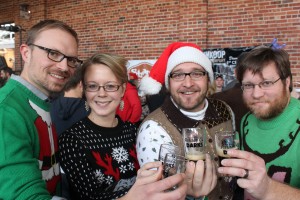 Beyond the beer aspect of Parade of Darks, the festival is an important fundraising event for Denver's own Metro CareRing. Through proceeds from ticket sales and 51 items from the silent auction, the event raised more than $2,500. Metro CareRing not only operates Denver's largest hunger-relief program serving families, it also fights hunger through a fully stocked fresh-foods shopping market, healthy living and nutrition programs, and tools and resources for self-sufficiency.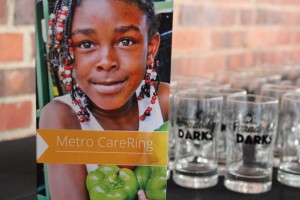 While I tried too many amazing brews to individually name, here are a few of my favorites at the festival this year:
Loveland Aleworks' Coconut Porter– Incredibly creamy and sweet, this coconut porter is pleasantly approachable, deliciously sessionable, and silky smooth.
Fiction's Feely Effects Green Tea Chocolate Milk Stout– This deceivingly strong treat (8%) is very intense with the cocoa flavor, but uniquely balanced with toffee and tea.
Strange's Gingerbread Man– Described as "a gingerbread cookie without the flour," Gingerbread Man will remind you of spending holiday time in the kitchen with grandma. It is packed with flavor but still light bodied.
Station 26's Plum Dubbel– One of the richest Belgian-style beers I've ever had, the plum flavor is perfectly matched with holiday spices to make a rewarding winter delight.
Even though it is impossible to find all of the incredible dark beers that were served at Parade of Darks under one roof, most of the breweries are serving the beers in their tap rooms as a part of either their seasonal or full time roster.