No Comments
2015 DC Beer Events Preview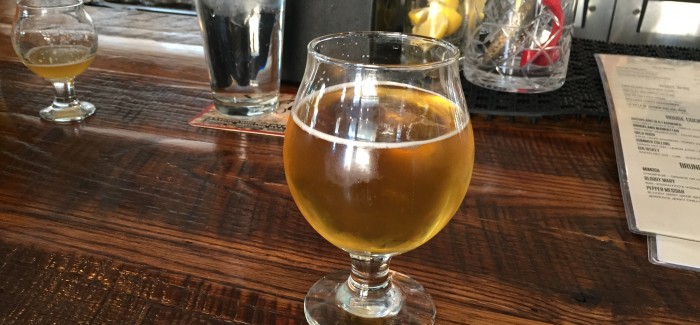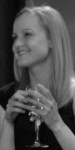 Photo: A draft at Brookland Pint.
The DC-Maryland-Virginia area keeps on snowballing with brewery and beer-themed events — more and more are popping up, making PorchDrinking's job out here quite easy. For 2015, the region has a great number of exciting events already on the calendar. Here are some to look forward to:
Jan. 25-Feb. 1: Meat Week comes to DC and pairs up with Denizen's Brewing Company on Jan. 31.
Feb. 29: History and Hops returns for 2015 at the Heurich House Museum and will feature DC's new Hellbender Brewing Company.
June 5, 6: Savor returns to Washington, once again pairing sought-after beer with swanky food.
Summer: Maryland's Flying Dog Brewery will open Farmworks Brewery, a project with the new Lucketts Mill Hopworks, the mid-Atlantics first commercial-scale hops production and processing facility.
Expect in August: DC Beer Week.
TBD: The Brig, a new beer garden, will open in the lower Barrack's Row and is expected to have not only brews, but space for food trucks.
TBD (expected summer): Portner Brewhouse will launch in Alexandria, Va., bringing back pre-Prohibition recipes and developing some awesome German food. Plus, they plan to have a craft beer test kitchen, letting novices develop and fine-tune their homebrew recipes.
TBD: Right Proper will open another facility in the burgeoning Brookland neighborhood.