No Comments
Weekly Growler Fill | National Beer News Roundup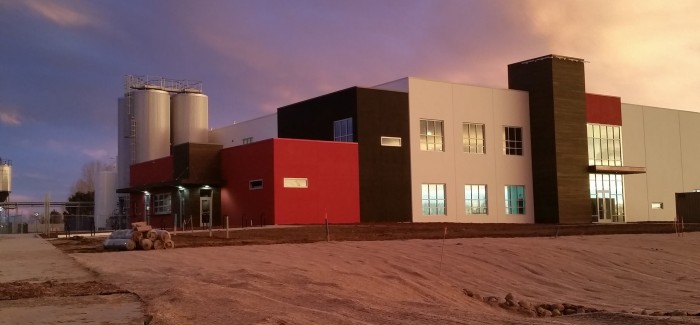 This week in craft beer news: Avery opens up their new brewery, the AHA announces dates for the Homebrewers Conference, and more than one brewery broke a personal record. I've also included an incredibly cool video at the end of this post. If you want to stay in the know, you'll just have to click read more and get all the details in this edition of the Weekly Growler Fill.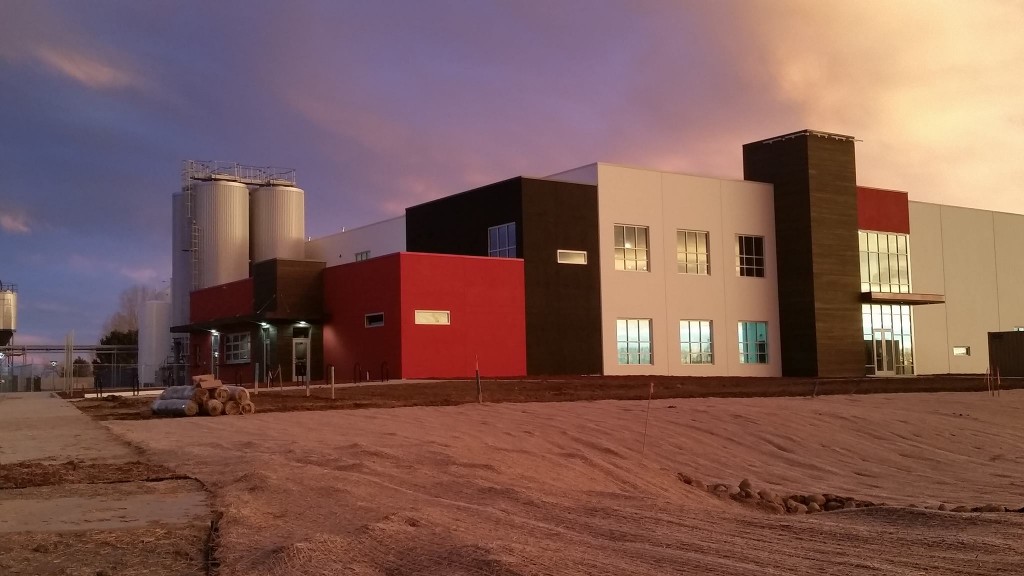 Our wonderful PorchDrinkers are currently preparing themselves to party the day away at Avery's new brewery. While they do that, I'm writing this story, snowed into my apartment. Last week, the Avery Tap Room on Arapahoe Ave. closed forever. Today (Feb. 16, 2015), thew new brewery, tap room, and restaurant is opening to the public for the first time ever. Right off the bat they will be producing 85,000 bbls/yr with capacity increasing to 150,000 bbls/yr soon after. At full capacity, the brewery is said to be able to produce 500,000 bbls/yr. This is great news not only for Avery, but also for all of the Avery fans out there. Production increases mean they will be able to distribute more beer to more people. I'll drink to that. Congratulations, Avery Brewing Company!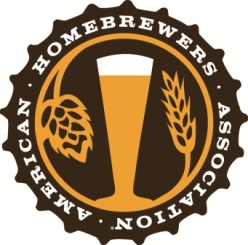 "For the first time since 2011, the American Homebrewers Association National Homebrewers Conference takes place in sunny San Diego. Homebrewers will flock to what has been described as the "hoppiest place on Earth" for three days of homebrewing culture, companionship and competition. Special seminars and events cater to beer enthusiasts and amateur brewers of every level.
The 37th annual conference is also home to the final round of judging in this year's National Homebrew Competition, the world's largest beer competition, which recognizes the most outstanding homebrewed beer, mead and cider produced by amateur brewers worldwide."
The festival will take place Thursday, June 11 – Saturday, June 13. For a full schedule of events, visit the conference schedule.

Terrapin Beer Company is growing and they are growing fast! In 2014, the Athens, GA brewery saw a 41% rise in sales from 2013. "Hopsecutioner IPA led the pack with 38% of total sales, while relative year-round newcomer RecreationAle has swept into second at 15%. Terrapin Rye, the brewery's original beer released in 2002, still holds strong 13 years later being 9% of total sales." One reason for the growth was the installation of a new 100 BBL brew system and a new canning line. They were also able to increase their distribution to new markets, getting more craft beer lovers hooked on their amazing brews. In the coming year, they hope to continue this expansion by distributing to West Virginia and possibly Kentucky and Ohio. May I suggest expanding to Colorado soon? I need more Liquid Bliss in my life!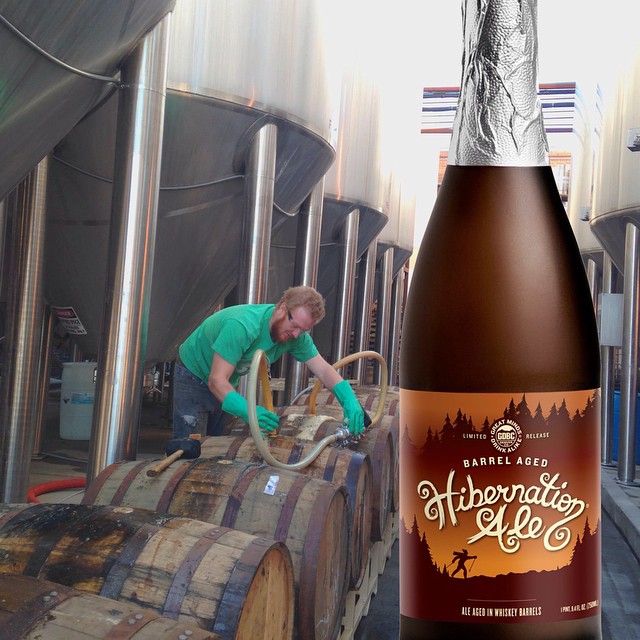 Be on the lookout! Great Divide is about to drop some new products your way. GDBC beers hitting shelves soon (or already) include Barrel Aged Hibernation Ale, Old Ruffian, Orabelle, and Espresso Oak Aged Yeti. The brewing company will also be releasing some crowd favorites in new packaging. The highly acclaimed Tank Farm series (Old Ruffian Barley Wine, Showdown Rye IPA and Fresh Hop Pale Ale) will transition from bombers to 12oz 4-packs during 2015. This will certainly make it easier to drink with friends but the real question is, will you be able to share?

As of January 24, 2015 Dry Dock Brewing Company has filled 5,107,774 cans of its home fleet beers at its North Dock production facility. That is quite the feat considering they only started canning in 2013. To celebrate this landmark event, Dry Dock offered a year of beer to whoever made the closest guess to what the actual canning number was. Aisha Drera won with a guess of 5,088,807. If you're a big Dry Dock fan, you better make friends with Aisha ASAP. To see Dry Dock's full line of canned beers, click here.

I'm pretty sure the Crowler is the currently the coolest invention in the craft beer world. If you're not up to date, let me explain. A Crowler is a 32 oz can that can be filled with any beer. So, it's like a disposable, smaller version of a growler. Although they aren't widely available yet, there are quite a few beer bars and breweries around the world who are starting to carry crowlers. The link above lays out a list of places joining the crowler revolution. If you can't find one in a city near you, I suggest planning a road trip.
"At select America On Tap festivals and at its website beer fans can make a donation to Pints for Prostates and get an entry for a special BeerTrips.com tour of Belgium, Germany and the Czech Republic. The guided beer adventure will take place from Oct. 8-18, 2015 and includes stops in Brussels, Cologne, Bamberg and Prague. The trip includes beer tastings, escorted pub crawls, guided city walks, brewery tours, special beer and food pairing meals, and more. The winner of this trip will come from entries collected exclusively at America On Tap events and through its website. No purchase is necessary and the contest is void where prohibited.
Pints for Prostates will raffle a trip for two for the special tour. For a $10 donation for a single ticket, $25 donation for three tickets or $50 for seven tickets, donors will be entered to win the trip that includes:
• The BeerTrips.com trip for two Oct. 8-18, 2015
• Roundtrip Airfare for Two from the Continental United States
• Nine Nights in Fine Centrally Located Hotels
• Brewery Tours
• Escorted Beer Hall Crawls
• Guided City Tours
• Breakfasts Daily/4 Beer Dinners and 4 Beer Lunches
• Train and Private Coach Transportation
The total value of the trip for two is estimated at $9,000. The drawing will be held on July 26, 2015. The prize is non-transferable. No cash substitute will be offered. The winner and their guest are responsible for obtaining passports and all trip related costs not outlined above. You must be 21 years old to enter."
We all need this invention….

Hahn 'Spill-Proof Beer' from PHOTOPLAY FILMS on Vimeo.