No Comments
Beer Cocktails | Black Velvet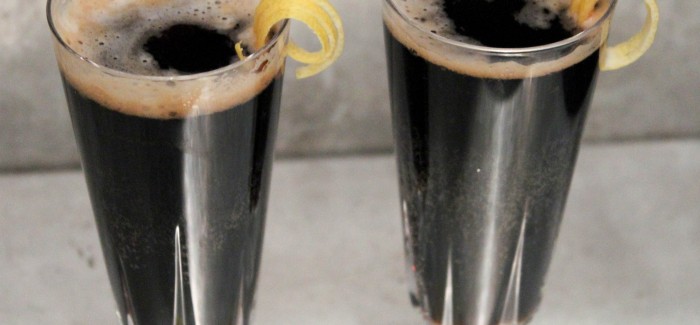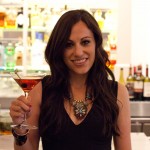 Today I am sharing a classic cocktail made with two ingredients. It is simple, good and refreshing. This drink is made with Blackstone Porter, which is made at Driftwood Brewery out of Victoria, British Columbia. This porter is a London style porter that has notes of bittersweet chocolate with a blend of caramel, black and chocolate malts and it has an ABV of 6%. The porter is mixed with champagne and garnished with a lemon twist. Let's make a fun and easy drink together with porter and champagne!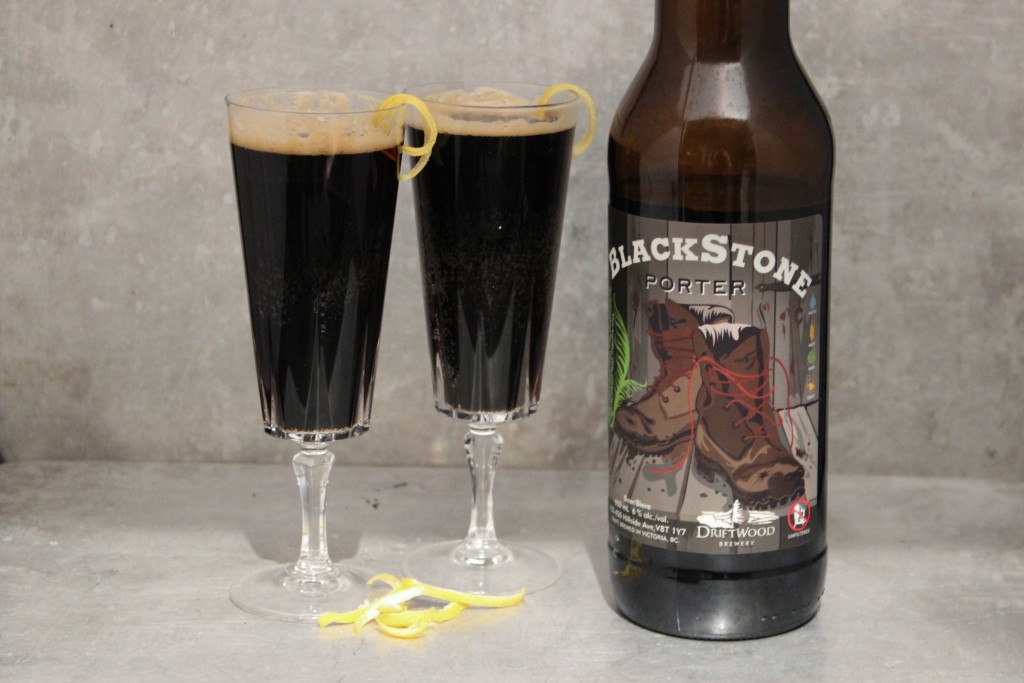 Recipe: Black Velvet
Ingredients
4 ounces Blackstone Porter
4 ounces of champagne
Garnish: lemon twist
Instructions
Fill a champagne flute with 4 ounces of champagne then top with the Blackstone Porter
Garnish with lemon twist
Yields: 1 serving
Natalie Migliarini is the author of Beautiful Booze. Read more about tasty and delicious beverages here, or follow her on Facebook, Twitter & Instagram.
---