No Comments
The PorchCast | Episode 11 – Wurstküche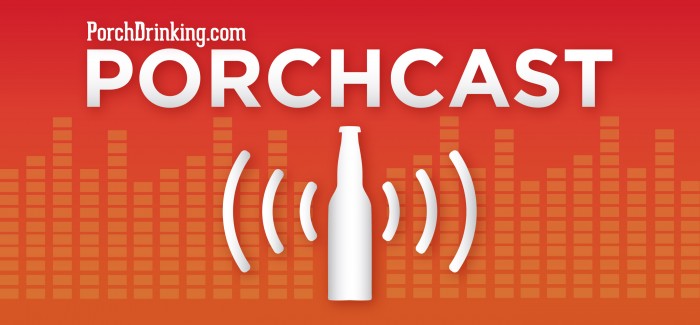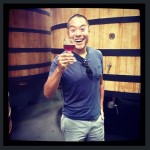 Location:
Wurstküche Denver
2036 Broadway St., Denver, CO 80205
Episode 11 of the PorchCast features took place at Wurstküche Denver! Tristan and Justin were joined by Tyler Wilson and Joseph Pitruzzelli. The gang talked about the newly opened sausage and beer hall as well as March Madness!
Pro Tips:
You really can't go wrong exploring all varieties of sausages though we highly recommend getting adventurous with Duck and Bacon, Rabbit and Pork or Pheasant w/ Herbs. Same goes for beer, while it's core is based off of traditional Germany fare, they've also got a great selection of Belgians which shouldnt be overlooked either. But the big winner here are the fries! DO NOT PASS ON THE FRIES! Also be sure to try out their variety of dipping sauces… our favorite was the chipotle aioli, and thai peanut sauce.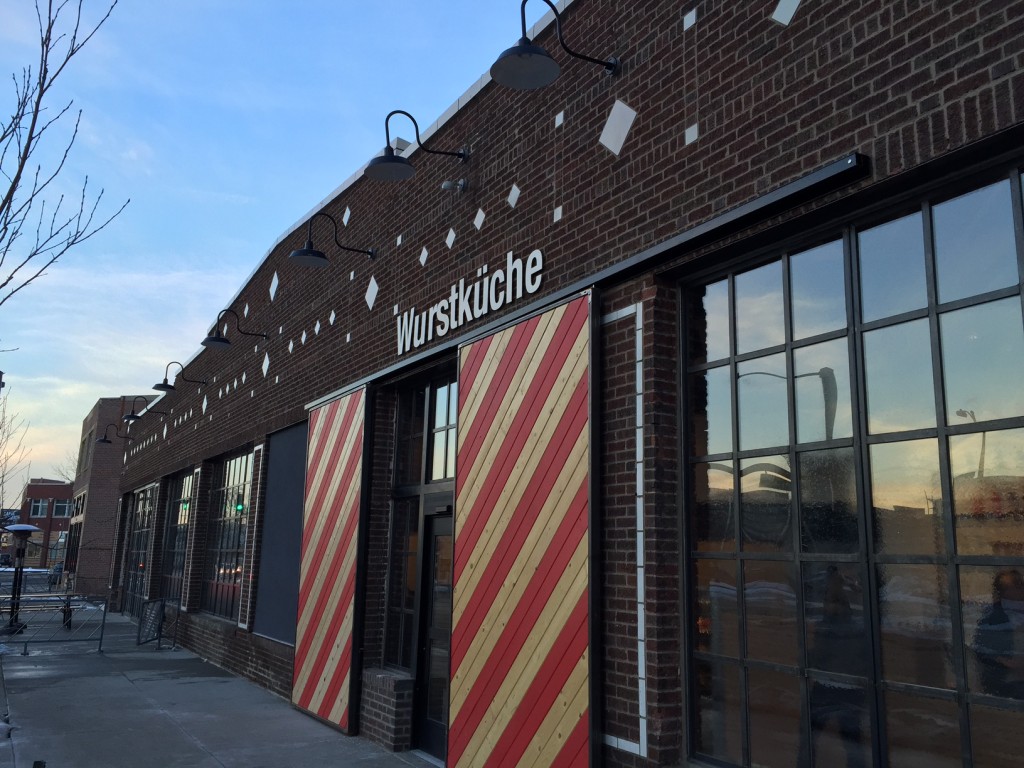 Podcast: Play in new window | Download
Subscribe: Apple Podcasts | RSS