No Comments
Celebrate IPA Day with Firestone Walker's Hop Dreams: A Brewer's Journey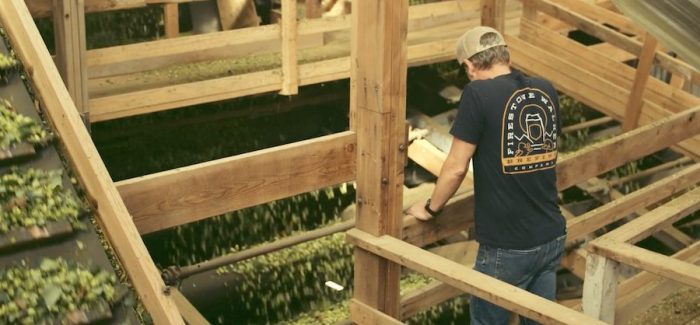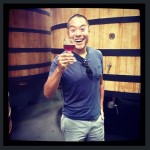 The idea of craft beer is often romanticized around the idea of artisan-grown hops, grain, and locally sourced water. But over the years as the craft beer movement has exploded and craft beer's base has grown wider, some of that sense of craftmanship may have gotten lost in the messaging.
However the reality is that many larger regional breweries like Firestone Walker, still remain true to their roots by hand selecting their hops, developing tight-knit relationships with their malt growers, and truly maintaining that grain-to-glass approach toward brewing, just with slight larger shipments.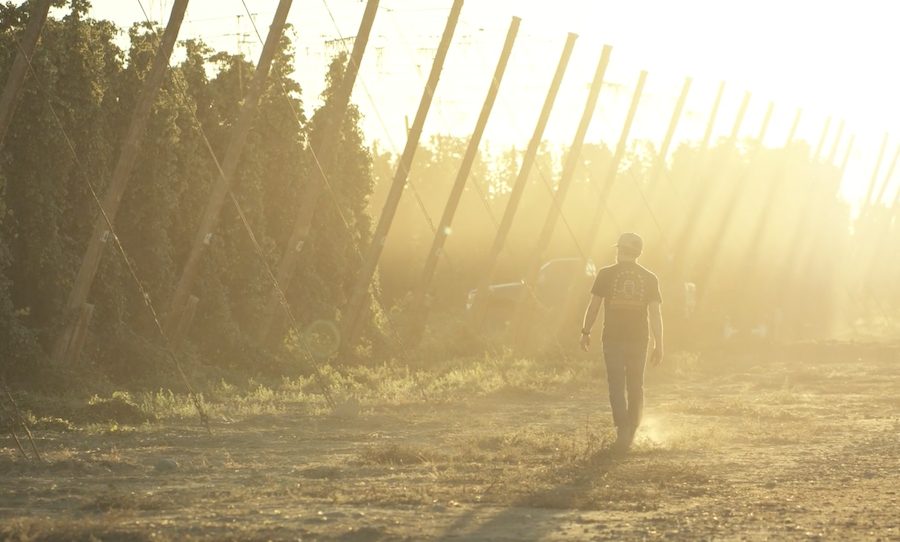 To celebrate National #IPAday the folks at Firestone Walker released a beautiful behind-the-scenes video following Brewmaster Matt Brynildson, who coincidentally was recently honored with the prestigious Order of the Hop recognition, Propagator Brewing Manager Sam Tierney, and Raw Materials Manager Tim Miller, as they visit the Yakima Valley to check on the hops that they source for national hits like Mind Haze and Hopnosis.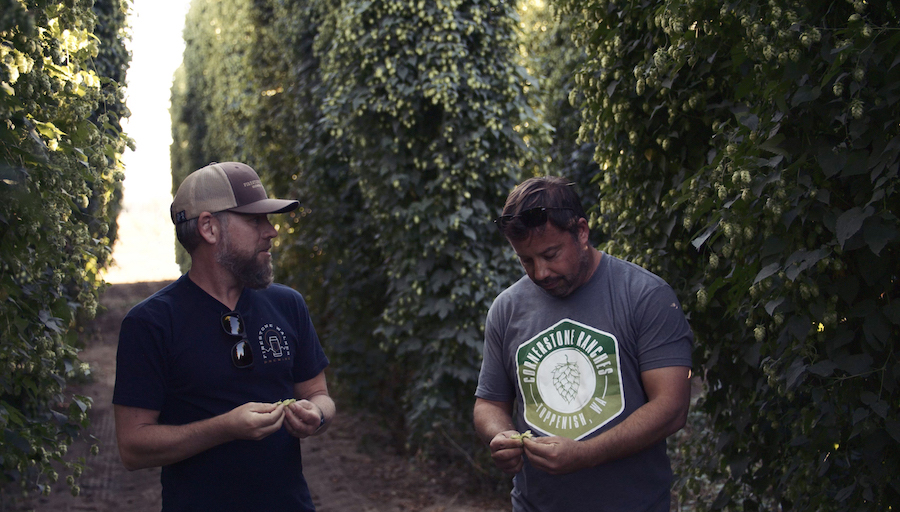 Check out this stunningly-shot look into the hop growing and harvesting process, and fall back in love with this resinous, sticky, lupulin-filled nugget that is so essential to the beers we drink.
---