No Comments
Universal Studios Entertainment & 4 Hands Brewing Set to Release Voltron, Series One Beer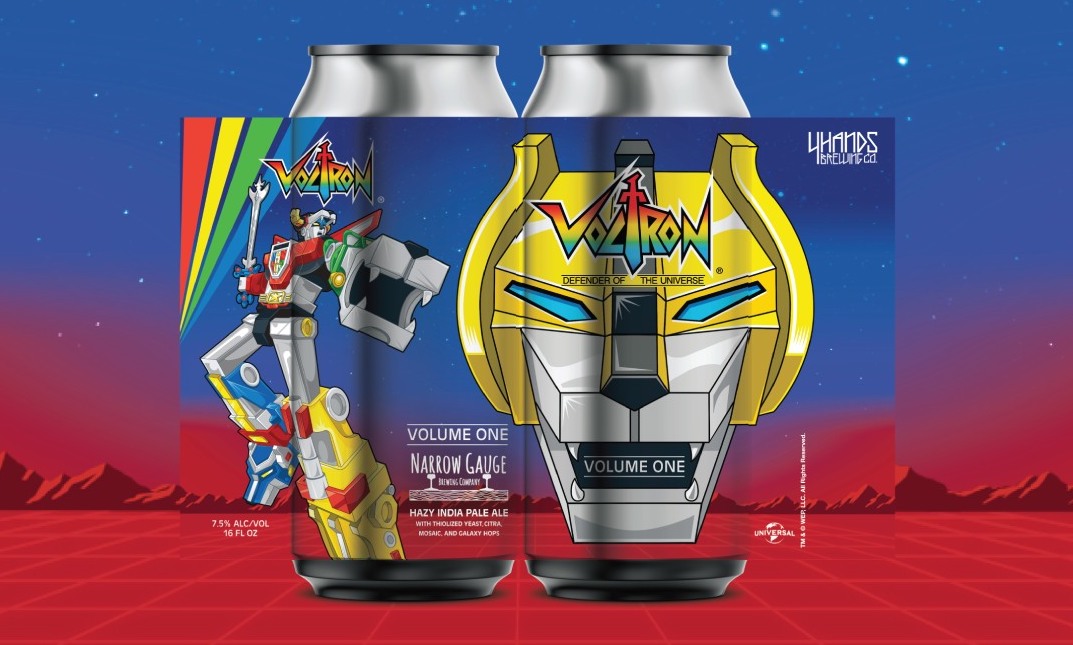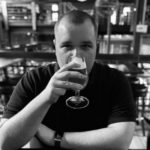 In an exciting development, St. Louis' own 4 Hands Brewing Company has announced a collaborative endeavor with Universal Studios Entertainment, World Events Productions (WEP), LLC, and a selection of the country's best breweries.
Voltron was a popular animated television series that originally aired in the mid-1980s. Produced by World Events Productions, the show centered around a team of young pilots controlling a group of robot lions that combine to form Voltron, a gigantic robot warrior. Voltron, often called the "Defender of the Universe," battles evil forces to maintain peace across the galaxy.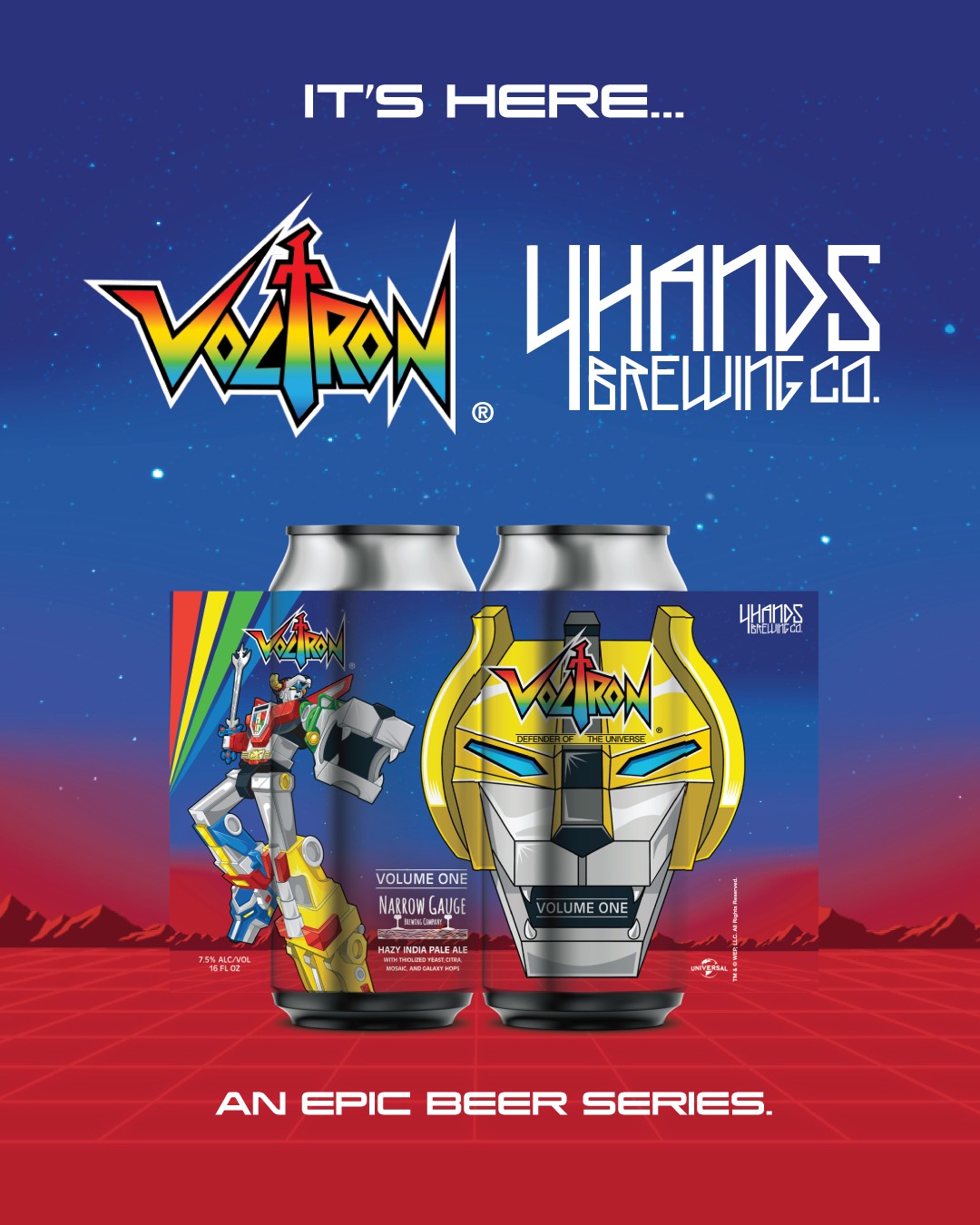 The Voltron-inspired beer series starts with the release of "Volume One," a Hazy IPA brewed by 4 Hands Brewing in partnership with Narrow Gauge Brewing Co. The collaboration between the two breweries resulted in a super citrusy IPA enriched with Thiolized Yeast, Citra, Mosaic and Galaxy Hops, boasting a 7.5 ABV.

This unique beer launches at 4 Hands Brewing Company's downtown St. Louis brewery in the LaSalle Park neighborhood on May 26. "Volume One" will initially be offered on draft and in four-packs of 16oz cans, available exclusively at the 4 Hands brewery with statewide distribution following next week, allowing beer enthusiasts across Missouri to indulge in this flavorful tribute to the iconic Voltron.

About 4 Hands & Narrow Gauge Brewing
Founded in 2011, 4 Hands Brewing Company is a cornerstone of the St. Louis brewing scene. They offer a broad spectrum of beers throughout the year, complemented by various seasonal and limited-release beers and seltzers. Their 20,000-square-foot brewing facility, complete with a tasting room, is a destination for craft beer lovers who wish to savor their expansive range.

Narrow Gauge Brewing Company was founded in 2016 in Florissant, a St. Louis, Missouri suburb. Named after the historical Florissant's Narrow Gauge Railroad, the brewery pays tribute to its locality's rich history while offering innovative and diverse brews to its patrons.
---