#Voltron Archives – PorchDrinking.com
May 26, 2023 | Brian Margiotta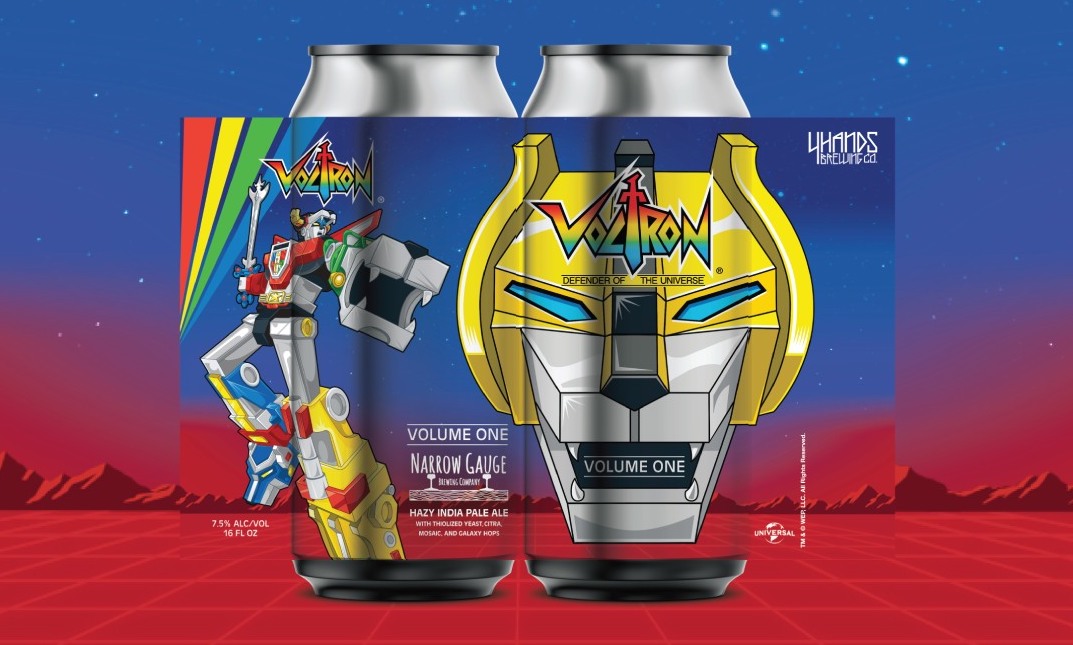 In an exciting development, St. Louis' own 4 Hands Brewing Company has announced a collaborative endeavor with Universal Studios Entertainment, World Events Productions (WEP), LLC, and a selection of the country's best breweries.
Voltron was a popular animated television series that originally aired in the mid-1980s. Produced by World Events Productions, the show centered around a team of young pilots controlling a group of robot lions that combine to form Voltron, a gigantic robot warrior. Voltron, often called the "Defender of the Universe," battles evil forces to maintain peace across the galaxy.
September 20, 2017 | Scott Johnson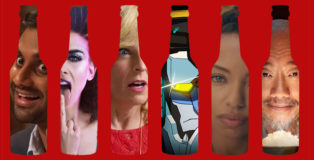 Netflix has become the new home for incredible original content spending six billion dollars for this year alone. As more people are ditching cable for the comfort of streaming, we expect to see shows that can do great things without corporate oversight. Last year, I talked about the best pairings with this company's more publicly renowned shows, but this time we'll point out the newer, more innovative series around!