No Comments
Industry Experts Team Up to Offer Breweries Service to Support on Philanthropic Efforts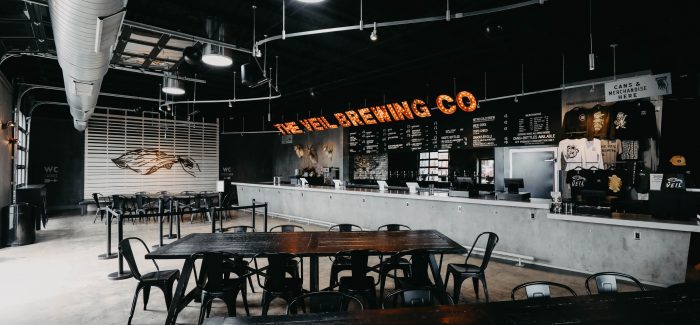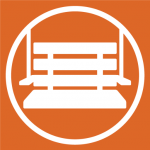 Aside from flavor, of the starkest contrasts between craft beer and its macro counterparts as these upstart breweries began emerging, was their ability to connect with local non-profit and community groups. From the dawn of their existence, many craft breweries often saw beer as a vehicle for positive change within their communities and made giving back a significant priority.
And while many breweries continue to put charitable giving at the forefront, several others have had to cut their giving efforts in response to the ongoing pandemic, labor crisis, a looming recession, and other undefinable external factors. However, a group of industry professionals has come together to help address those needs by helping to manage and/or support philanthropy efforts on behalf of breweries and beverage companies across the country.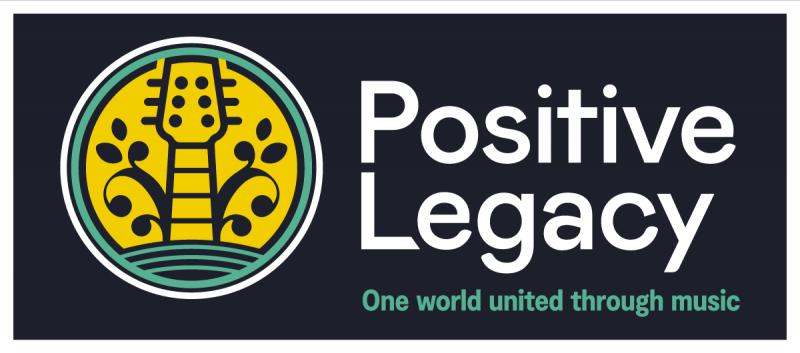 Positive Legacy, an organization made up of event and concert planners, marketers, as well as industry professionals with an extensive background in the non-profit sector, originally formed with the broader mission of coordinating environmental and humanitarian service projects through live events and music festivals. However, the group quickly realized that several of its board members and employees also shared a common connection to the craft beer industry. As a result, they decided to extend their focus by launching the Pours for Positive initiative aimed at supporting breweries in their giving efforts. 
Thus far, the Pours for Positive initiative has already helped plan, promote, facilitate and manage fund distribution for several breweries through special events ranging from benefit concerts, silent auctions and days of service. The group has also launched a nationwide brewery fundraising campaign to support displaced Ukrainian refugees. These campaigns have included partnerships with the likes of Against the Grain Brewing, Fair Isle Brewing, Best Day Brewing, Cerebral Brewing, One World Brewing, Tripping Animals and more.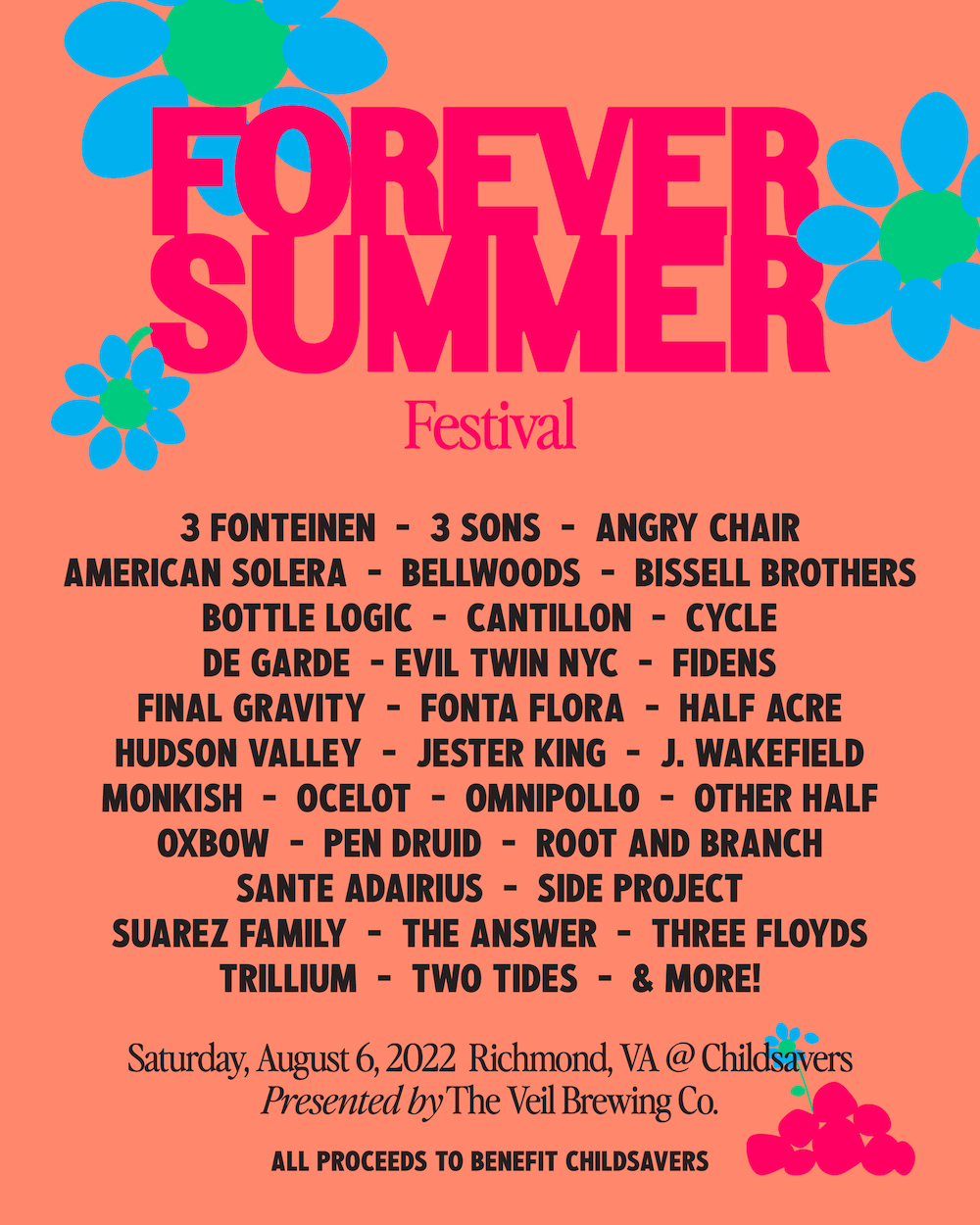 This weekend, Positive Legacy will officially announce the launch of Pours for Positive in Virginia by working with Richmond, VA's The Veil Brewing to support their Forever Summer beer festival on Saturday, August 6. The event itself will benefit ChildSavers, an organization that uses a coordinated prevention and intervention model to address children's mental health.
Saturday's Forever Summer Beer Festival will feature three sessions pouring from some of the bigger rising names in the industry including, 3 Sons, American Solera, Angry Chair, Bellwoods, Bissell Brothers, Bottle Logic, Cycle, de Garde, Evil Twin, Fidens, Fonta Flora, Half Acre, Hudson Valley, J. Wakefield, Jester King, Monkish, Ocelot, Other Half, Oxbow, Pen Druid, Root and Branch, Side Project, Suarez Family, The Veil, Three Floyds, Trillium, Two Tides and more.
Tickets are currently available and include an exclusive bottle of Starve: Exhibit E, with 100% of the proceeds going to support ChildSavers.
"Positive Legacy is excited to work with The Veil and so many other prestigious breweries through our Pours for Positive program to help raise money for ChildSavers. We couldn't be more proud to support The Veil's Forever Summer event this weekend to benefit this wonderful cause." Mike Novak, Board of Directors, Positive Legacy.
---