No Comments
Beer Cocktails | Oatmeal Stout Float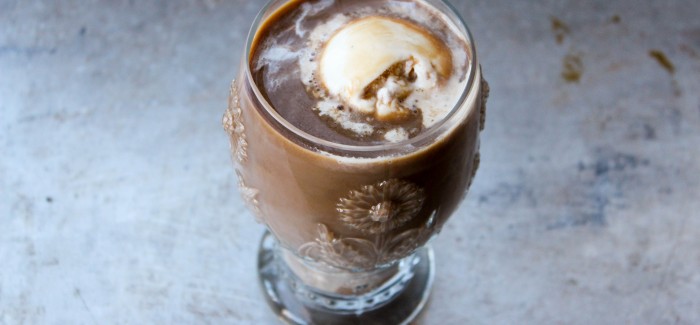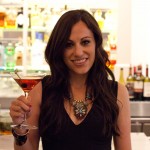 Today I am sharing a boozy fun ice cream float. I am dreaming about desserts and summertime. To make this float I used Caboose Oatmeal Stout from American Brewing Company. It is 6.2% ABV and brewed and bottled in Edmonds, WA. The spirit in this drink is Jameson Irish Whiskey and Bailey's Irish Cream these compliment the iced chai. This drink could be served at an outdoor cookout or as a dessert at a dinner party.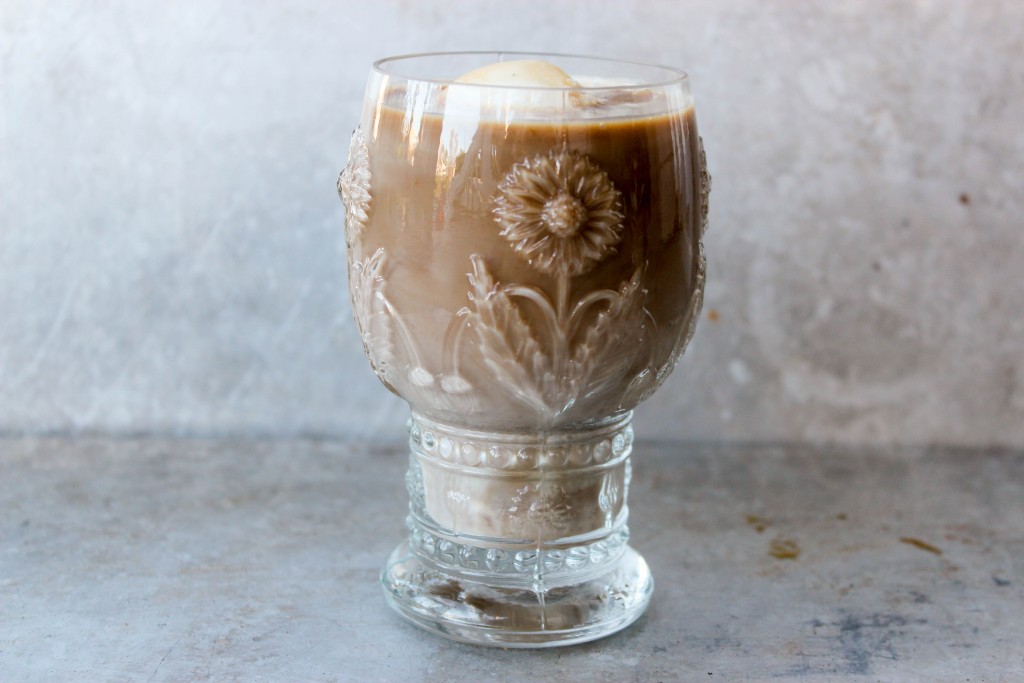 Oatmeal Stout Float Recipe
Ingredients:
1 ounce of Bailey's Irish Cream
1 ounce of Jameson
1 scoop of vanilla bean ice cream
½ cup of iced Bhakti Chai
top off with Caboose Oatmeal Stout
Instructions:
In a large glass add Bailey's Irish Cream, Jameson, iced Bhakti Chai
Stir mixture and pour into serving glass
Add scoop of ice cream and top off with Caboose Oatmeal Stout
Yields: 1 serving
Cheers!
Check out more of Natalie's delicious cocktails at beautifulbooze.com
---