One Comment
Weekly Growler Fill | National Beer News Roundup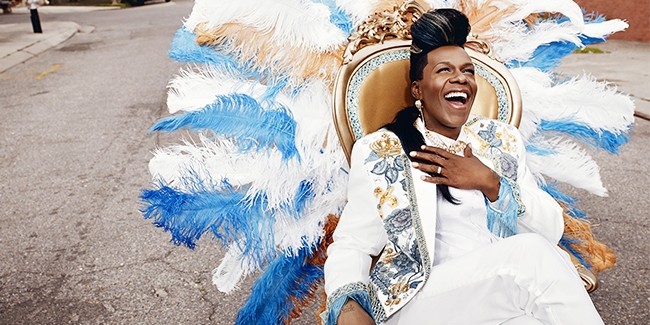 3 Floyds Brewing Co. really knows how to stick it to the man. Especially when that man is Indiana Gov. Mike Pence and the Freedom of Religion Restoration Act. If somehow you didn't hear about the controversy with this law, or forgot about it, let me remind you: The Freedom of Religious Restoration Act basically makes it legal to discriminate against many groups of people, especially gays. While it doesn't condone this, it also does not say that it is illegal to discriminate based on sexual orientation. Out of protest, many groups have cancelled events or appearances in Indiana. 3 Floyds did something even better: they decided to keep Dark Lord Day in Indiana and invited Big Freedia, a gay bounce music artist, to perform. On top of that, the brewery created Big Freedia Ale — a pink daiquiri-like Belgian Ale which debuted Dark Lord Day along with Dark Lord Russian Imperial Stout. 3 Floyds – you seriously rule.
Check out Big Freedia's awesomeness below: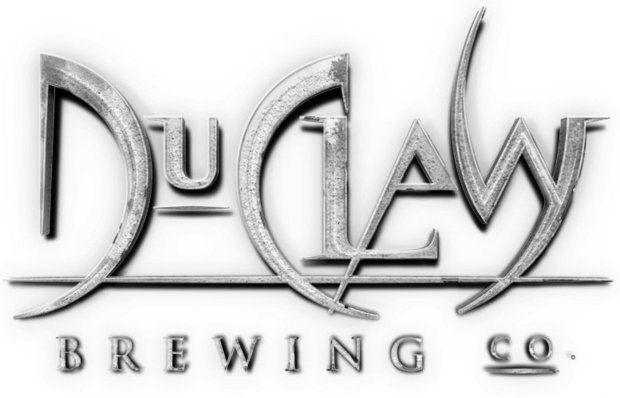 The Baltimore based brewery, DuClaw Brewing Co., will soon be shipping its goods out to Ohio. Starting in early May, Ohioans should start seeing beers such as Sweet Baby Jesus, Dirty Little Freak and Neon Gypsy hitting the shelves of their local liquor stores. Ohio will become the 9th state that DuClaw distributes to.
If you live in the San Francisco Bay area, you're about to be really excited that you read the beer news today. The BART system – aka the rapid transit system of the Bay area – is within walking distance of dozens of breweries. Two lovely beer enthusiasts, Gail and Steve, compiled a list of those breweries and a system to show you how far you'll have to walk once you get off the BART from each station. Gail and Steve are pretty much amazing. Everyone should send them fan mail. Glance over the graphic below to see how they laid out their site and click on the link to see the full list.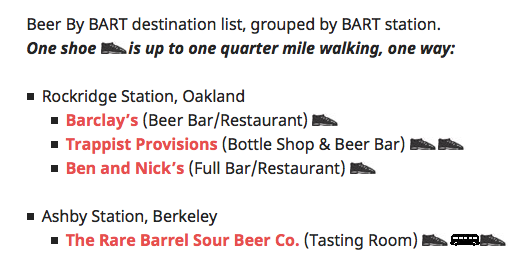 This coming Friday, May 1, marks the start of Madison Craft Beer Week. To start the festivities, there will be a Kick-Off Celebration and Cask Ale Festival on May 2. Over 17 breweries will bring special casks you won't be able to get anywhere else. If you want in on the party, make sure you get your tickets ASAP. The rest of the week (really May 1-10) will include over 380 beer events so if you can't make the kick-off celebration, there should be plenty of other options for you. For full details, check out their website at www.madbeerweek.com/.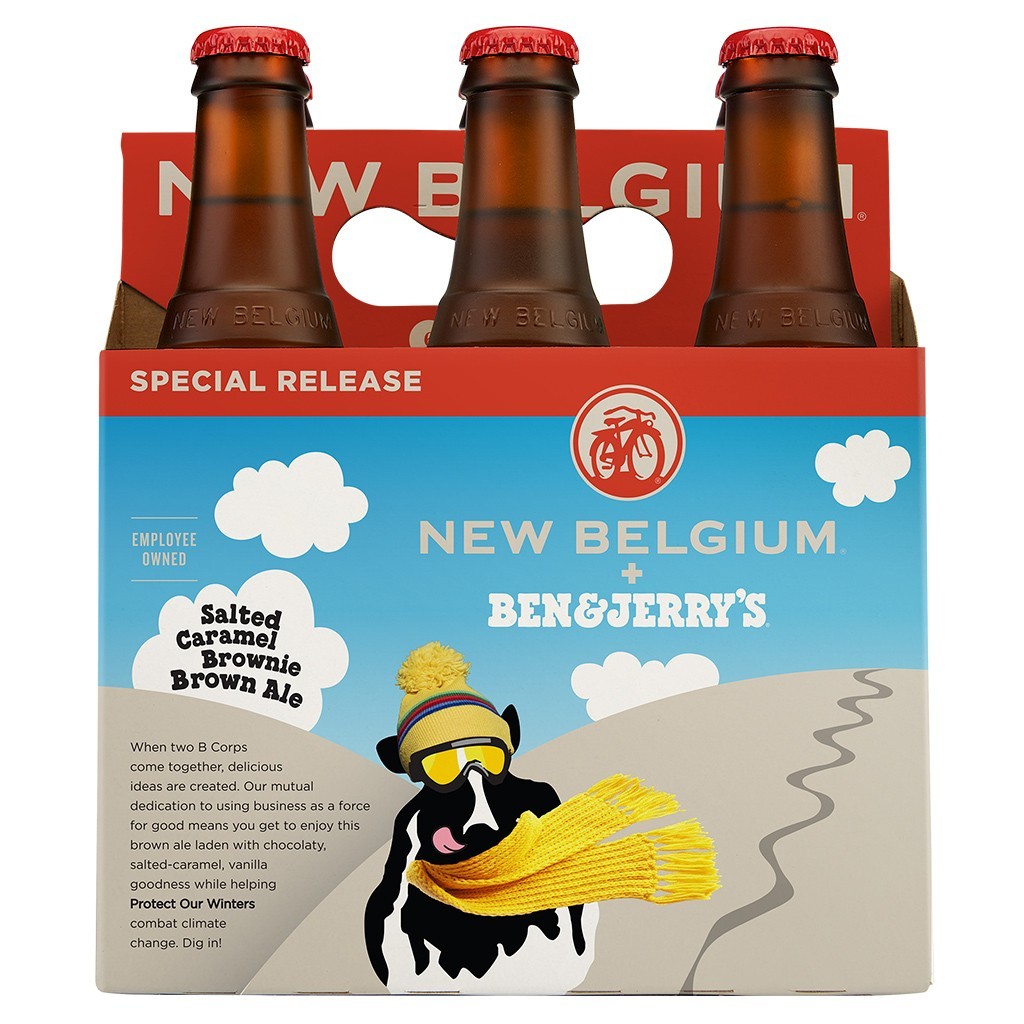 Chances are, you already know about this collaboration because all of your friends spammed Facebook with the exciting news. However, if you live a life without social media, let me get you up to date: New Belgium Brewing is partnering with Ben & Jerry's to create a Salted Caramel Brownie Ale. They haven't released too many details except that the ice cream inspired beer should hit shelves in Fall of 2015. The beer is meant to raise awareness for Protect Our Winters, an organization focused on combating climate change. We will provide more updates on this collaboration as they come our way.