No Comments
Event Preview | AHA Big Brew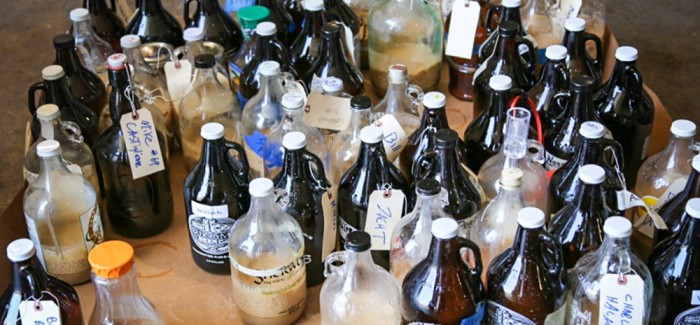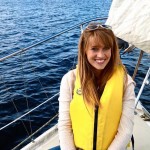 Photo Courtesy of American Homebrewers Association
If you're one of the 1.2 million homebrewers in the United States, get ready to raise your glasses and open your bottles.
The American Homebrewers Association (AHA) will be celebrating the AHA Big Brew this Saturday, May 2, in honor of National Homebrew Day. Throughout the day, hundreds of bars, breweries and clubs all over the country are hosting a same-day brewing session, inviting guests to brew on-site. Official recipes include the Columbus Pale Ale, Old School Barleywine and Killer Kolsch. All three are past National Homebrew Competition medal winners.
Of course, it's not a true celebration without a grand toast, and AHA is not disappointing. At noon CDT, homebrewers and beer lovers across the nation are encouraged to raise a glass of homebrew in a toast that celebrates those who craft outstanding homemade beer. I'll cheers to that.
Take a look at this interactive map to see where you can celebrate in your neck of the woods, or register your local AHA Big Brew event and join the conversation on Twitter with #BigBrew15.