No Comments
Who Said It: Donald Trump or a Complete Asshole?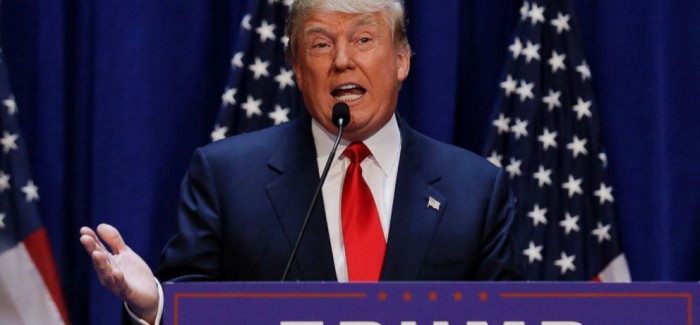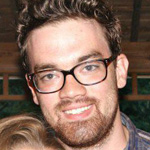 Haha, that Donald Trump guy is so wacky! The things he says are so zany and OUT THERE and awesome, right? It's so funny seeing that guy from "The Apprentice" run for President, especially since he doesn't talk or act like normal politicians. Refreshing, right? Even if he IS a bit outlandish at times. But it's quirky and fun. Which is why so many sites are playing that game of "Who Said It: Donald Trump or ___?" He's been compared to cartoonish TV characters and at least a couple actual cartoons.
So here's someone else we can compare Donald Trump's quotes to, just to point out how entertaining his madcap eccentricity is. Take this quiz and see if you can tell who said it: Donald Trump or a Complete Asshole?
"I'm intelligent. Some people would say I'm very, very, very intelligent."
WAS IT…
"A well-educated black has a tremendous advantage over a well-educated white in terms of the job market."
WAS IT…
"I have black guys counting my money… I hate it. The only guys I want counting my money are short guys that wear yarmulkes all day."
WAS IT…
"Who the fuck knows? I mean, really, who knows how much the Japs will pay for Manhattan property these days?"
WAS IT…
"I've never had any trouble in bed …"
WAS IT…
"All of the women flirted with me — consciously or unconsciously. That's to be expected."
WAS IT…
"… she does have a very nice figure. I've said if [she] weren't my daughter, perhaps I'd be dating her."
WAS IT…
"If Hillary Clinton can't satisfy her husband what makes her think she can satisfy America?"
WAS IT…
"You know, it really doesn't matter what they write as long as you've got a young and beautiful piece of ass."
WAS IT…
Credit to Politico for digging up some of those super-fun and not at ALL monstrous things that Donald Trump has said.
---