No Comments
The Brewtography Project | Bonfire Brewing Company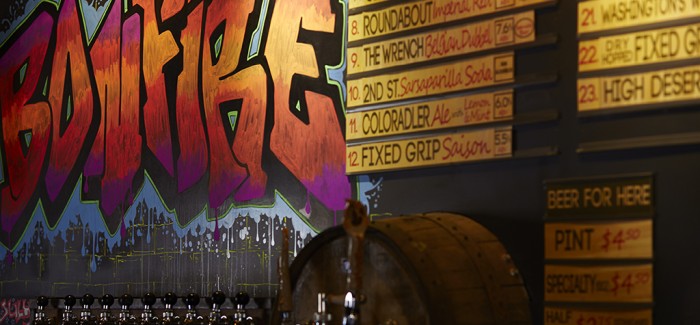 We continue this week's edition of Dustin Hall's The Brewtography Project with a selection of his stunning photography of Bonfire Brewing Company. The Brewtography Project aims to capture the essence of the craft beer industry by visual storytelling, which is why we are so drawn to his work. Each week we'll take you through some of his pieces but for more of what Dustin is working on visit The Brewtography Project.
Bonfire Brewing Company has officially been around since 2010 when roommates Matt and Andy decided to turn their homebrewing hobby into a real career. Opening their doors with three beers on tap (Two Hands Wheat, Demshitz Brown, and Firestarter IPA), they've come a long way from that monumental day. Today, their beer is distributed across the state of Colorado and they have a good thing going in their taproom at the corner of Highway 6 and Second Street in Eagle, CO with regular live music performances and a great laid back, fun, dog-friendly atmosphere. They're still serving up two of their three original beers at the taproom, including Demshitz Brown and Firestarter IPA and the rest of the beer list will have you considering a second, third, or fourth pint with so many unique and creative choices on tap. Enjoy a sneak peak of their brewery and taproom as captured through Dustin Hall's incredible photography and definitely pull off of I-70 next time you're passing through Eagle, CO. It's well worth it!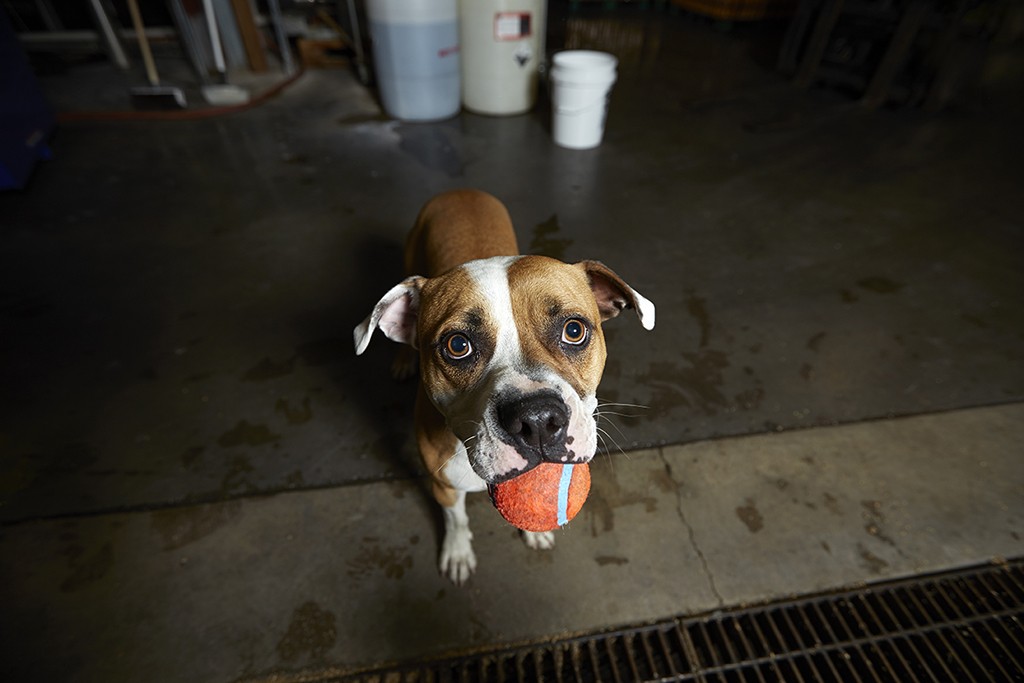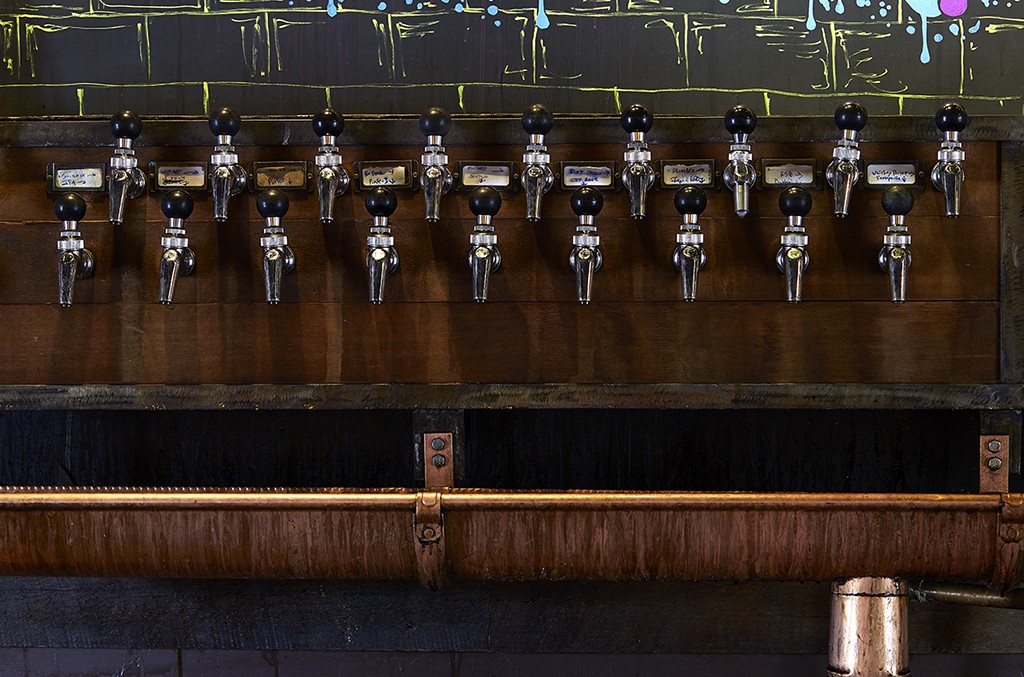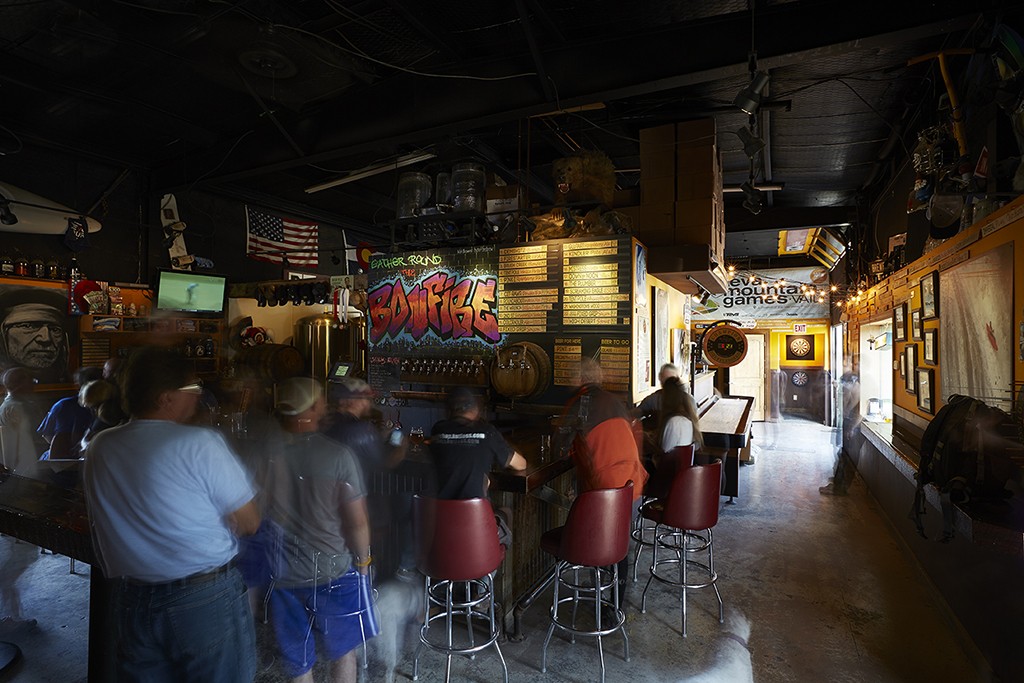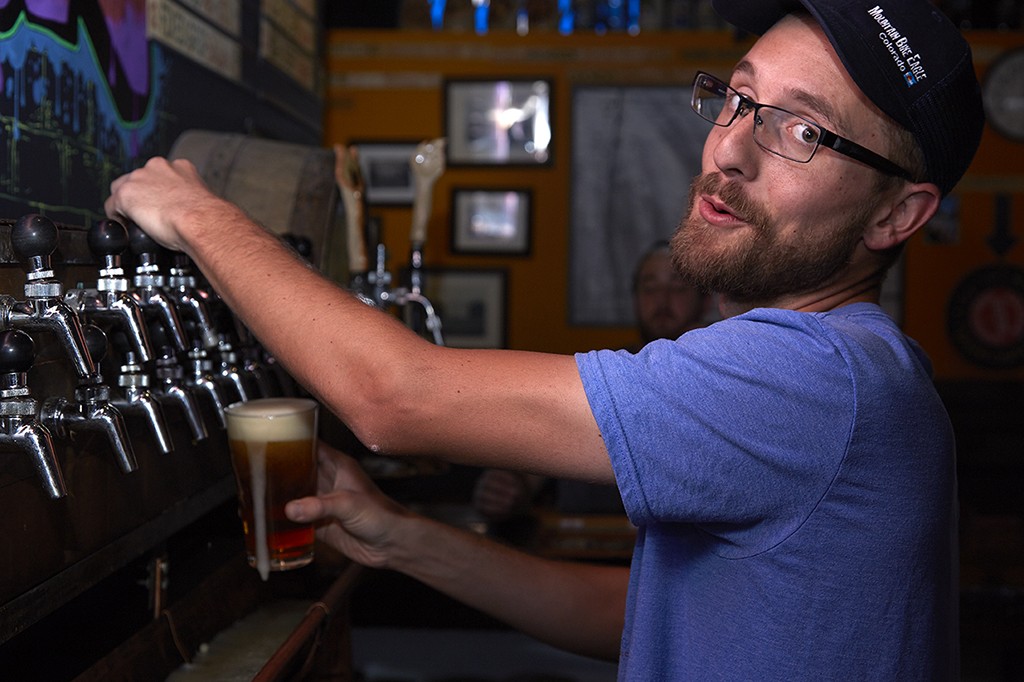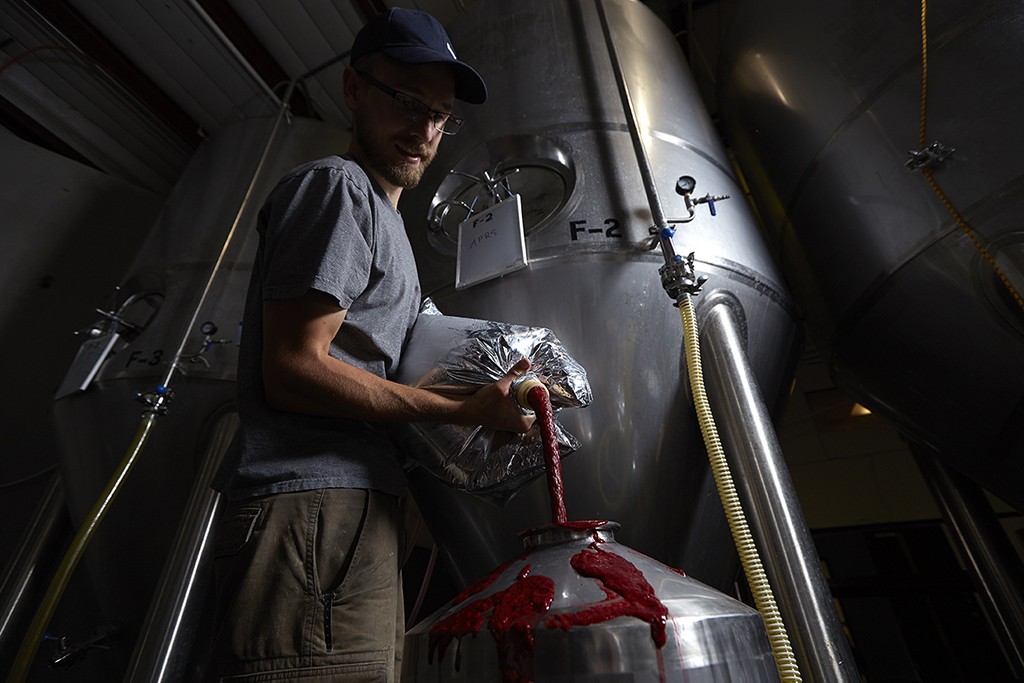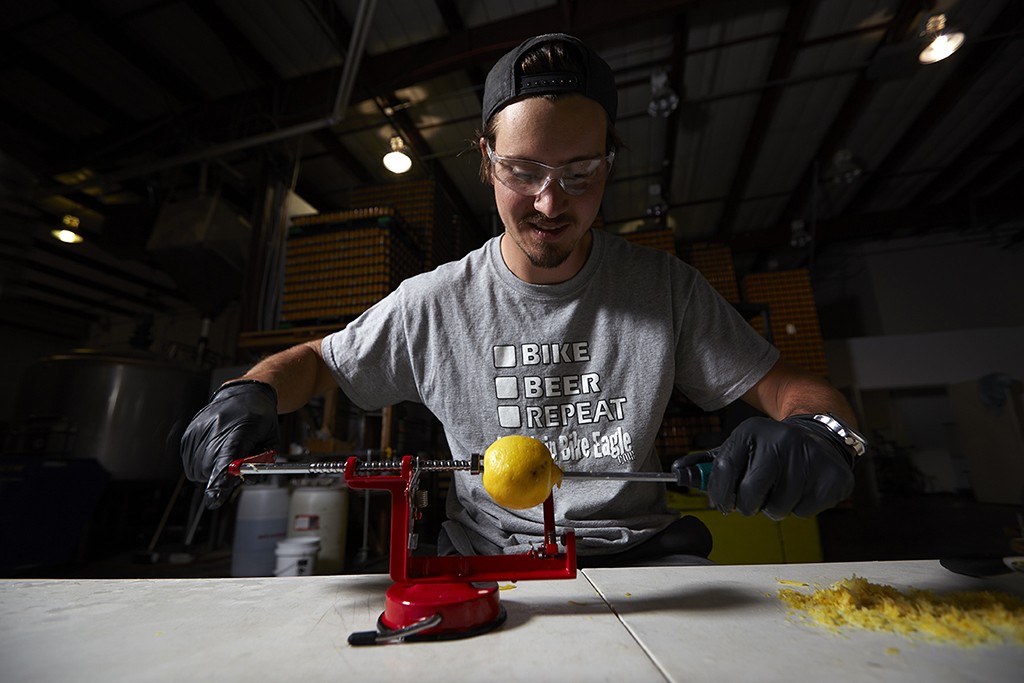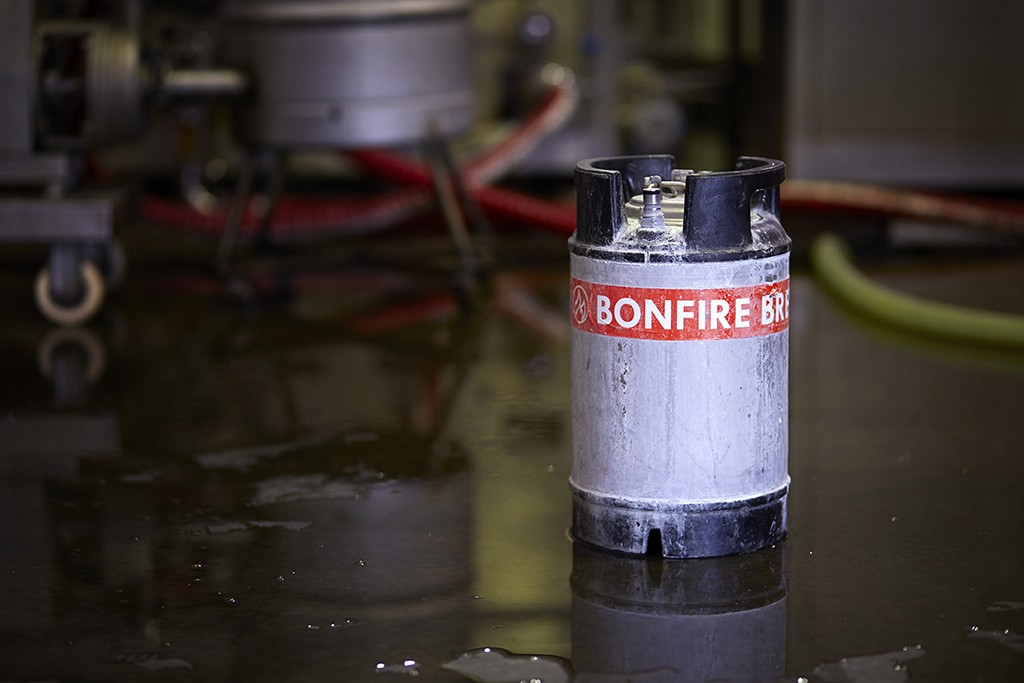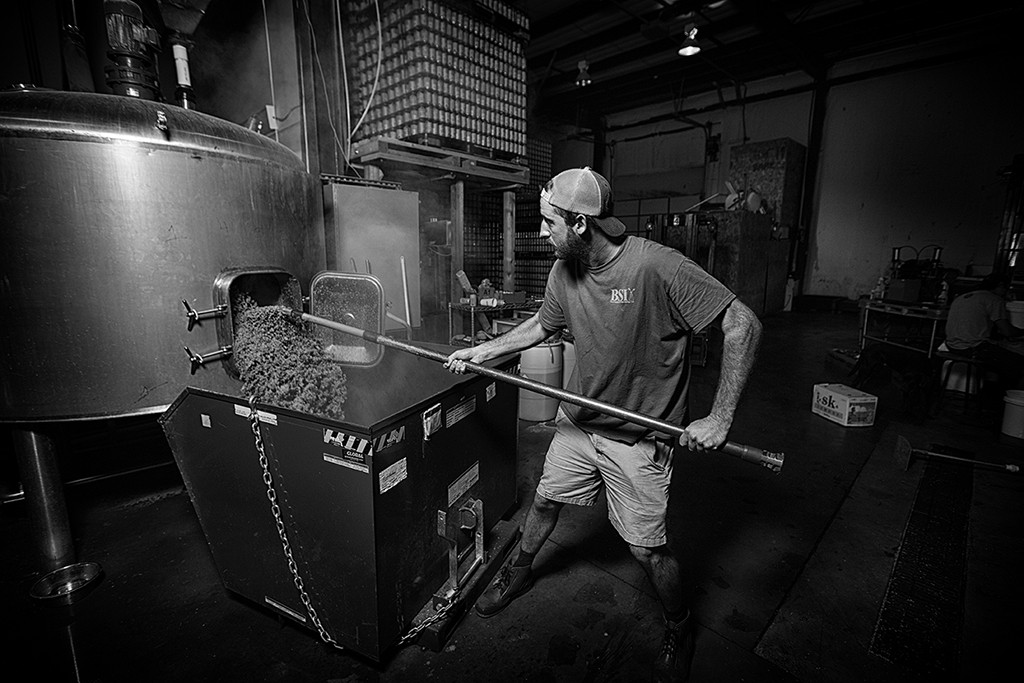 Check out more of Dustin's stunning images at The Brewtography Project.
---