No Comments
The Brewtography Project | Station 26 Brewing Co.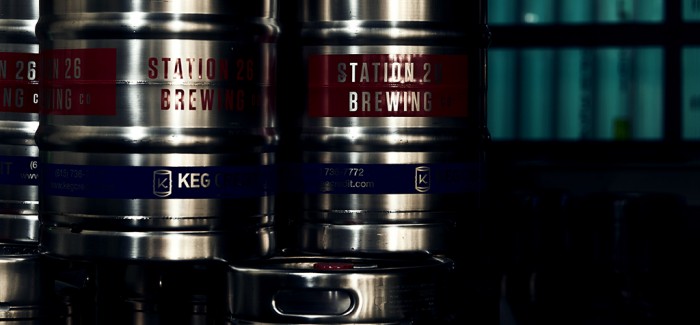 This week's Brewtography Project feature takes us to Station 26 Brewing Co. in Denver, CO through Dustin Hall's lens. The Brewtography Project aims to capture the essence of the craft beer industry by visual storytelling, which is why we are so drawn to his work. Each week we'll take you through some of his pieces but for more of what Dustin is working on visit The Brewtography Project.
Located in and named after an old Denver firehouse, Station 26 Brewing Co. patched another hole in Denver's growing and intricate web of breweries when they raised their fire truck-sized doors in December of 2013. The vacant firehouse happened to sit in a location ripe for a brewery and owner Justin Baccary was just the man to deliver. The spacious digs were room enough for a 15-barrel system where Head Brewer Wayne Waananen and his team now churn out beers of every variety you can imagine, including Intergalactic Dingo, an Australian Pale Ale over a bronze ale with strawberry and melon flavor and a pineapple/papaya aroma. Swing by their tasting room any day of the week. For now, I'll allow Dustin's photos do the rest of the talking.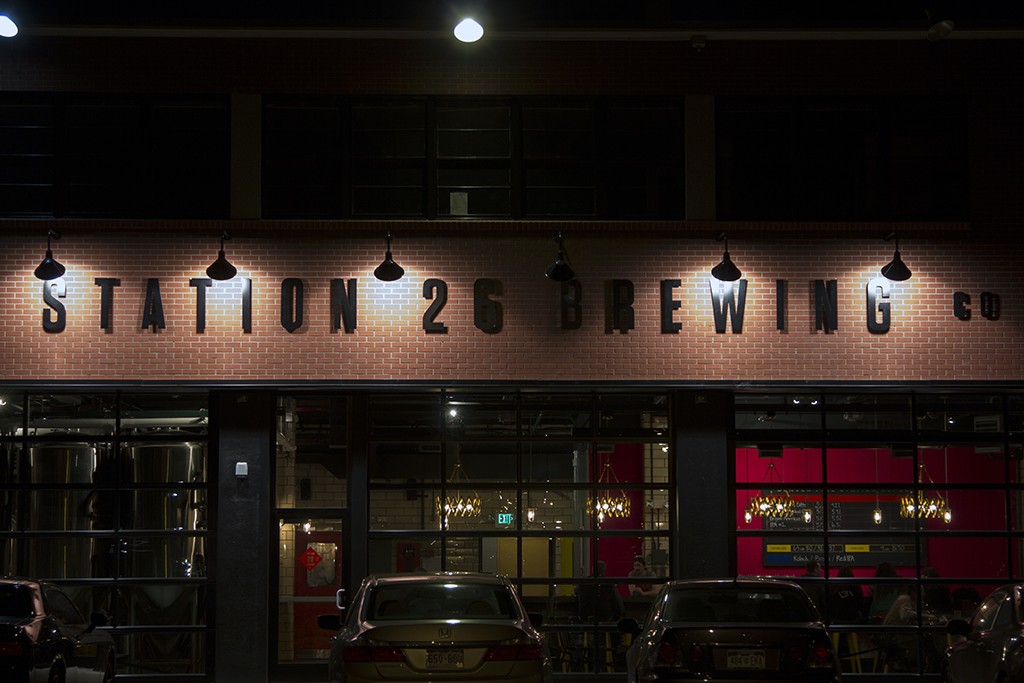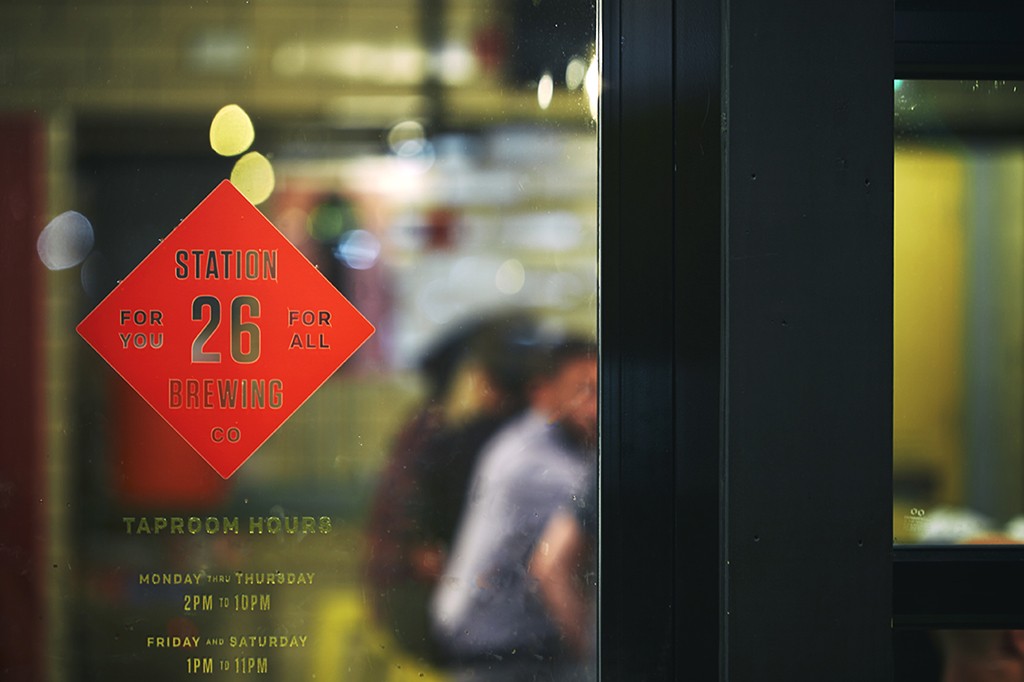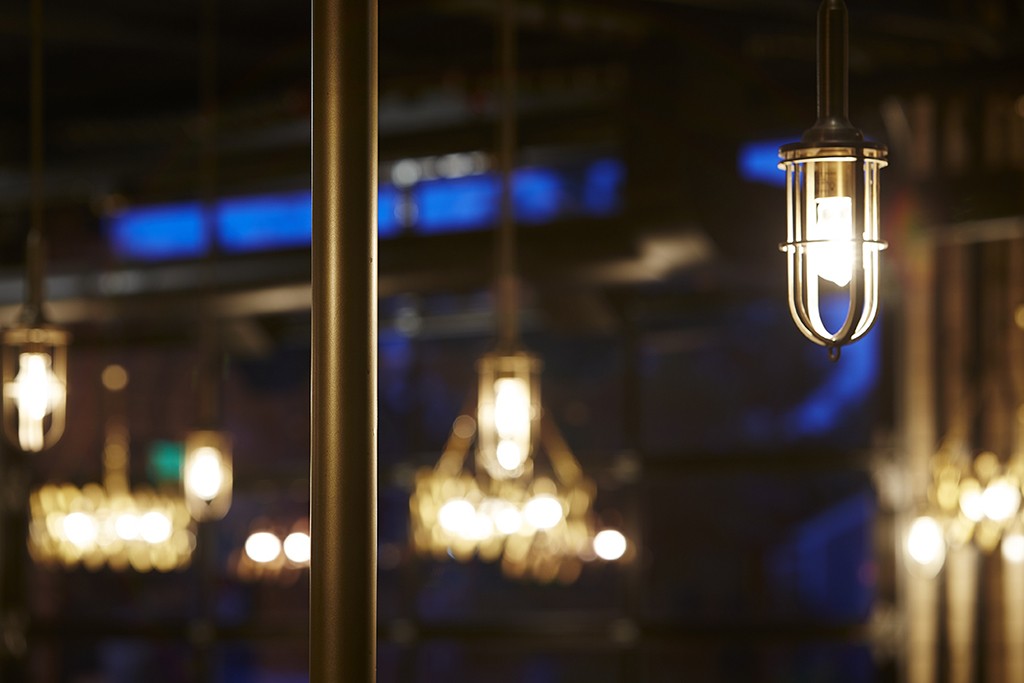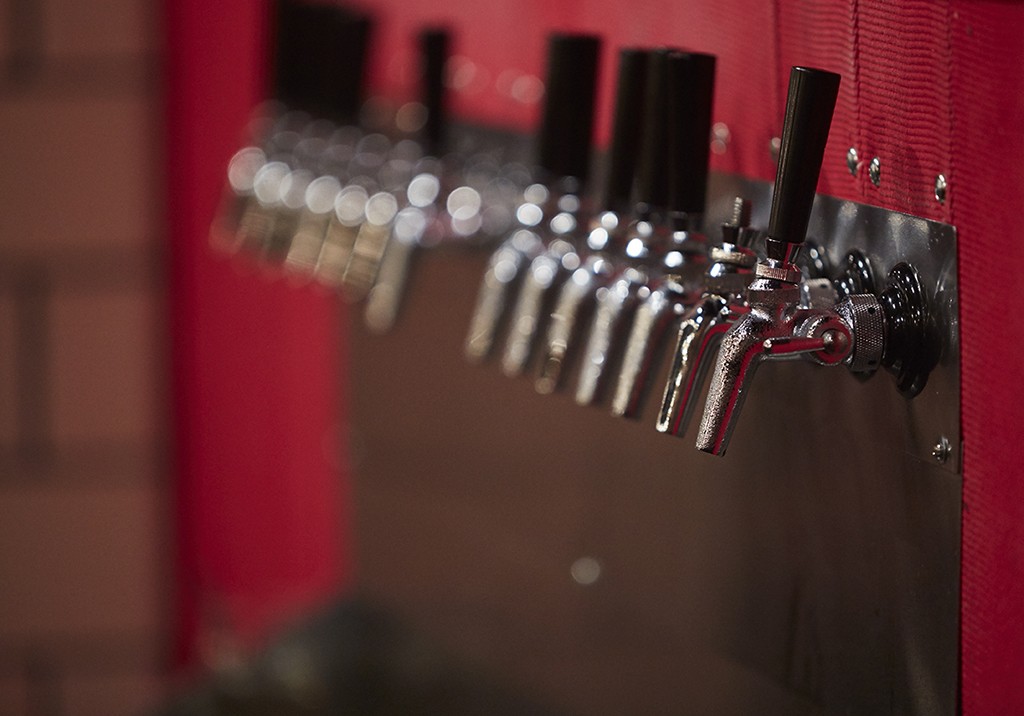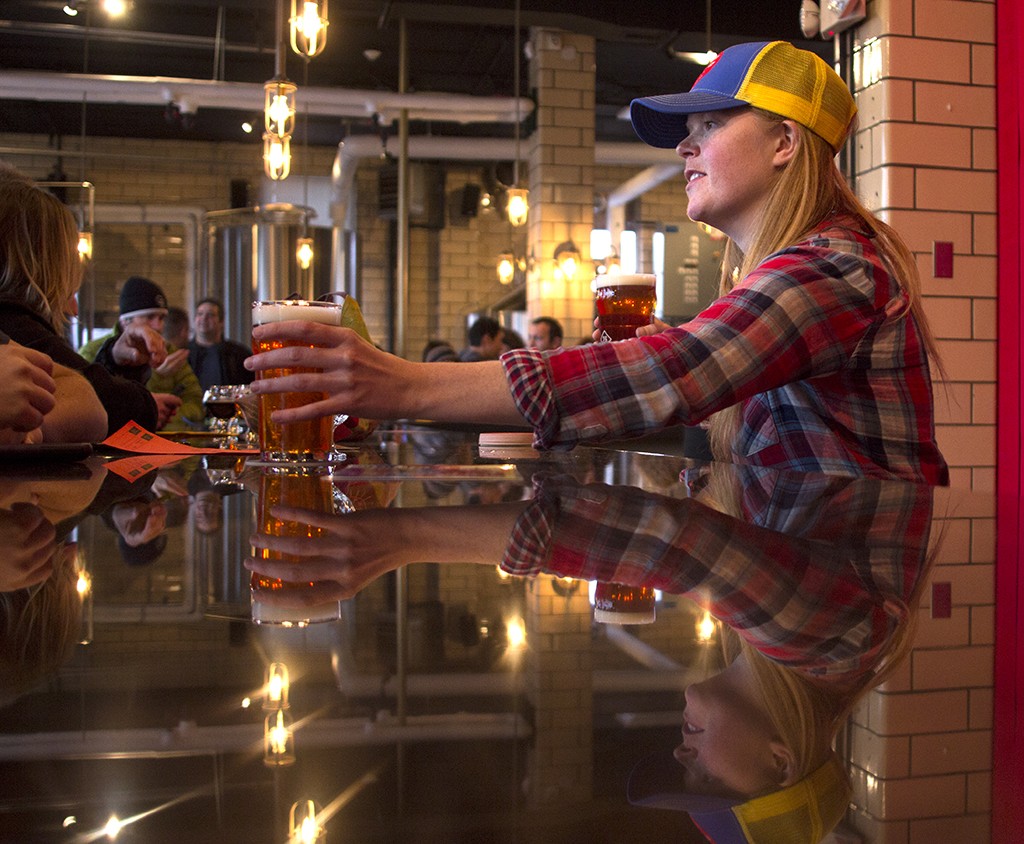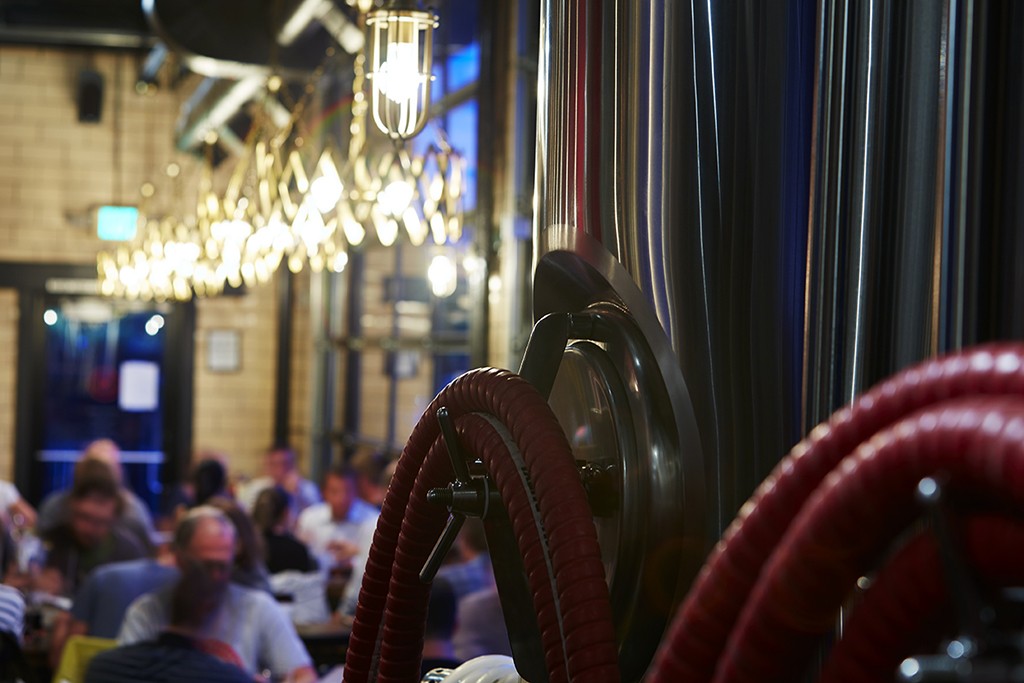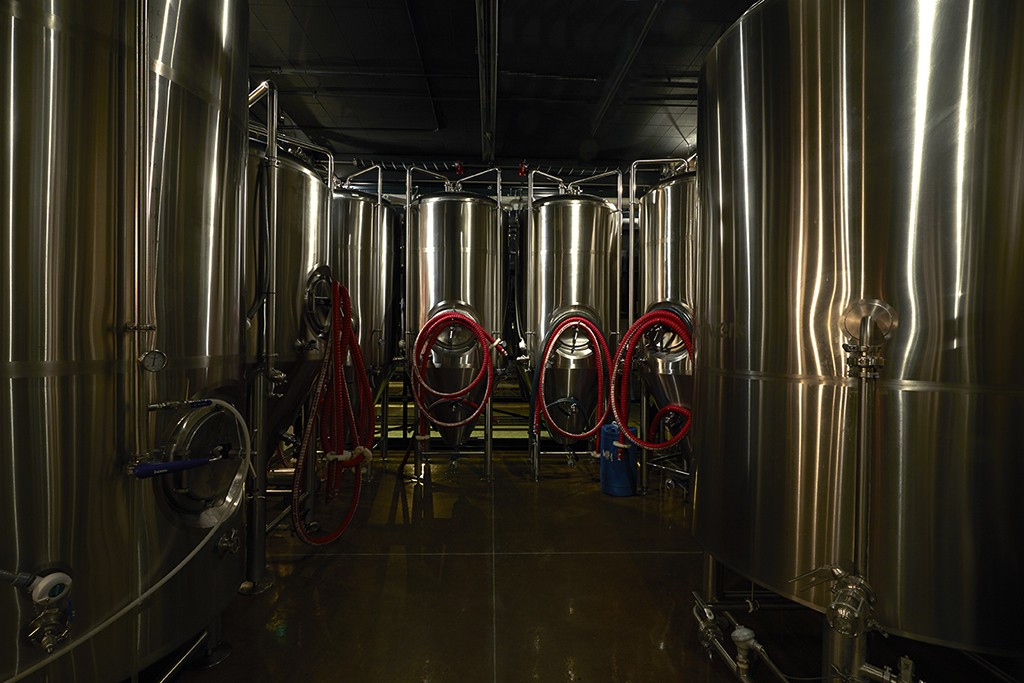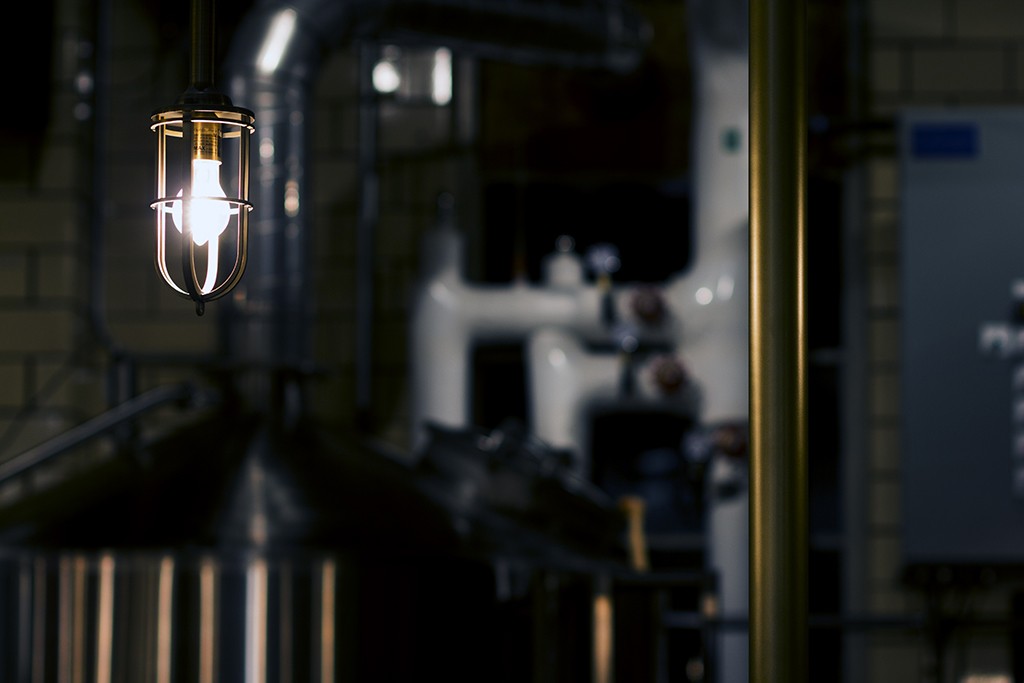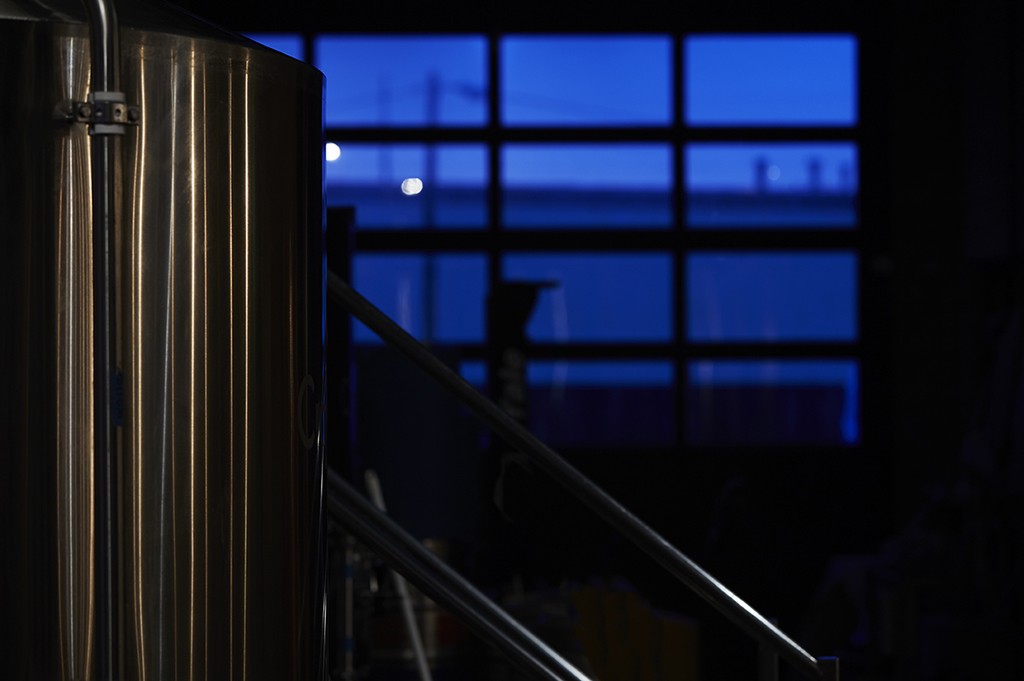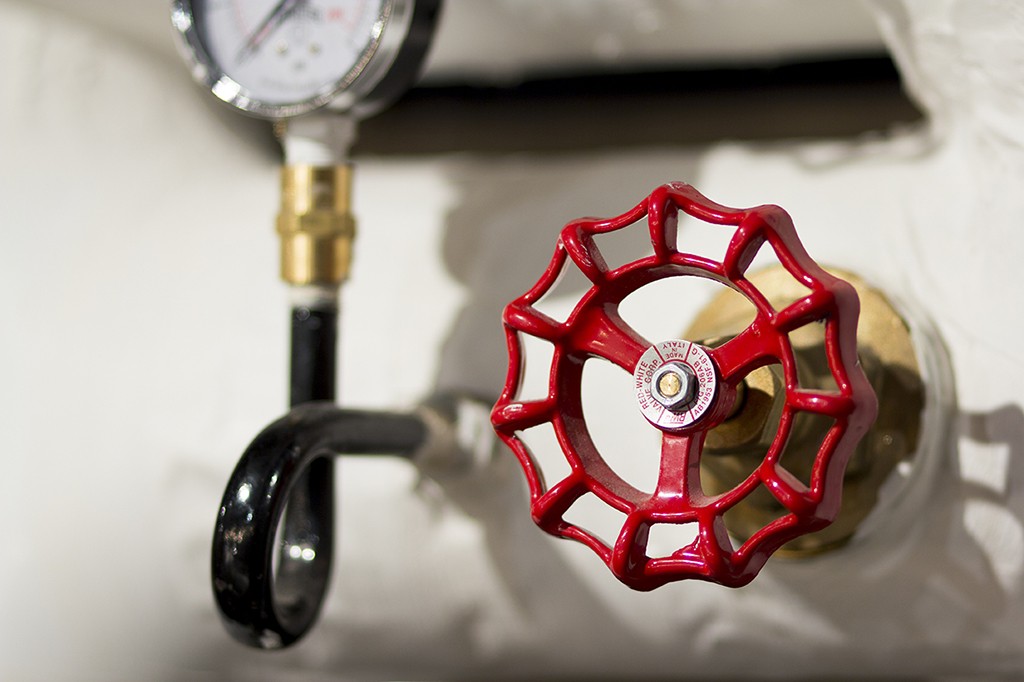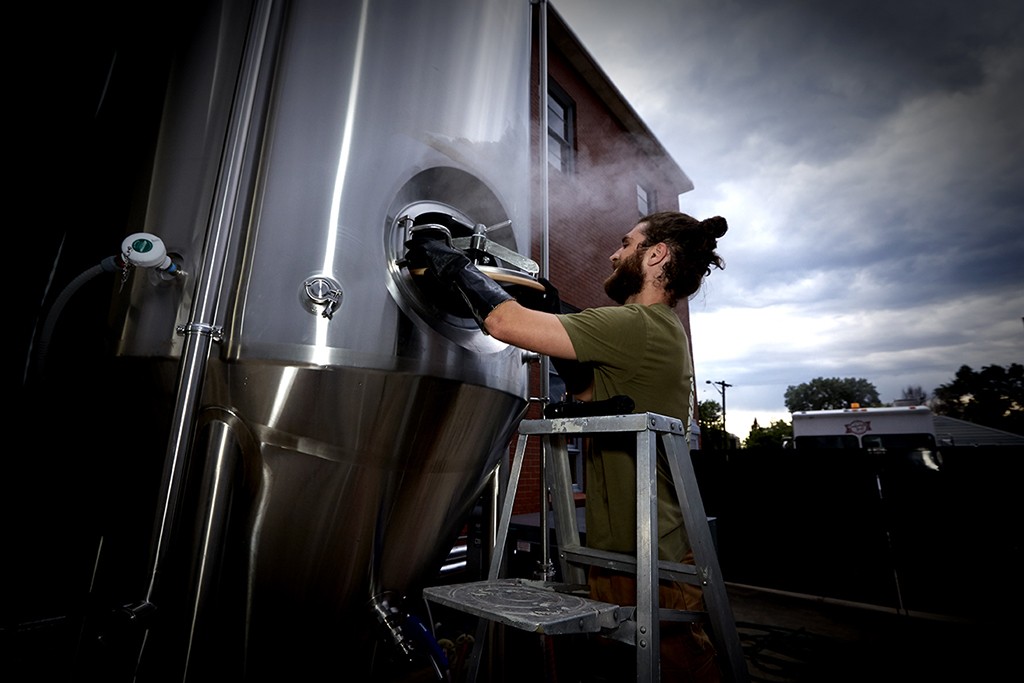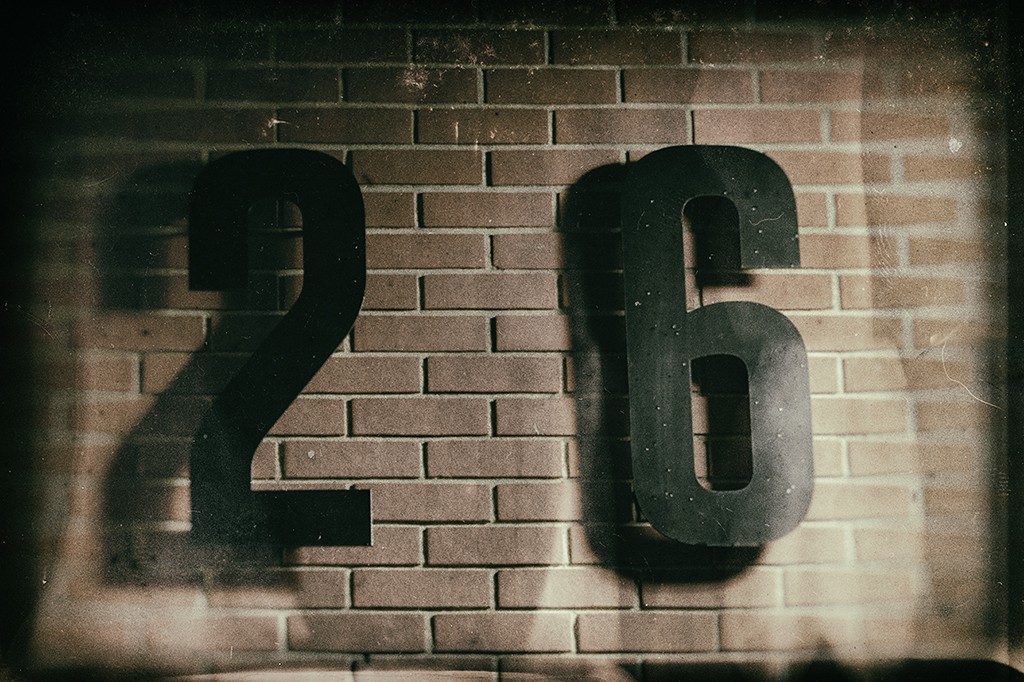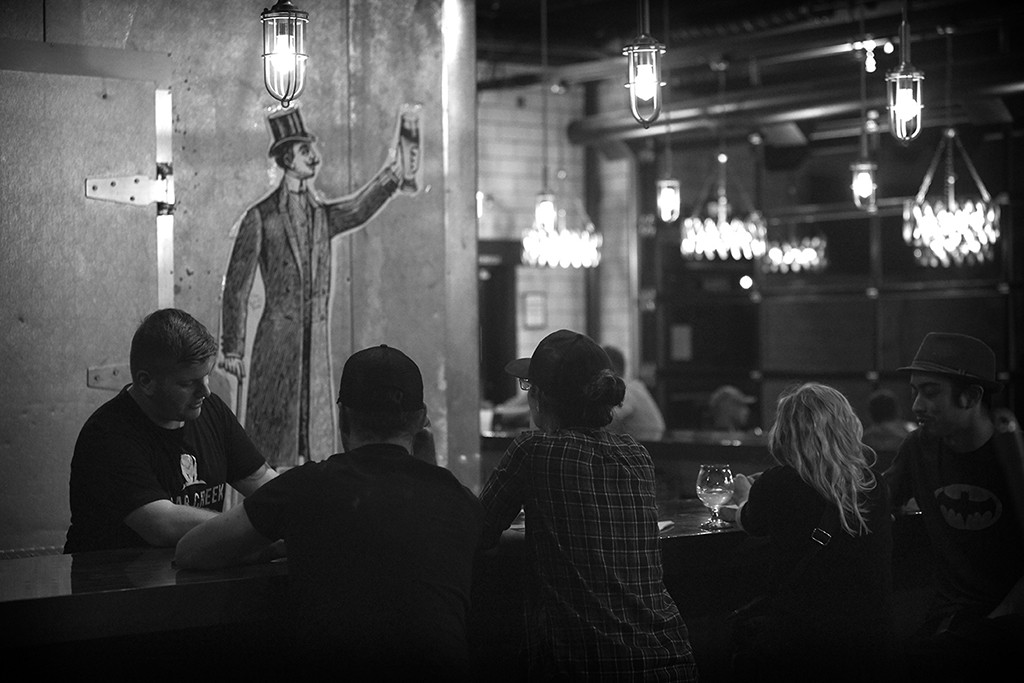 Check out more of Dustin's stunning images at The Brewtography Project.
---