No Comments
QUIZ: Craft Beer or Pokémon?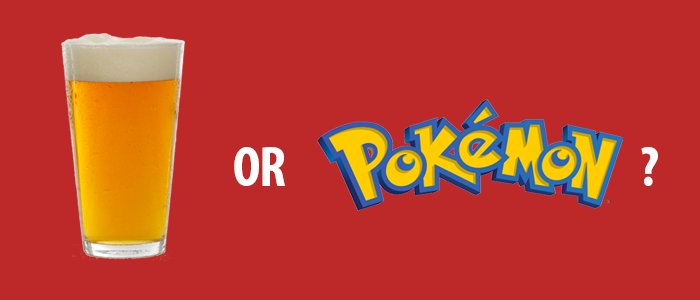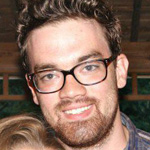 Because you haven't been living under a rock, you know that Pokémon GO has taken over the world. The new app lets people walk around in their neighborhoods, offices, traffic and public areas trying to catch digital Pokémon which appear in augmented reality using the camera on their smartphones. (Translation for my parents: remember those Pokémon cards from the mid-90s? Everyone's playing that again, except now it lives inside their phones.)
I have a confession: I don't really get Pokémon. When I was 8 years old, I was one of the ONLY kids in third grade who DIDN'T play the game, collect the cards, or watch the show. So the names of the hundreds of Pokémon now in existence are a bit over my head. And yet everyone is trying to "Catch Em All" and bragging about the newest addition to their collection.
…NOT unlike the world of craft beer, where new beers with strange names are being added all the time and my friends are constantly telling me what they've recently discovered. Pokémon GO is like the Untappd app: wherever users go, they're on the lookout for something new and rare.
So, as a novice to Pokémon AND craft beer, I developed a handy guide to tell these crazy names apart. Play the quiz below to see if you can tell which of these names is a beer from a craft brewery, and which is the name of a Pokémon!
MAHARAJA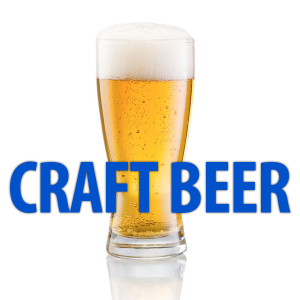 OR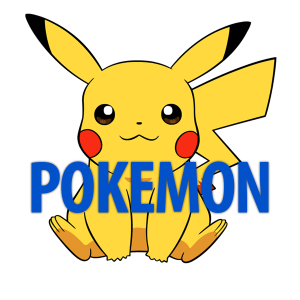 ---
CATERPIE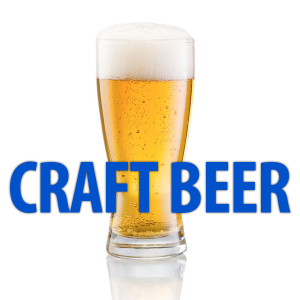 OR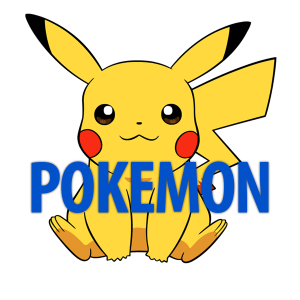 ---
VERDUN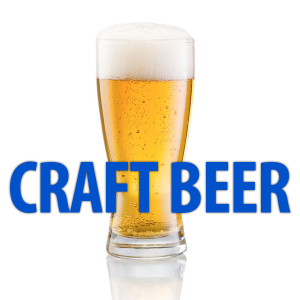 OR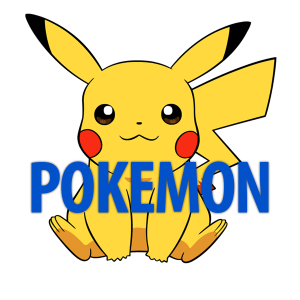 ---
AZACCA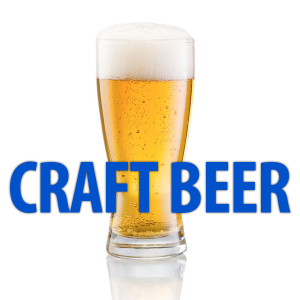 OR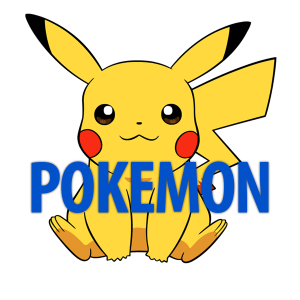 ---
ALAKAZAM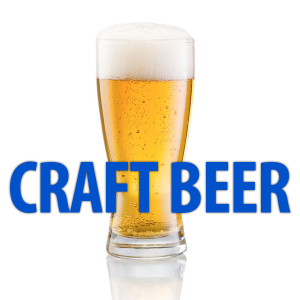 OR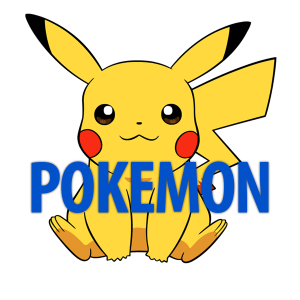 ---
BOOM BOOM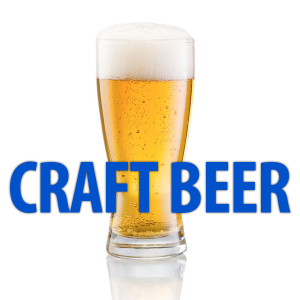 OR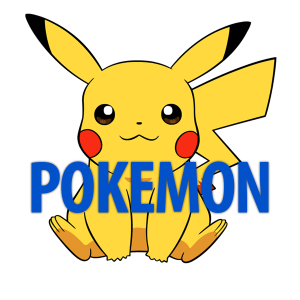 ---
RHYHORN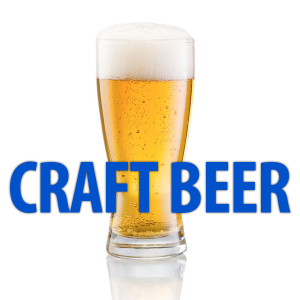 OR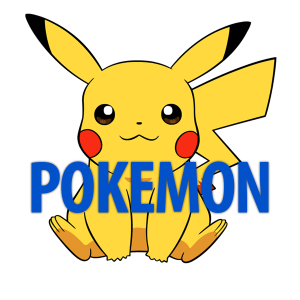 ---
DRAGONHAUSEN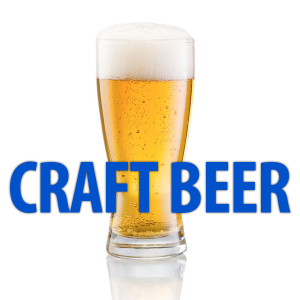 OR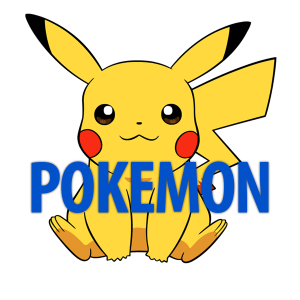 ---
DRAGONITE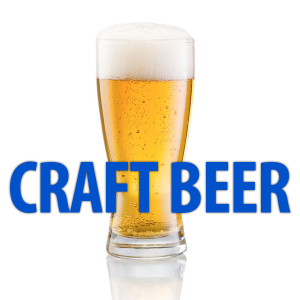 OR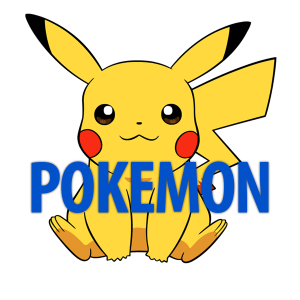 ---
SPRYE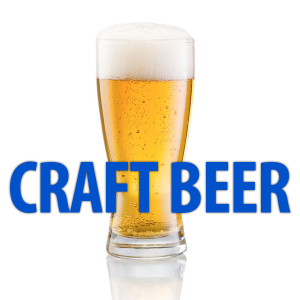 OR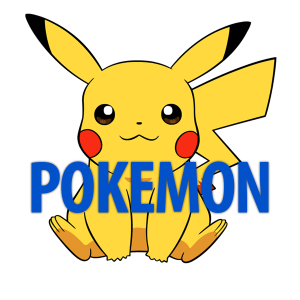 ---
EEVEE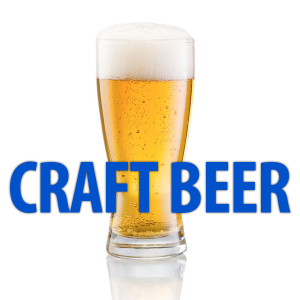 OR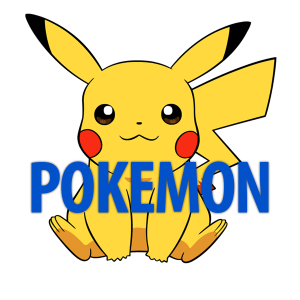 ---
MAGMAR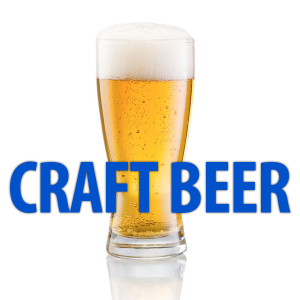 OR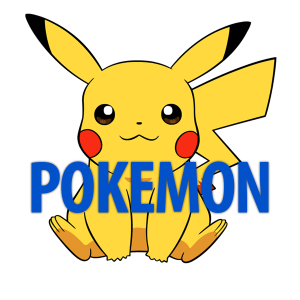 ---
HOOLOOMOOLOO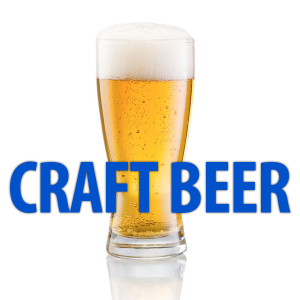 OR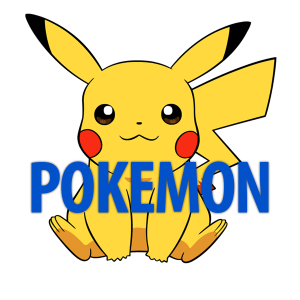 ---
GOLDUCK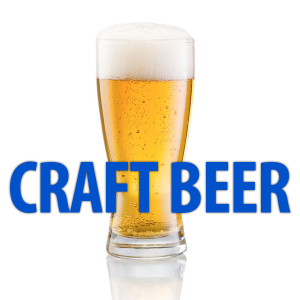 OR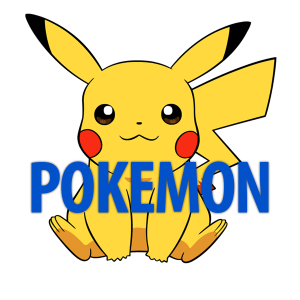 ---
WHEATFISH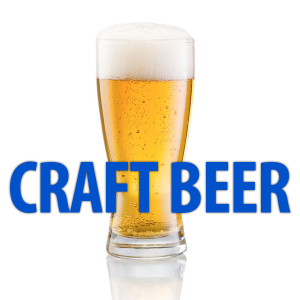 OR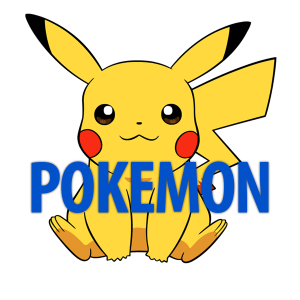 ---
GLIMMERGLASS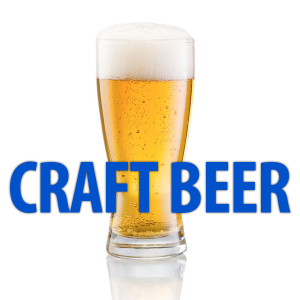 OR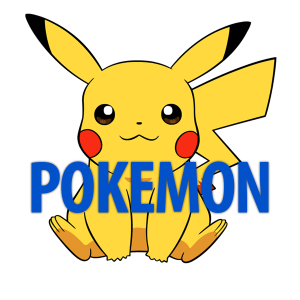 ---
JIBE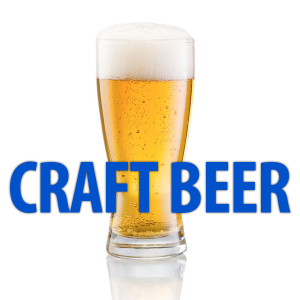 OR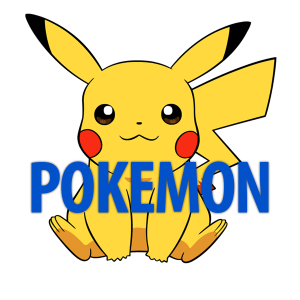 ---
JYNX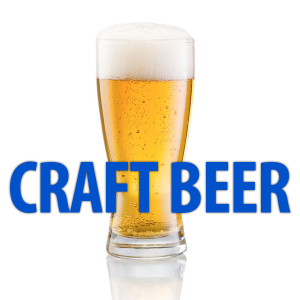 OR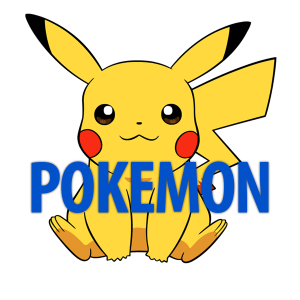 ---
BLAECORN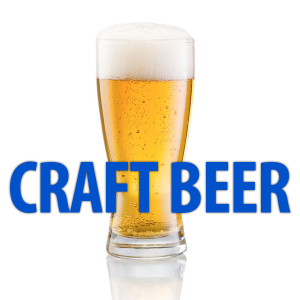 OR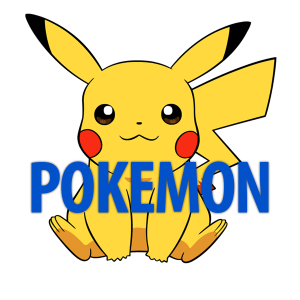 ---
VENOMOTH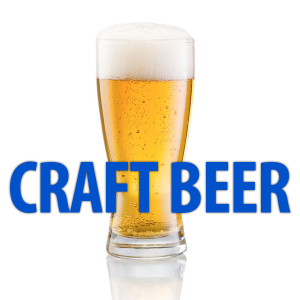 OR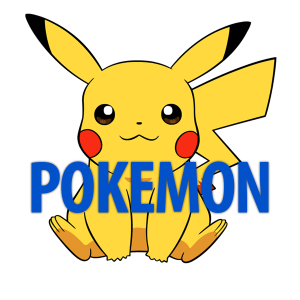 ---
RUINTEN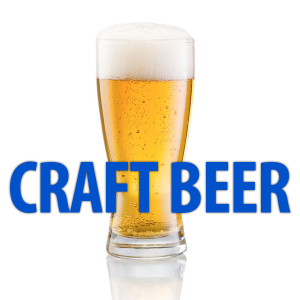 OR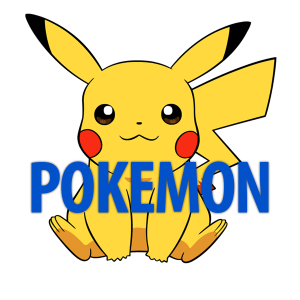 ---
AERODACTYL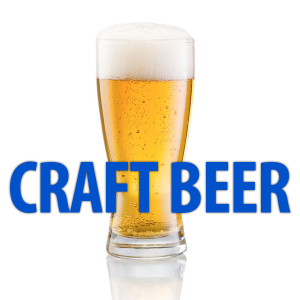 OR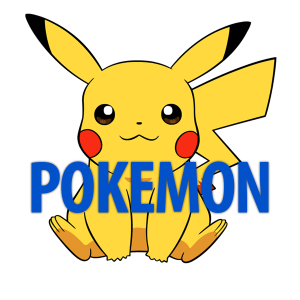 ---
SAWTOOTH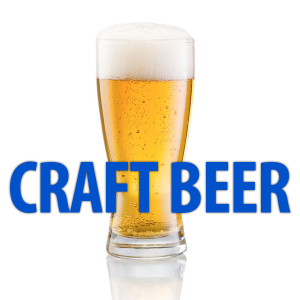 OR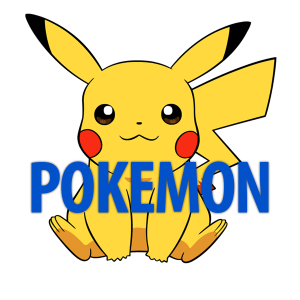 ---
BUTTERFREE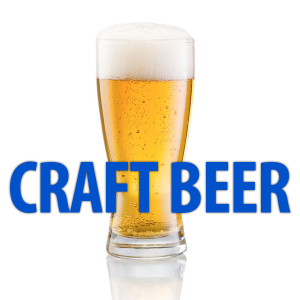 OR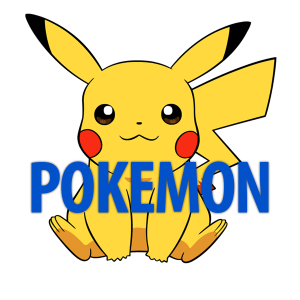 ---
PIERLESS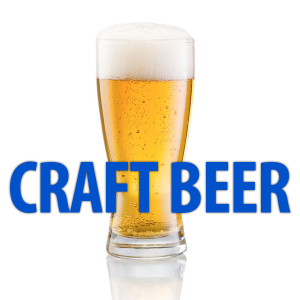 OR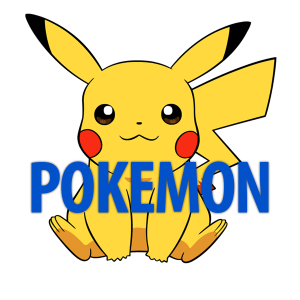 ---
MR. MIME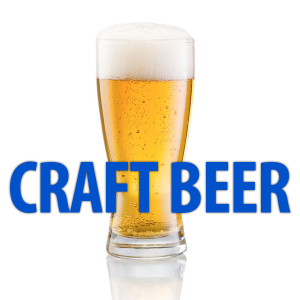 OR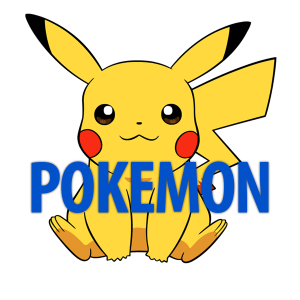 ---
GUBNA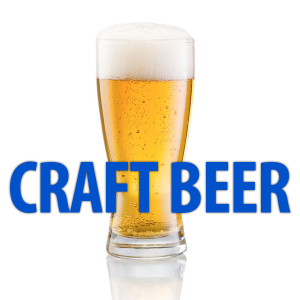 OR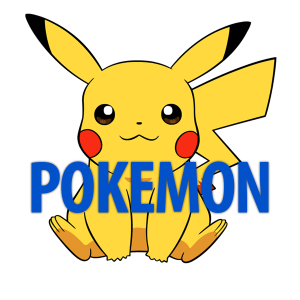 ---
HOPPIP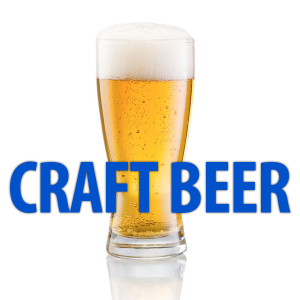 OR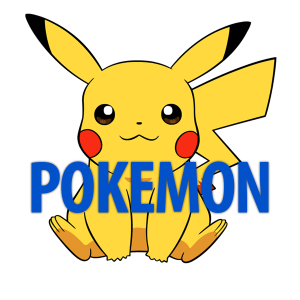 ---
ORABELLE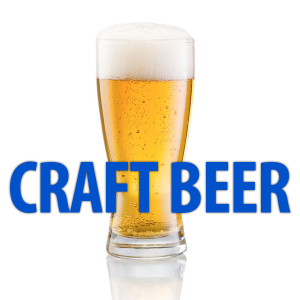 OR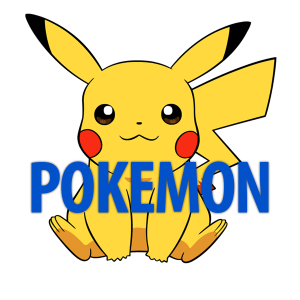 ---
PILOSWINE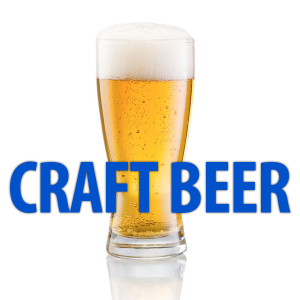 OR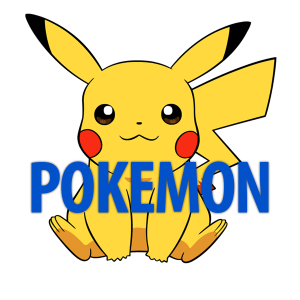 ---
GUAYABERA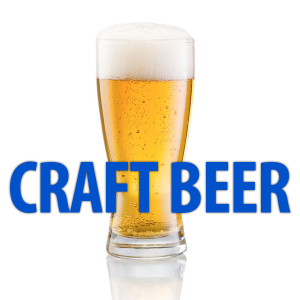 OR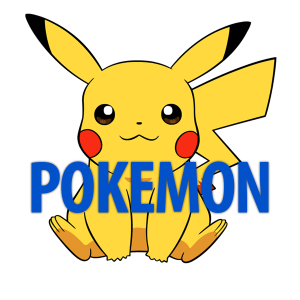 ---
HOPTIMUM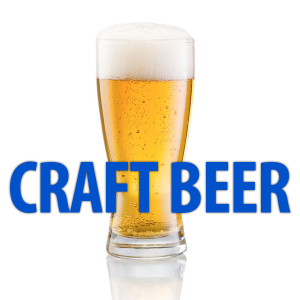 OR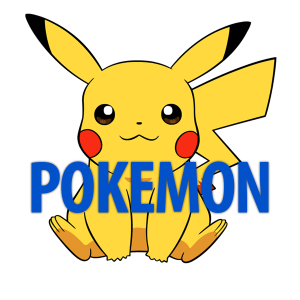 ---
GLUTENATOR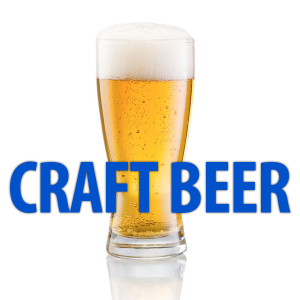 OR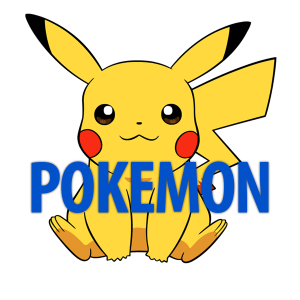 ---
BELLOSSOM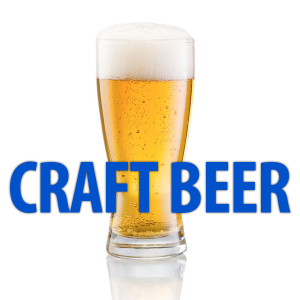 OR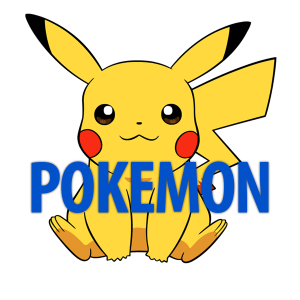 ---