No Comments
Ultimate 6er | Awesome Autumn Ales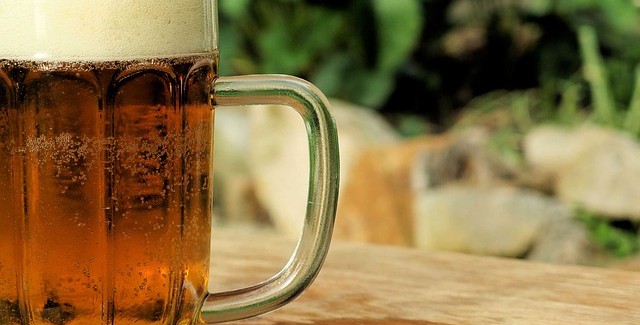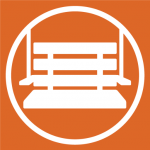 For those who love a crisp, cold ale to accompany the newly arriving autumn weather, this six pack was built for you.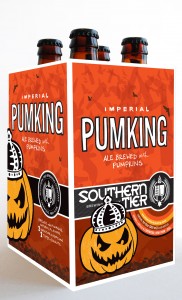 ABV: 8.6%
Kicking off this seasonal six pack is one of the only pumpkin flavored beers I find deserving of the title: Pumking. Why is it superior, you might ask? I will answer you with: because less is more. Although the nose is fragrant with spices, the flavor is smooth and balanced, muting any poignant traces of pumpkin. In fact, you might only slightly sense the taste throughout the drinking experience. Yet, when paired with the right meal, the complexity of this brew creeps out from the depth of your glass and onto your palate.
---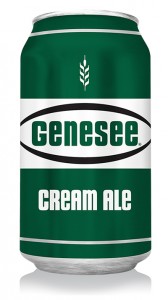 ABV: 5.1%
Bold in color with a sweet smelling aroma, this down-to-business ale is up-for-any-occasion that suggests a cold brew. Winning at least ten GABF medals in its 75 years of existence, Genesee is an American staple. In a glass, the creamy white head will last until your final sip. A crisp, dry finish graces your tastebuds before it lingers to the back of your mouth. Best served around a campfire or during a late-night porch session. You'll want to keep this one coming.
---
ABV: 8.2% | IBU: 20
Caution: The first might be your last. Ommegang Brewery served their Abbey Ale as their premier brew and have yet to pull it from the menu. Deep in color and savor, this selection is not meant to be sipped on lightly over casual conversation. Abbey Ale would be a great selection for a family gathering or festive mealtime. Age it to mature the flavor, marinate your meat or prepare it as a sauce. In a snifter, allow the pour to stand and open up a malty, spice-filled aroma that will fill the room.
---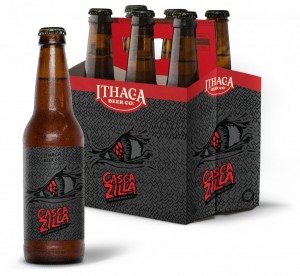 ABV: 7%
What's fierce, medium-bodied and intimidating on first glance? Easy guess. Receiving its name from both a geographical landmark and predominant ingredient, Ithaca Beer Company's Cascazilla red ale lives up to every expectation. Inside the bottle, a battle between the bitter hops and sweet presence of malt plays out to create a hardy, balanced pour with a sharp ending.
---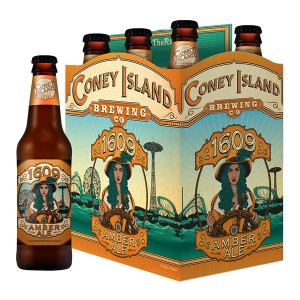 ABV: 4.5%  | IBU: 35
I recommend this ale not only for the artful flavor, but the artwork that Coney Island Brewing Co. knocks out of the park with every label. The malty, nutty, hoppy, citrusy Amber Ale is nostalgic while eminating the feeling of newness, discovery and freedom. Add this to your Ultimate 6er to inspire activity and adventure. One bold move with a long lasting effect (on the tongue AND the mind).
---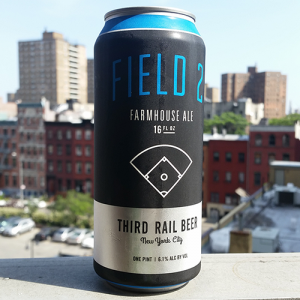 ABV: 6.2%  | IBU: 28
At last, a saison! Third Rail's Farmhouse Ale has a high level of drinkability, making it suitable for accompanying you not only on game day, but on any day. Its light-to-medium body is fortified by rustic French-Belgian yeast, bringing out a tangy, citrus aroma and dry, hop-filled bite. Carry it with you in a convenient can, or pour its golden hued liquid into a tulip and let it do its victory dance.
---