No Comments
PorchDrinking's Denver Beer Beat | Oct 14, 2015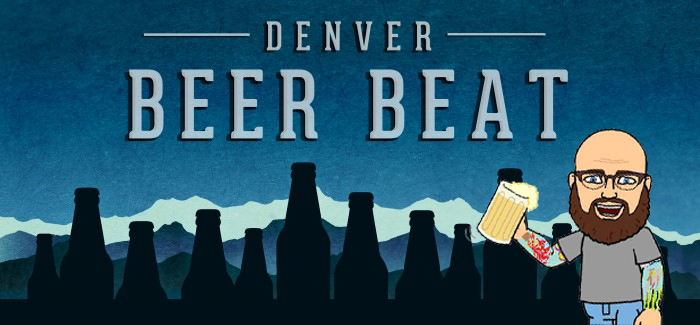 Average Reading Time: [2 min]
I'm back!!!!!
The Netherlands and Belgium were most excellent and I am refreshed after a break from work. Big-Ups to T-Chisel for taking over my post last week while I was out. You're the man! You're the epitome of the multihyphenate.
Back home on the range (BTW, everyone in Europe thinks that Colorado is just a bunch of cowboys still), the dust of festival season is starting to settle but the rodeo of events continues on. Firkin tappings, pop-up street pubs (I know, Deschutes is baller AF), cheese pairings, comedy jams, an anniversary from our neighbors to the north at High Hops Brewery, and a reminder to purchase your tickets for Denver Bacon and Beer festival. That shit is no joke! Until next week!!!
____________________________________________________________________
Check out these events and many more in the calendar to plan your week accordingly! Cheers to ye and may eternity find us in as good company as this! Stay Thirsty and Keep Denver Beer'd!
____________________________________________________________________
The weekly PorchDrinking Denver Beer Beat sheds light on news of openings, special tappings, firkins and one-off batches, bottle releases, dinners, pairings, anniversaries, tap takeovers, cigar things, whiskey stuffs, etc. each and every week.
Cory Pelc is the Denver Editor for PorchDrinking.com. Follow him on Instagram and Untappd: @haveabeeraboutit. On Twitter, you can follow along at @haveabeerboutit.
---